Montage Beverly Hills – Taking Luxury into the Future
Posted by Admin on September 4th, 2018
Categories : Business Features
Winner of the Best of Beverly Hills Golden Palm Awards – The Modern Luxury Award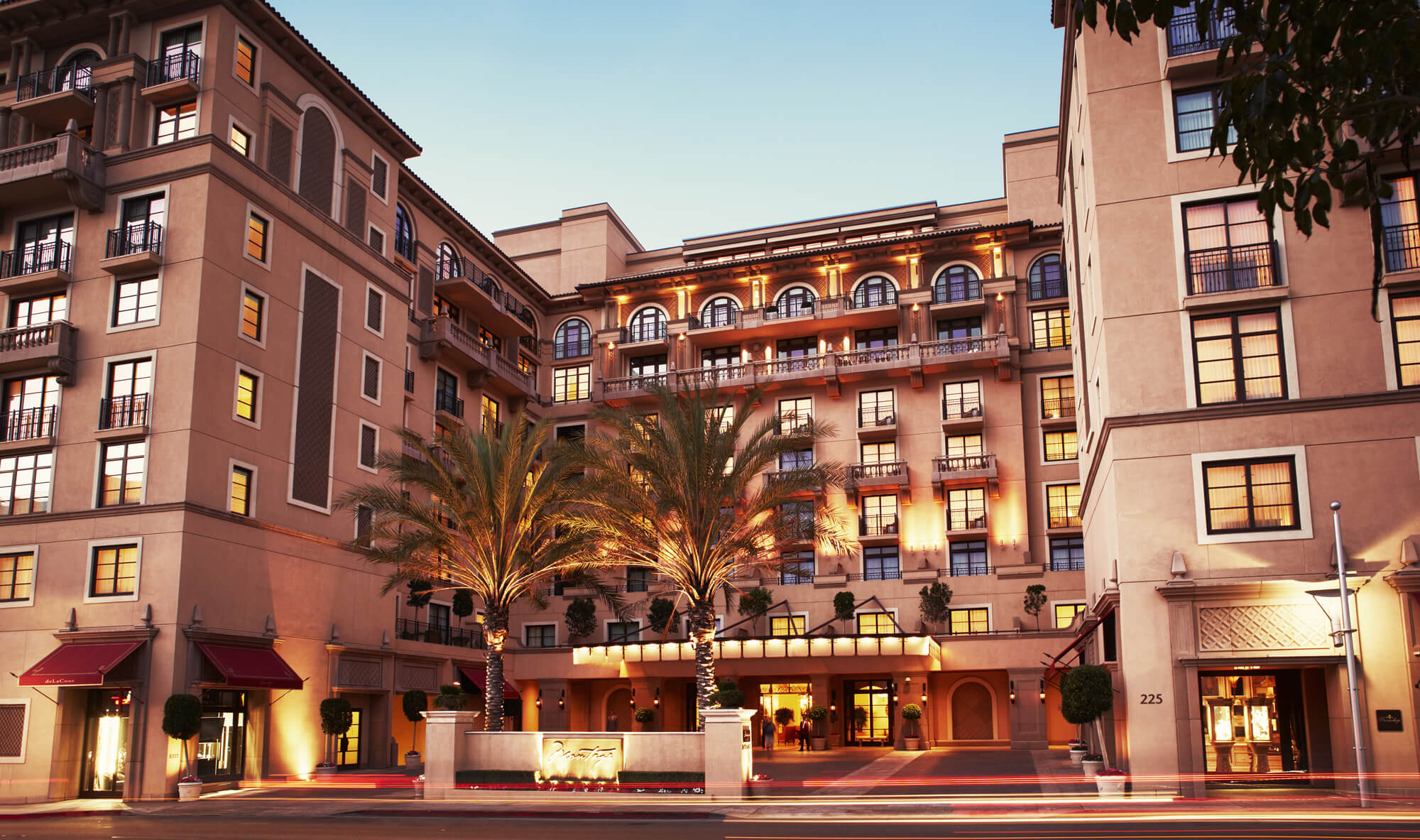 The Modern Luxury Award is given by the Chamber, in partnership with Modern Luxury BH, the official publication of the Beverly Hills Chamber of Commerce. Merriam-Webster defines modern as "of, relating to, or characteristic of the present or the immediate past" and defines luxury as "a condition of abundance or great ease and comfort." Montage Beverly Hills exemplifies both words: modern and luxury. Both are absolutely critical to a thriving business community in the luxury capital of the world. Therefore, the Modern Luxury Award recipient is regionally known as a pinnacle brand of luxury while also seeing the importance of innovation relating to both physical products and services, but also practices. Montage Beverly Hills was nominated and ultimately chosen to be the recipient for the 2018 awards because their brand possesses a sophisticated elegance combined with modern design and materials.
Montage Beverly Hills, in the heart of luxury in Los Angeles, provides guests with an unforgettable experience both on and off property, creating a welcoming respite amid LA's most exciting and sophisticated pleasures. It is ideally located in the heart of the Beverly Hills Golden Triangle in Los Angeles and boasts two signature restaurants, a rooftop pool and cabanas, over 20,000 square feet of event space, and a 20,000 square feet spa. The newly renovated Spa Montage Beverly Hills featuring L.RAPHAEL now features spa cabanas adjacent to the mineral pool, allowing guests to continue their relaxation experience throughout the day. Guests can now enjoy meals in their spa cabana from the new Be Well by Kelly menu curated by celebrity nutritionist Kelly LeVeque to help travelers and locals maintain their healthy lifestyle out of the house. In celebration of the hotel's 10-year anniversary this year, Spa Montage Beverly Hills is now launching the Perfect 10 Spa Package, which includes 10 treatments all in one day for the ultimate spa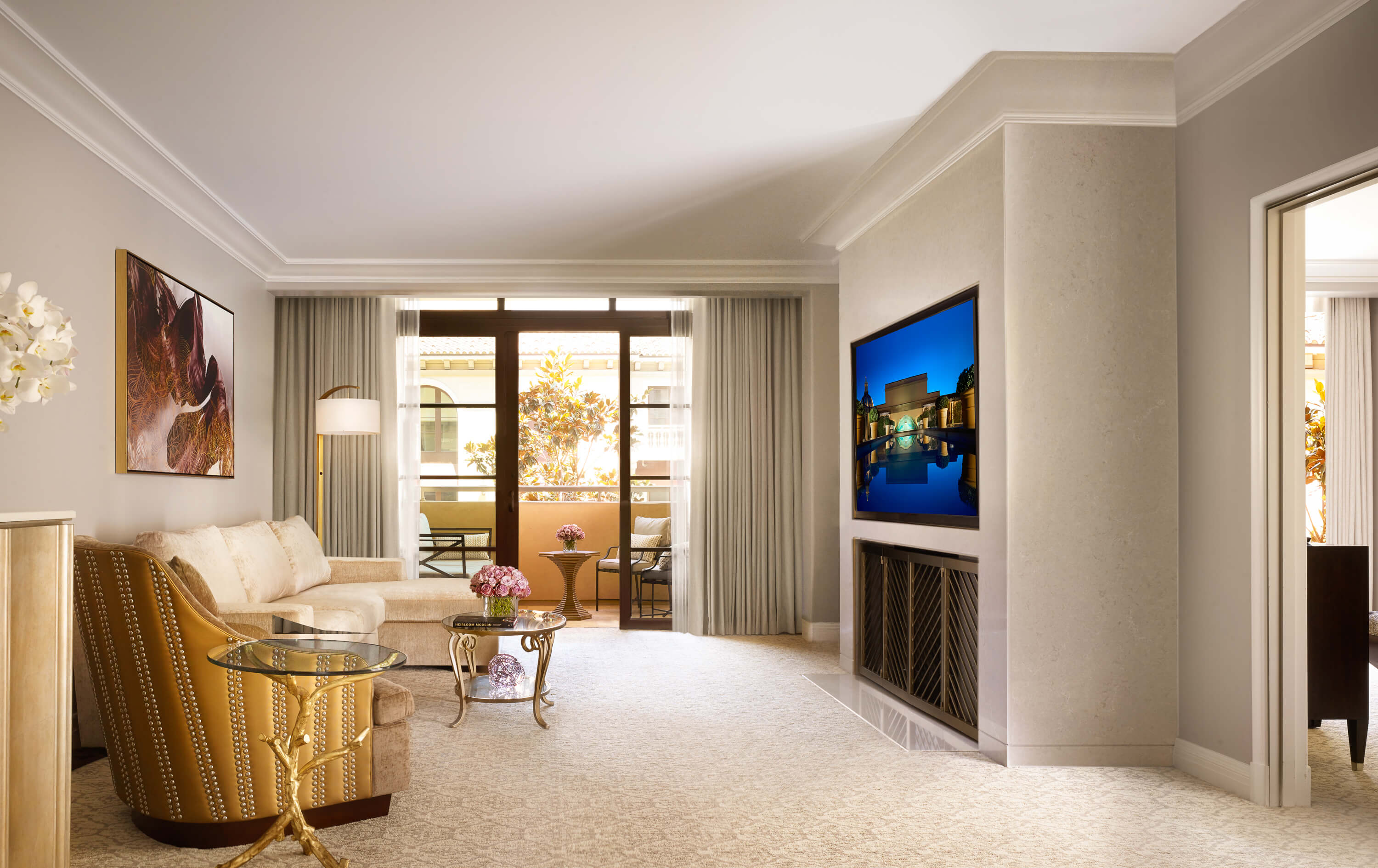 experience.
Outside of the hotel, Montage Beverly Hills is giving guests access to an over-the-top, luxury shopping experience with the $120,000 "A Time to Remember" package – an exclusive opportunity including a private shopping experience at the Panerai Boutique on Rodeo Drive with world famous Italian celebrity stylist, Ilaria Urbinati, helping guests create a custom "watch wardrobe," providing tips on how to style the selections. Guests will have the opportunity to select watches from Panerai's four iconic collections, including Luminor, Luminor 1950, Luminor Due and Radiomir.
Montage Beverly Hills is the recipient of the Best of Beverly Hills Golden Palm Modern Luxury Award. Celebrate this tremendous honor on October 15, 2018 at Montage Beverly Hills from 6 – 9 PM. For details on the event, click here.
Share This Page: