Jo Malone: When Fragrant Wild Flowers Meet Scented Weeds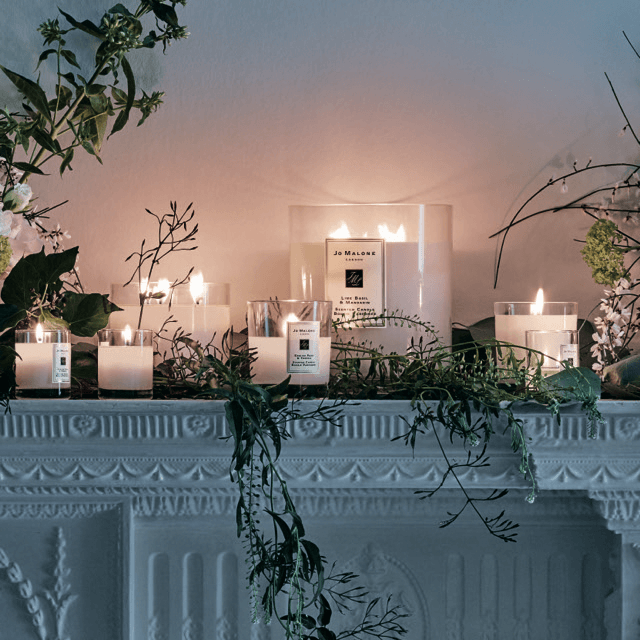 Jo Malone is a British lifestyle brand known for its unique fragrance portfolio and luxury products for the bath, body and home. Rewriting the rules of perfumery by mixing unexpected combinations of ingredients and providing elegant yet playful concepts where scent is used with abandon, the world of Jo Malone continues to inspire a loyal following. Jo Malone recently released a collection called Wild Flowers & Weeds. They call it "a celebration of nature's rebels." Their signature is the use of the finest ingredients, so don't be fooled into thinking that these wildflowers and weeds don't have unique and precious qualities. Take it from perfumers Yann Vasnier and Louise Turner, the noses behind their Wild Flowers & Weeds collection, as they explain why each of its five fragrances is so special. 'With wild flowers and weeds nature takes over, with no rhyme or reason- and makes things unexpectedly beautiful.'
Willow & Amber
The expressive weeping willow, gently draping across the fresh morning water captured in scent. 'This fragrance has the clarity of the forest. The soft woods we used – such as cashmere wood – help to bring a lightness,' Yann explains. For Louise, the beauty of the fragrance is in the texture it portrays. 'It has something very fluid and transparent about it. It also captures the movement of the weeping willow, which was the starting point of the inspiration.'
Lupin & Patchouli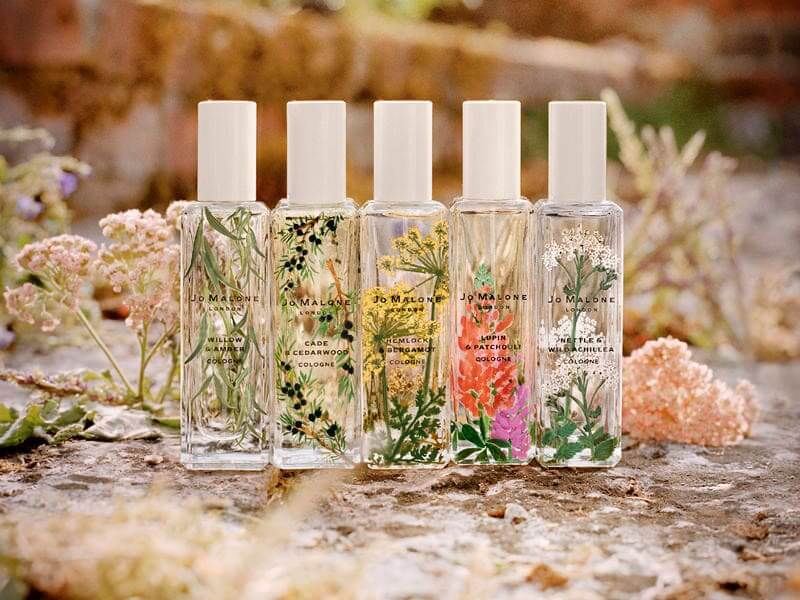 A scent reminiscent of canal banks, awash with color. 'The lupin in this scent is an interpretation of its colour and strength. We took something visually stunning and transformed it into something olfactively beautiful,' Louise says. The lupin accord is vegetal and floral, creating a slightly chypre fragrance, punctuated by patchouli which injects a sense of fun and spontaneity.
Nettle & Wild Achillea
The tangy sting of nettle, peeking through pavement cracks, and entwined with white wild Achillea flower. 'I was desperate to capture the sting of the nettle and transform it into something you can wear as a fragrance. The use of wild Achillea really helps to balance it out, adding clear, fresh notes,' Louise explains.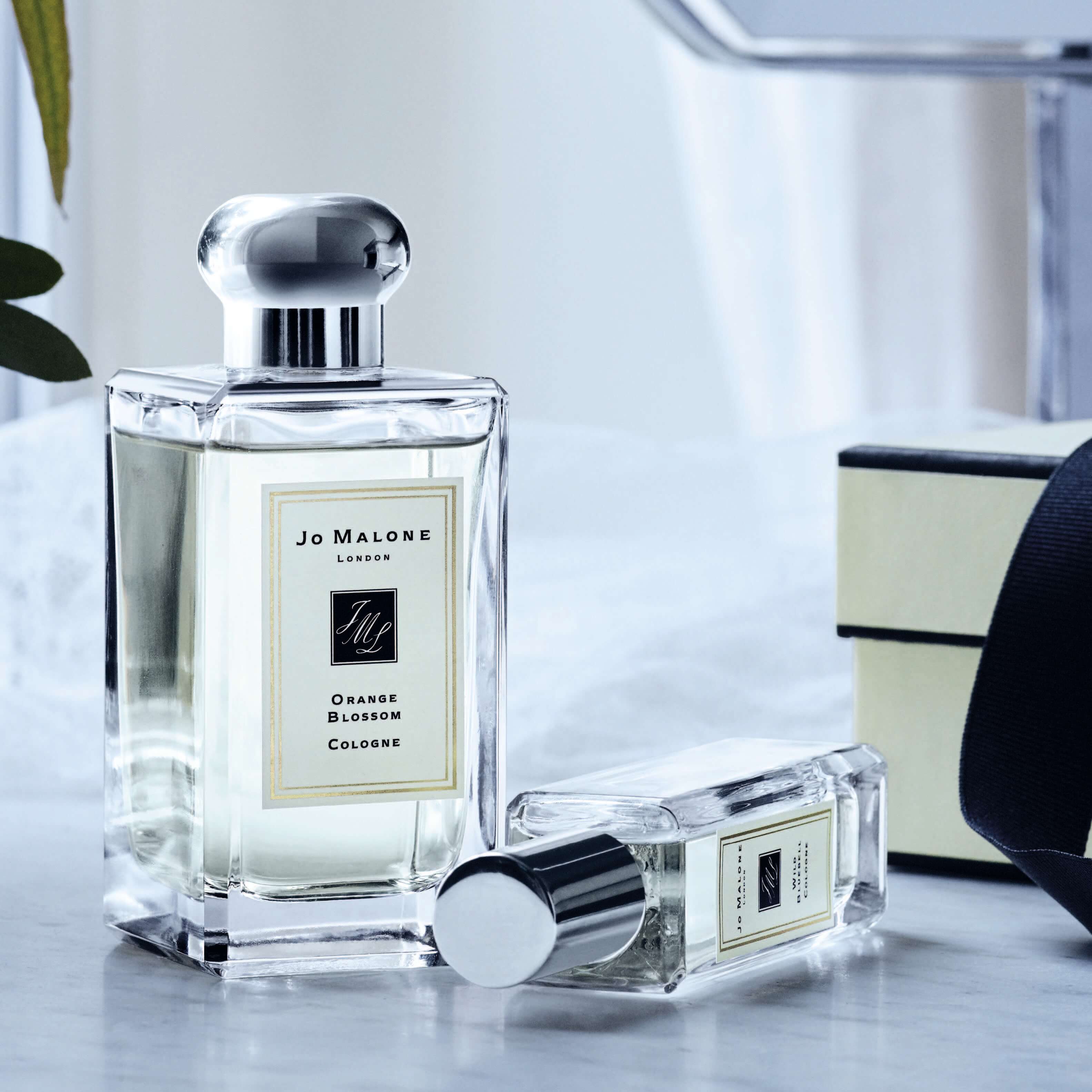 Hemlock & Bergamot
A deadly, yet unexpectedly delicate floral, Hemlock's powdery petals are brightened with bergamot. The beauty of the Hemlock & Bergamot scent is that it holds a modern twist. 'We used mimosa to represent natural hemlock and it gives this a yellow, powdery scent. We complemented it with cucumber, birch leaves and white musk. It's soft but really fresh,' Yann explains.
Cade & Cedarwood
Capturing the smouldering embers of a wood-burning stove at nightfall. 'Cade comes from burnt juniper wood. It's something you don't often use in a fragrance, so it's very original to have it star in the scent. It really captures the smoky, resinous effect of a wood burner on a canal boat. Warm and sensual,' Louise explains.
Click here to shop the new Wild Flowers & Weeds collection | Click here to read more Jo Malone articles | 9621 Brighton Way, Beverly Hills, CA 90210 | (310) 281-0751