How To Plan a Wedding During a Pandemic (Let's Try To Make The Best Of Plan B)


It has certainly been a challenging time for couples who are planning a wedding during the COVID-19 pandemic or faced with the uncertainty of whether or not they will have to amend their wedding plans for safety reasons. We are all collectively feeling the disappointment of not being able to celebrate events the way we want to. Instead of feeling overwhelmed, here are some tips to help you prepare for the most joyful day in a couple's life during COVID-19 from our Director of Events, Duane Mah.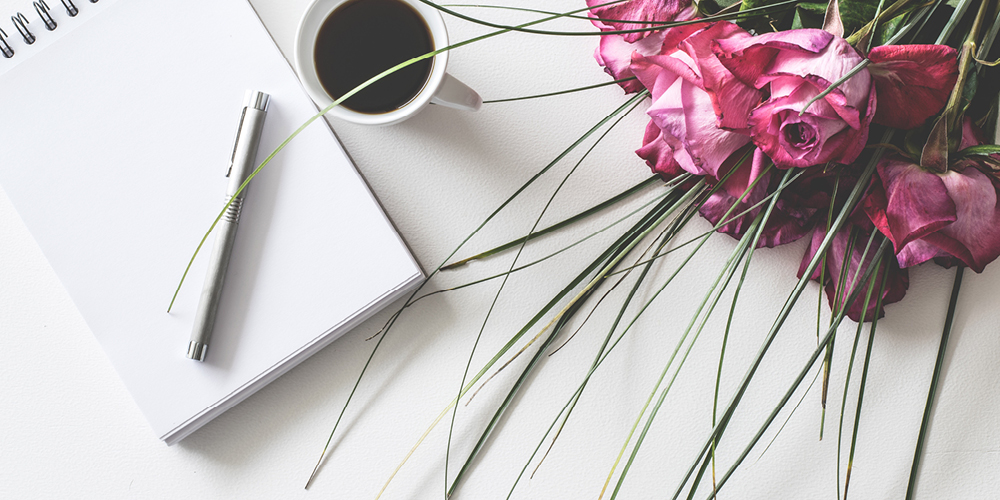 Make sure you know the restrictions or safety requirements of the county/state your venue is in before you start planning your wedding.
For example in Los Angeles, all public gatherings have been limited to no more than three households and must take place outside as mandated by the State. As counties open back up in phases, it's important to make sure you know the restrictions or safety requirements before you start planning your wedding. To find the status for different activities in California, please visit this link: https://covid19.ca.gov/safer-economy/
Getting married during the Pandemic, you may have to think of a non-traditional wedding.
Couples may need to think about having a micro wedding. A micro wedding is considered as having 50 or less guests. A smaller wedding may not have been the first choice for many couples, but one of the big benefits of a smaller guest count is freeing up the wedding budget to splurge on elements you may not have thought possible. Smaller weddings can also mean smaller decisions, which can create less stress.
Starting to plan a wedding during COVID-19, consider the following:
The wedding ceremony should be short in duration. The ceremony should be in an outdoor space, providing extra ventilation and space to keep your guests healthy
The reception should be a sit down dinner with less than five people at each table. Tables should be 6' apart and dinner should be a served meal
If dancing is the key to your ideal event, you may need to spread out smaller dance floors around the venue to give ample space for your guests to enjoy themselves while maintaining social distance.
Although, having a wedding during a pandemic may not be the traditional wedding with passed hors d'oeuvres, a grand ceremony, buffets a plenty, and dancing until 2am, you can still plan a fun, elegant events with close family and friends.
The goal of a wedding is to celebrate your love with your friends and family. Remember, your wedding is an exciting milestone, and no matter what form it ends up taking, it should be a celebration of your love for one another.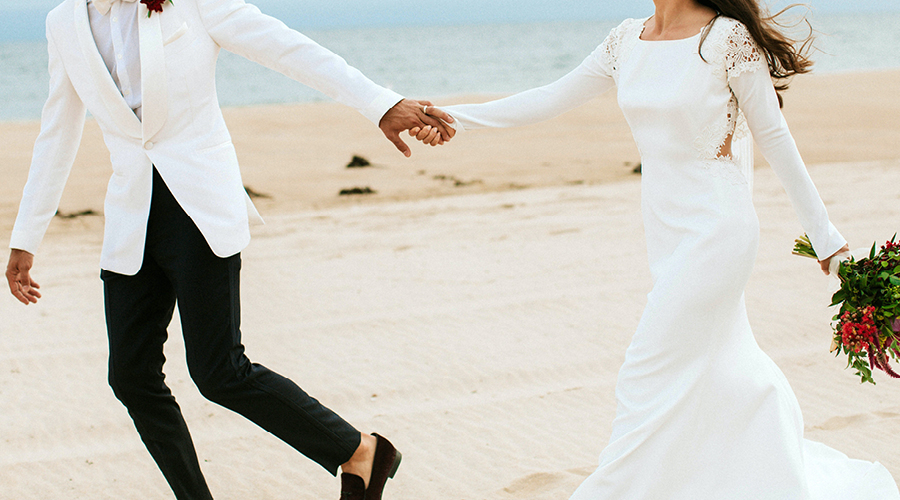 Dreaming of your (smaller) Big Day at Fairmont Century Plaza?  Our Events team is available to answer any questions and to help you get started on planning a one-of-a-kind, unique, safe wedding celebration. Drop us a line.