How Crateful Catering Exemplifies Business Excellence
Posted by admin on August 21st, 2018
Categories : Business Features
Winner of the Best of Beverly Hills Golden Palm Award – Business Excellence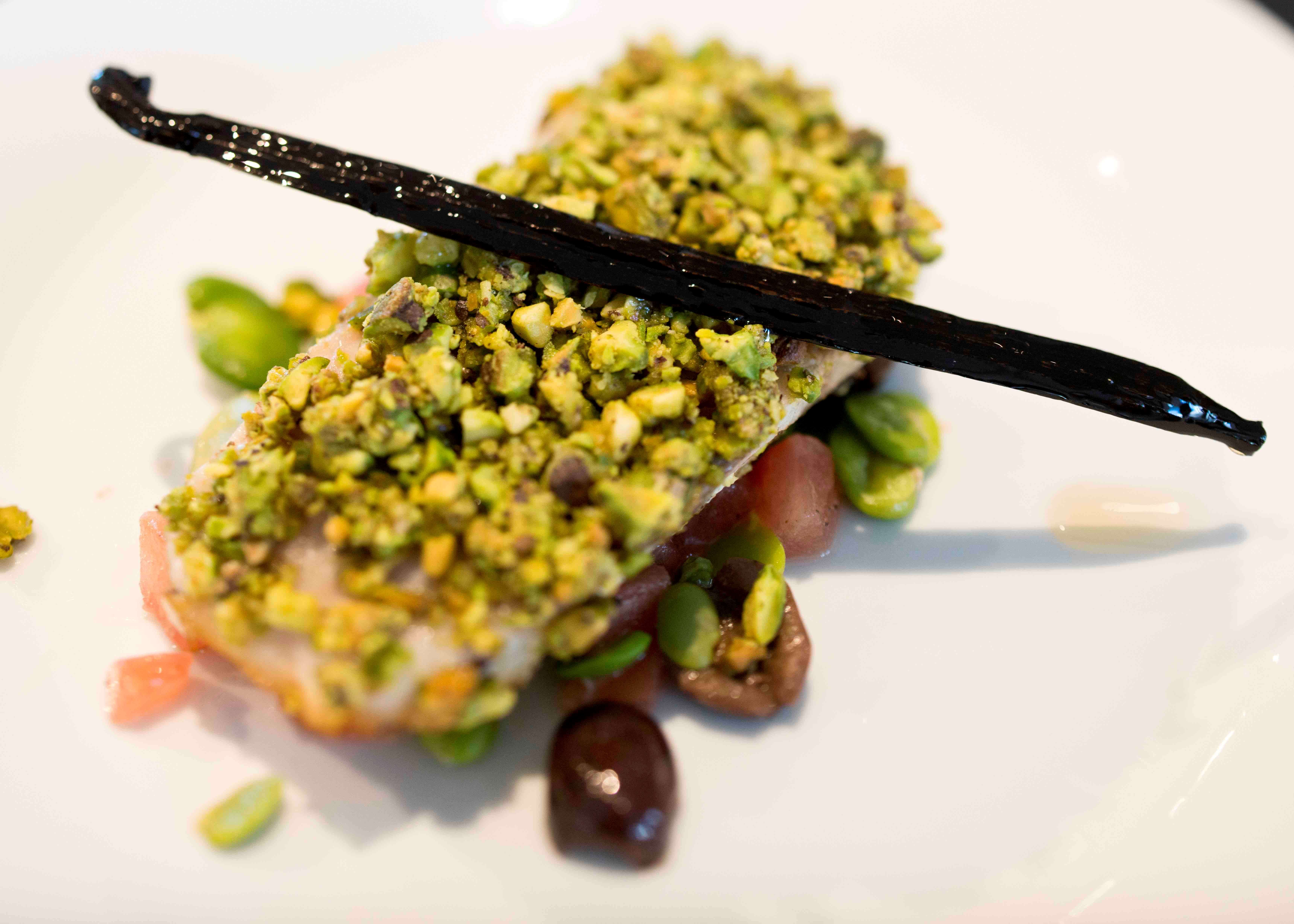 Crateful Catering is an innovative catering company whose signature is sophistication with an ability to adhere to each of their client's needs. Founded by a Michelin Star chef and helmed by James Beard Award winning chef Luciano Pellegrini, they provide a unique and unforgettable dining experience tailored to each client. Crateful's innovative style is based on experiential, interactive food stations and an unrivaled integration of traditional Italian, American and Asian food cultures. Crateful takes pride in using the best organic and locally sourced ingredients.
Executive Chef Luciano Pellegrini is one of America's best chefs, with a James Beard and Best Chef in the Southwest Awards to his credit. After many years as Executive Chef in top restaurants such as Valentino in Las Vegas, he decided to bring his wealth of knowledge and creativity to Crateful, creating surprising, delicious and beautiful food for their clients.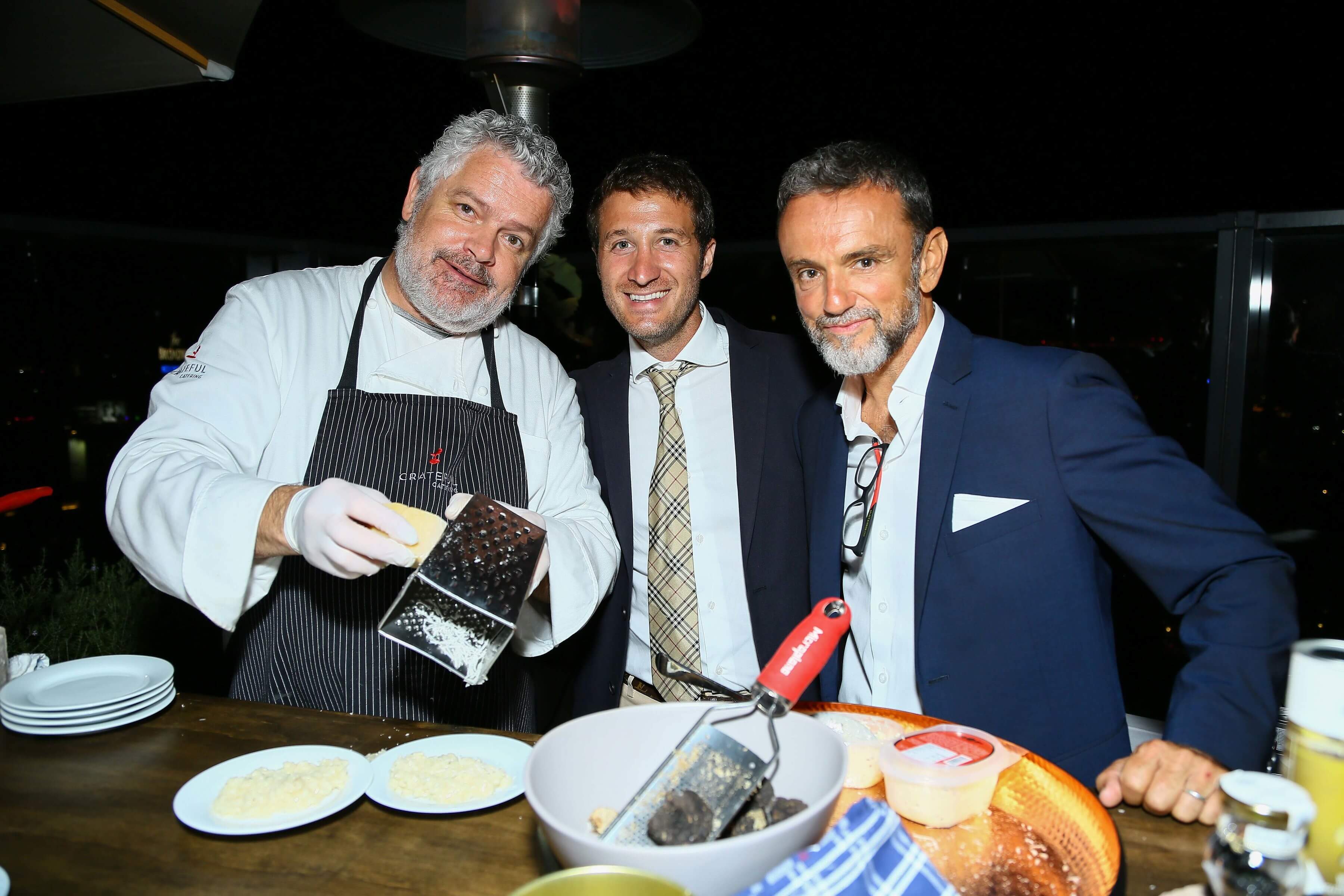 Crateful Catering's team creativity, knowledge, and passion resonate in everything that they do. Crateful Catering's signature is sophistication in every detail, customizing each event to the client's needs, taking pride in originality and uniqueness, and always paired with the search for perfection. Crateful's quality says 'Beverly Hills' and their willingness to participate in community and Chamber events illustrates their passion for supporting local causes and businesses. With a variety of catering options to choose from, they over-deliver on food quality and hospitality while presenting their dishes beautifully and tastefully.
Crateful Catering is the recipient of the Best of Beverly Hills Golden Palm Business Excellence Award. Celebrate this tremendous honor on October 15, 2018 at Montage Beverly Hills from 6 – 9 PM. For details on the event, click here.
Share This Page: