Good Shepherd Catholic School: A Hidden Gem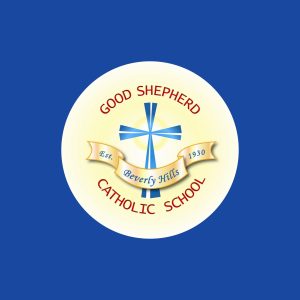 Finding a preschool, elementary or middle school can be challenging and seems to be a weighty decision for families these days. If you are leaning towards a private school education, you must have considered a Catholic school. Beverly Hills has one. Good Shepherd Catholic School opened its doors on September 8, 1930 and has since been providing a Catholic education in a safe learning environment stressing spiritual growth, educational success, psychological and social stability and physical wellbeing. It offers a preschool program for three year olds and a rigorous academic program for elementary and middle school. You might think, does one need to be Catholic to be accepted into one? The answer is no.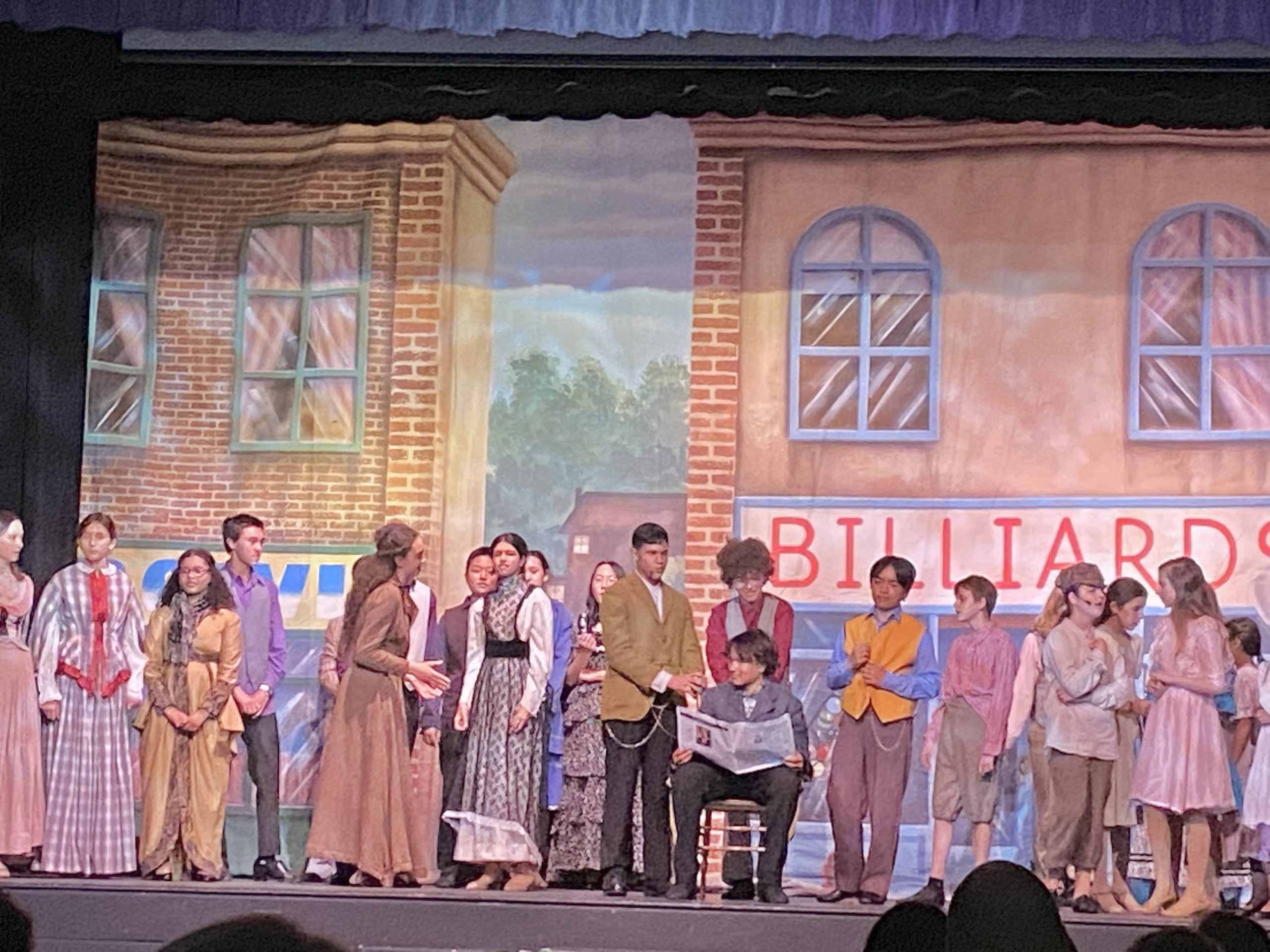 Good Shepherd Catholic School in Beverly Hills (GSBH) accepts Catholics and many non-Catholics. GSBH Principal Mrs. Lisa Widmann says it best when she states that "Good Shepherd is a warm and welcoming place where a sense of family permeates the halls. Our Good Shepherd community builds camaraderie and creates relationships for years to come. Our focus has always been centered on teaching the faith, preparing the students to be academically strong, and impressing upon them the importance of service to the community." A typical day begins with the morning school assembly with prayers and pledge of allegiance, prayers before meals, and a religion class per day. The rest of the daily schedule includes core academic subjects, such as Math, English, Literature, History, and Science as well as Spanish, Computer Science, P.E., Music and Arts. GSBH provides a challenging learning environment focused on STREAM which enables teachers to focus in an interdisciplinary way on Science, Technology, Engineering and Math (STEM), while integrating the Arts, and allowing Religion to flow throughout the daily routine (STREAM). STREAM is an opportunity for today's learners to learn via multiple lenses, including the lens of faith. This approach develops broad, creative, critical thinking skills that can be applied across disciplines. This focus highlights the unique approach to curriculum design and presentation specific to Good Shepherd.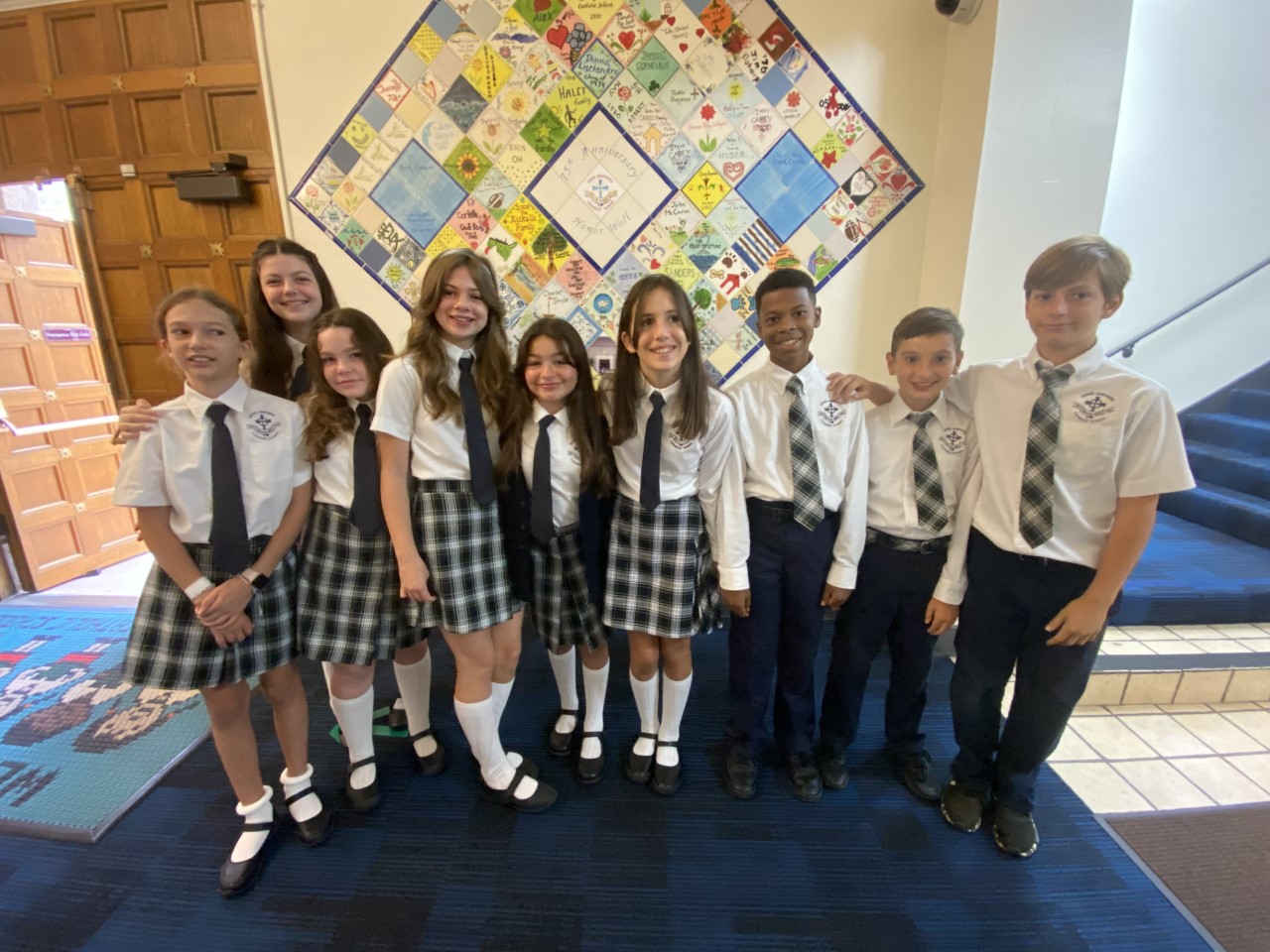 With the promise of a high quality and values-centered education, Good Shepherd Catholic School has thrived throughout the years and proven to be a reliable institution in the pillars of education. Dr. Rula Harb, Pediatric Gastroenterologist, Clinical Associate Professor of Pediatrics at Keck School of Medicine, USC and Children's Hospital Los Angeles decided to send her children to GSBH because they were seeking a Catholic education. What cemented their decision was the wonderful close knit community feel that they got from the school when they first toured it and met the faculty and staff. "Our children have thrived at GSBH. In addition to the excellent education, the advanced math opportunities, the small classroom sizes, and the variety of extracurricular activities, we love the nurturing family feel of the school and the spirituality. GSBH has greatly prepared our current eighth grader for high school." Rebecca Michaud, Good Shepherd Parent and Parent Club President, couldn't agree more. "When we were looking for schools to enroll our son in Kindergarten, we had friends who were parishioners of Good Shepherd and they highly recommended the school, where they were planning on sending their children in the future as well. Now that our son is about to graduate from 8th grade, and we also have a daughter there in 6th grade, I have grown to love so many things about GSBH. We have found the small class sizes, rigorous curriculum, and the extremely talented teachers – particularly the caliber of teachers in the junior high grades – to be phenomenal for our children's development."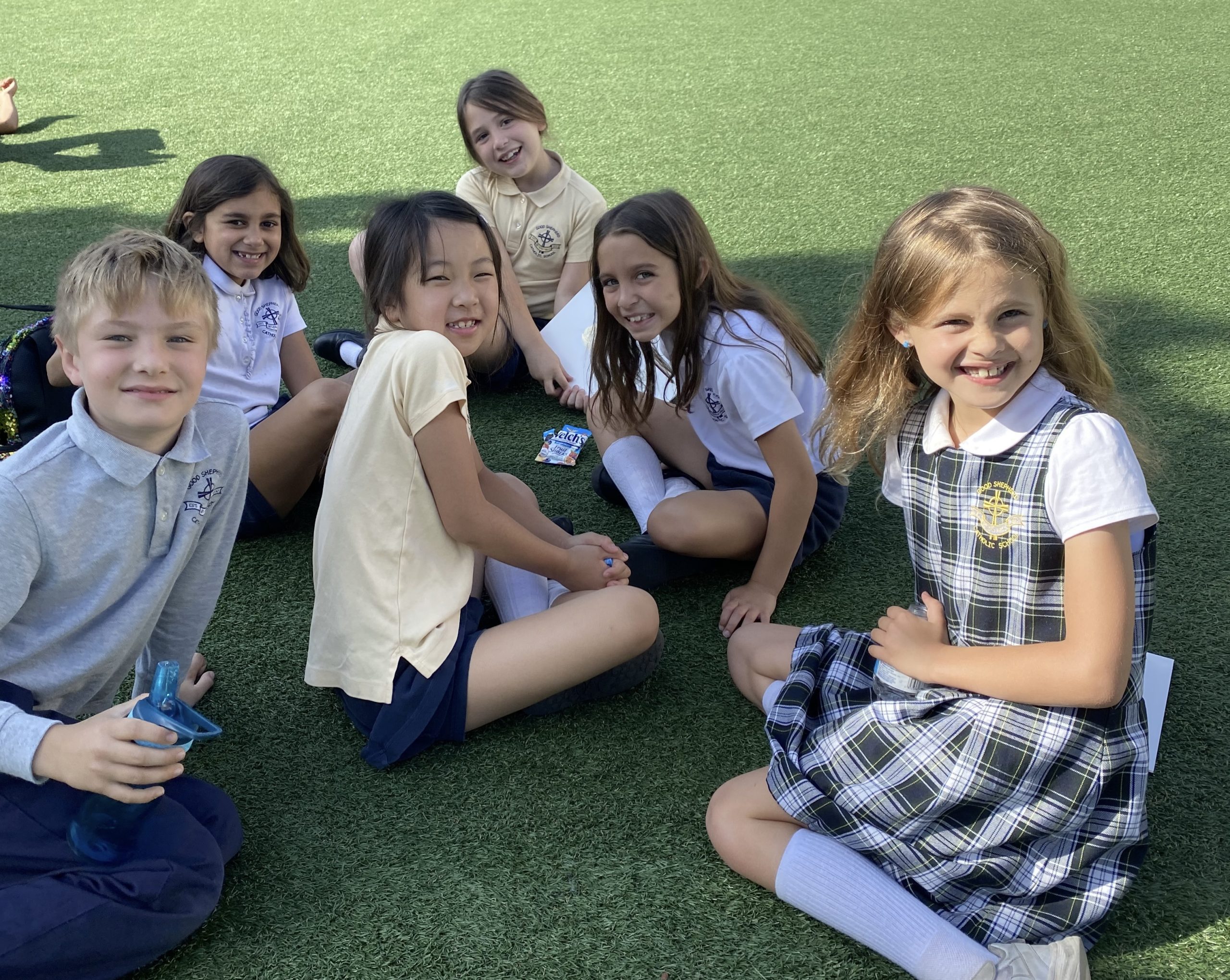 As you venture into your search for the right school for your child, Michaud, whose children started in preschool at GSBH almost ten years ago, recommends trusting the gut feeling you get when you're physically present at the school as well as when meeting with the faculty and students. "You should feel a warm welcoming vibe, and you should easily be able to picture it as a community where you would want your children to spend the next 8+ years." Word of mouth is also a most reliable source as Vikki Karan, Founder & CEO of Vikki Ventures, discovered GSBH through her child's pediatrician and dentist. "At our daughter's two-year pediatrician checkup, we asked the doctor her thoughts and recommendations on schools as neither my husband nor I grew up in the Beverly Hills area. Without hesitation, she answered, "Good Shepherd". She went on to say, "Really good kids come out of there. Nice kids." Now as a New Yorker I thought, if my Jewish pediatrician is recommending a Catholic School this must really be a special place. Then not much longer after that, we were at my daughter's dentist and the same thing happened. We set up tours at 12 Pre-Schools within a 5-mile radius of our home in Beverly Grove. We visited all the ones you are supposed to see and consider. Good Shepherd was by far the standout." Harb, Michaud and Karan are only some of the many parents who have truly experienced the benefits of a Good Shepherd Catholic School education for their children.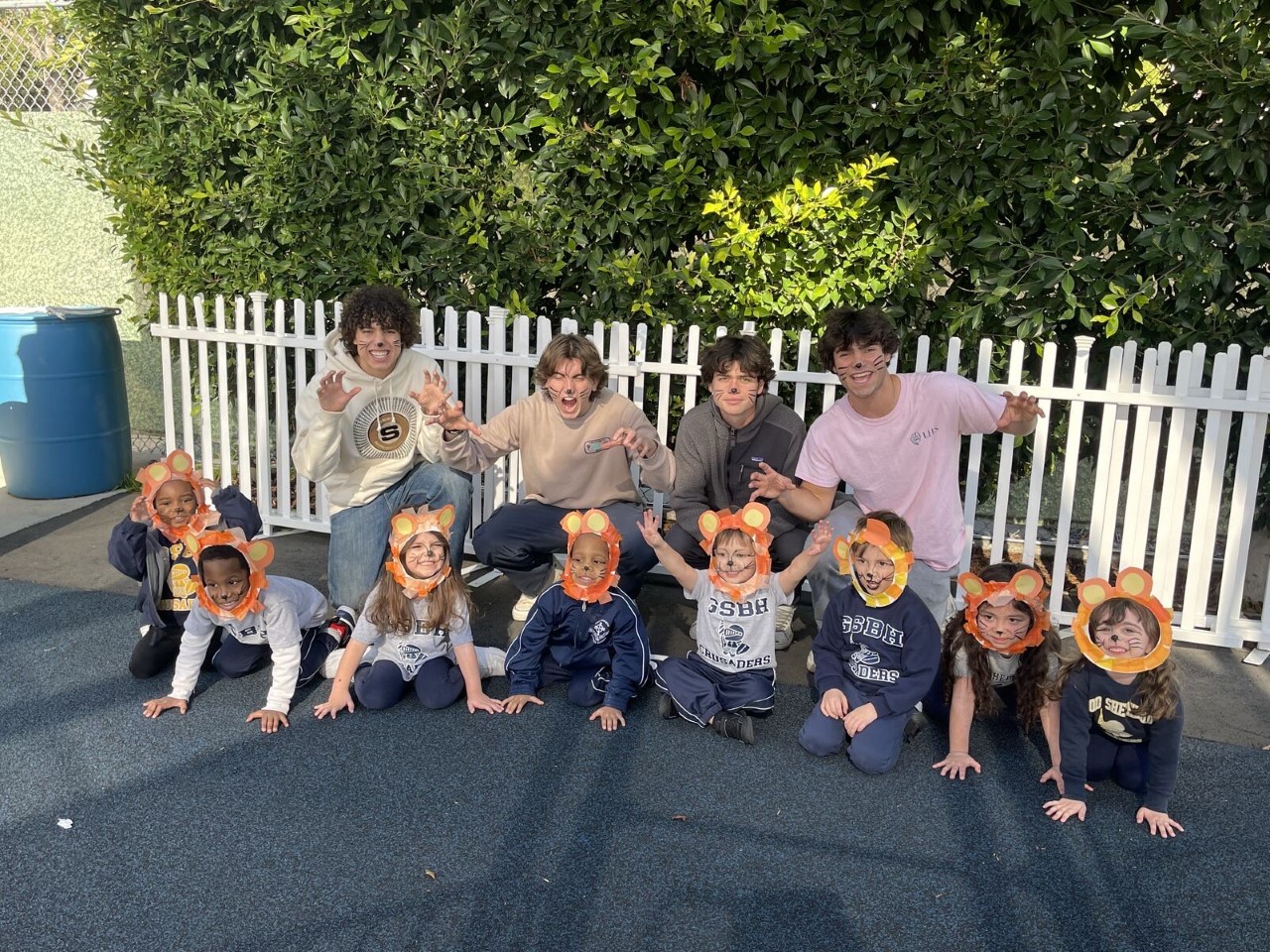 A hidden gem in a world renowned destination, Good Shepherd Catholic School continues to educate the hearts and minds of young children from Beverly Hills and its surrounding communities. Dr. Kathleen Valenton-Azurin, OB/GYN at Rodeo Drive Women's Health Center in Beverly Hills, found the academics at Good Shepherd to be exceptional. "My sons were well prepared when tested at the national level. My eldest was admitted to his first choice high school and all the schools he was admitted to were ranked the best in our area." As a spiritual family, Dr. Valenton really wanted a school that teaches lessons of kindness and respect for others. "A religious education fosters an environment of support and reverence that we value. The last few years have been difficult, and being able to draw strength from prayer has really given my sons tools to get through many rough patches." Dr Valenton was initially drawn to GSBH's supportive environment and the excellent PreK staff who really paid attention to the children and their development. "At that tender young age, you want them to feel like school is a home away from home, and the teachers really made them feel at home and safe." Dr Valenton's older son is now in high school and the younger is in 7th grade. "My children are very happy at GSBH. The principal, teachers, GSBH parents past and present and Father Ed have been so wonderful to our family. We are proud to be part of the Good Shepherd family!"
When Vikki Karan and her husband toured the school many years ago, "Something that stood out to us on the tour was how the older kids knew and looked out for the younger kids. It truly felt like one big caring and inclusive community." Karan and her husband recall the moment they fell in love with Good Shepherd. On the tour, their tour guide said, "We teach the kids to be kind here." It was a dream come true and I can tell you, we are in our 7th year as members of the GSBH Community and it is true."