Erik B. Peterson, PHX Architecture Win International Award for Best Global Luxury Residence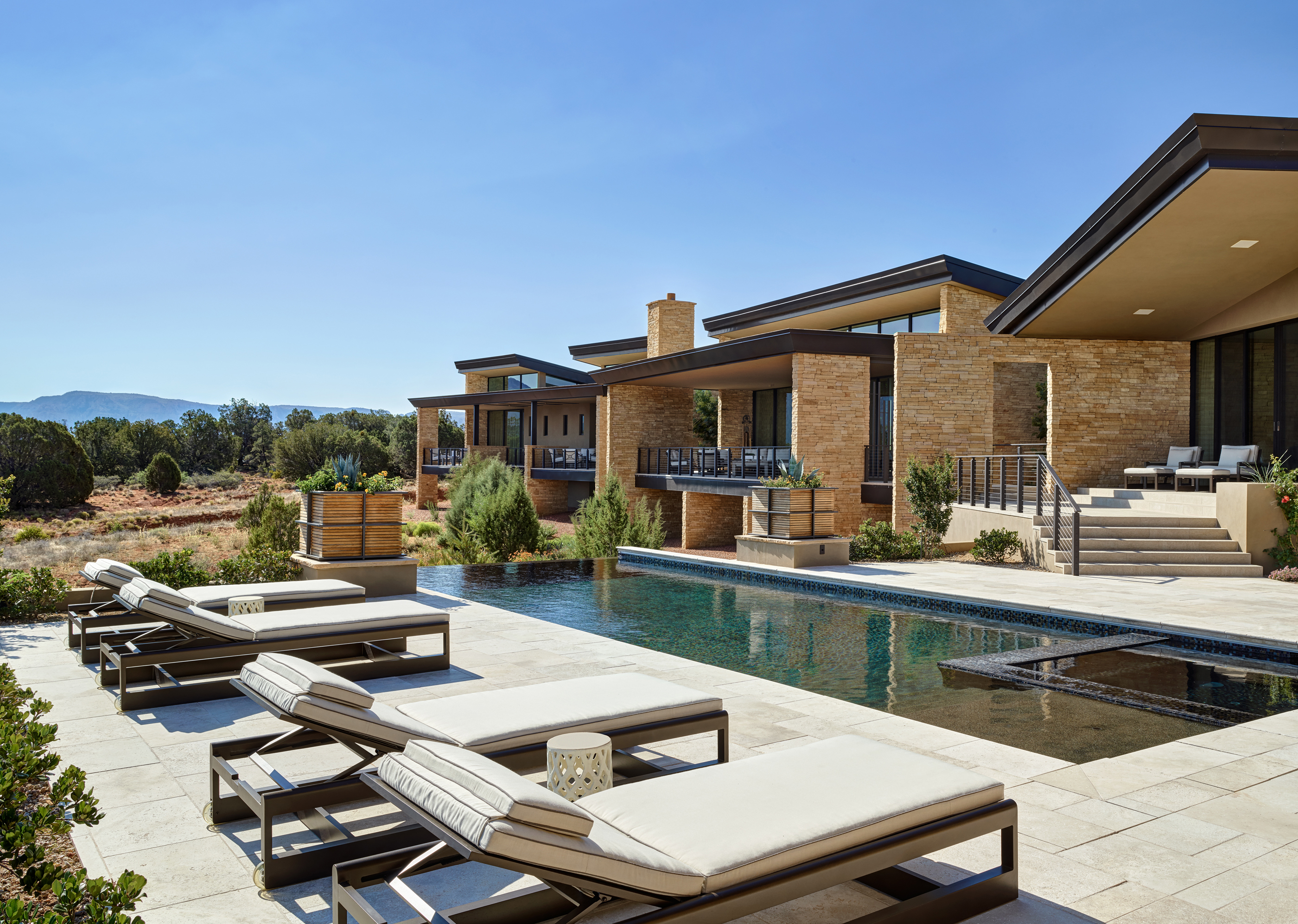 PHX Architecture, led by Erik B. Peterson recently celebrated an exciting win in London as they took home their first International Design & Architecture Award for Best Luxury Residence. The Modern Red Rock residence located in Sedona, Arizona was completed in 2017. Totaling over 7,500 sq. ft, PHX designed the home to sit gently in the red rock landscape and over the top of two washes. To accomplish this incredible design, PHX Architecture created four distinct pods that are connected by bridges – giving this project a one-of-a-kind design element. Additionally, an 8 ft wide gallery with custom skylights runs the length of the home and was designed to feature the homeowner's art collection. The home also offers uninterrupted red rock views from almost every room, and features a negative edge swimming pool, complimented by many outdoor spaces to relax and take in the scenery.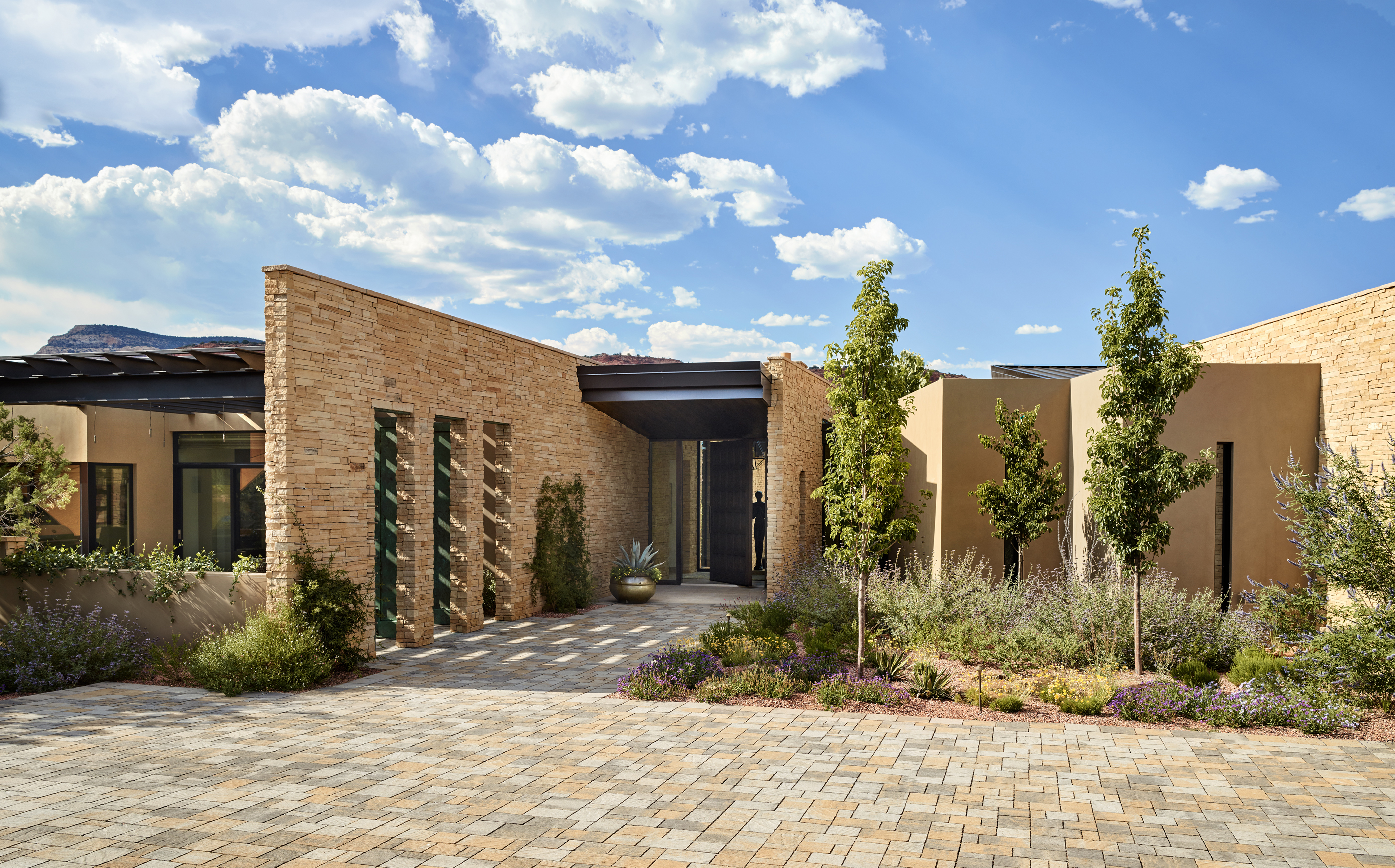 PHX is thrilled to take home this top honor in a category where they were competing against designs located all over the world. The firm, which opened its second office in Beverly Hills in 2018 has won numerous domestic awards over the past 17 years including most recently: two Gold Nuggets, a Luxe Red Award, numerous Golf Inc Awards, and its first NAHB Nationals Award last Spring.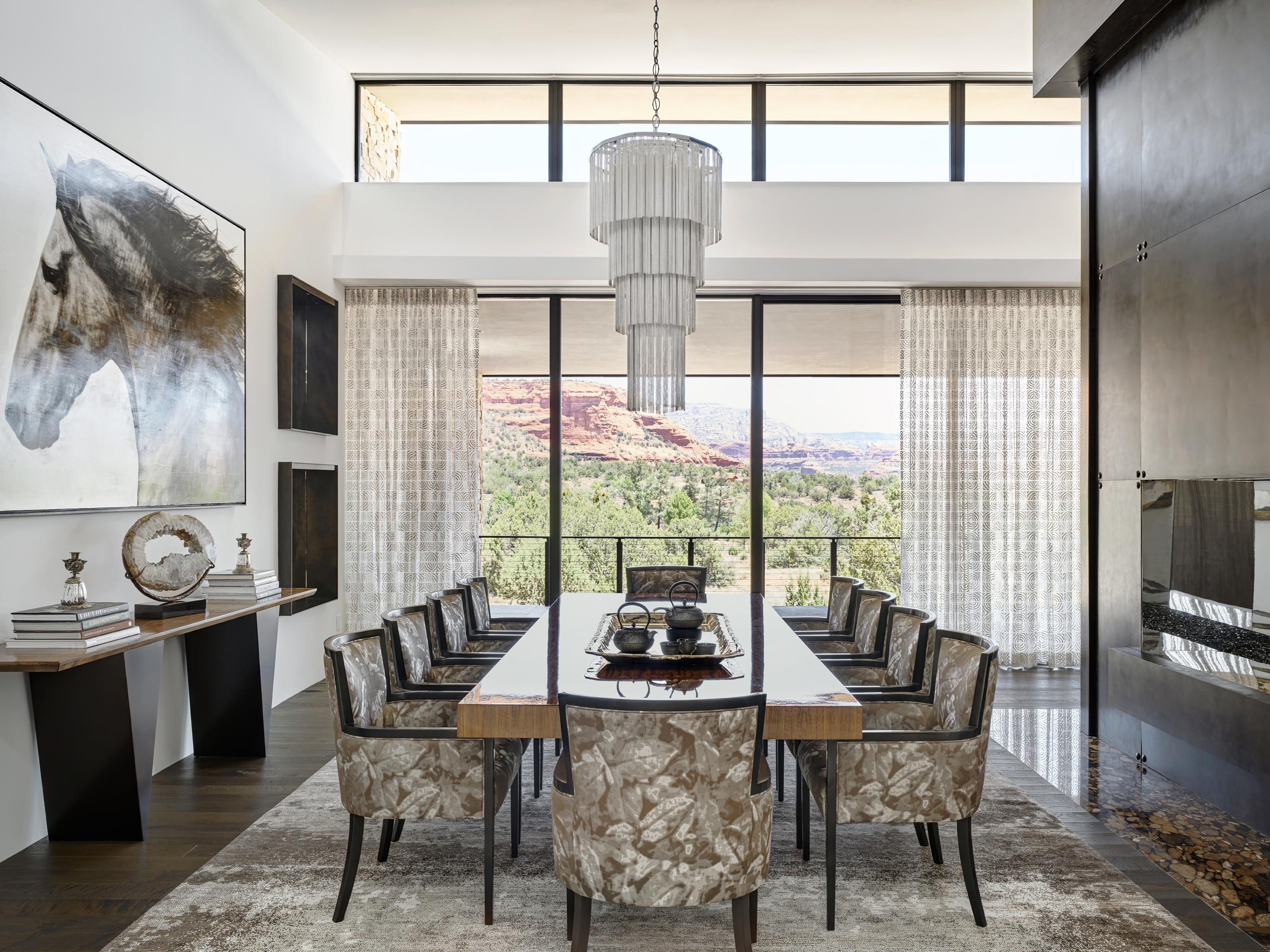 What makes PHX Architecture's designs award-winning? The firm which was founded in 2002 and has since grown to 30 employees and two offices, has always had an exceptional way of approaching each distinctive project. The name "PHX" itself represents strength, renewal and to rise above, which is exactly what Peterson and his firm aim to do with every design. Each and every one of PHX's talented staff of designers is dedicated to ensuring that every design not only surpasses their client's expectations, but that it simultaneously defies the norm and honors the very location and surroundings of each and every home.
PHX Architecture is excited to bring this notable design approach and their client-first experience to Beverly Hills. If you or anyone you know is looking to design a luxury, custom home – please reach out by calling 310.626.4111 or by emailing info@phxarch.com.