2020 Lunar New Year: Year of the Rat Celebration Recap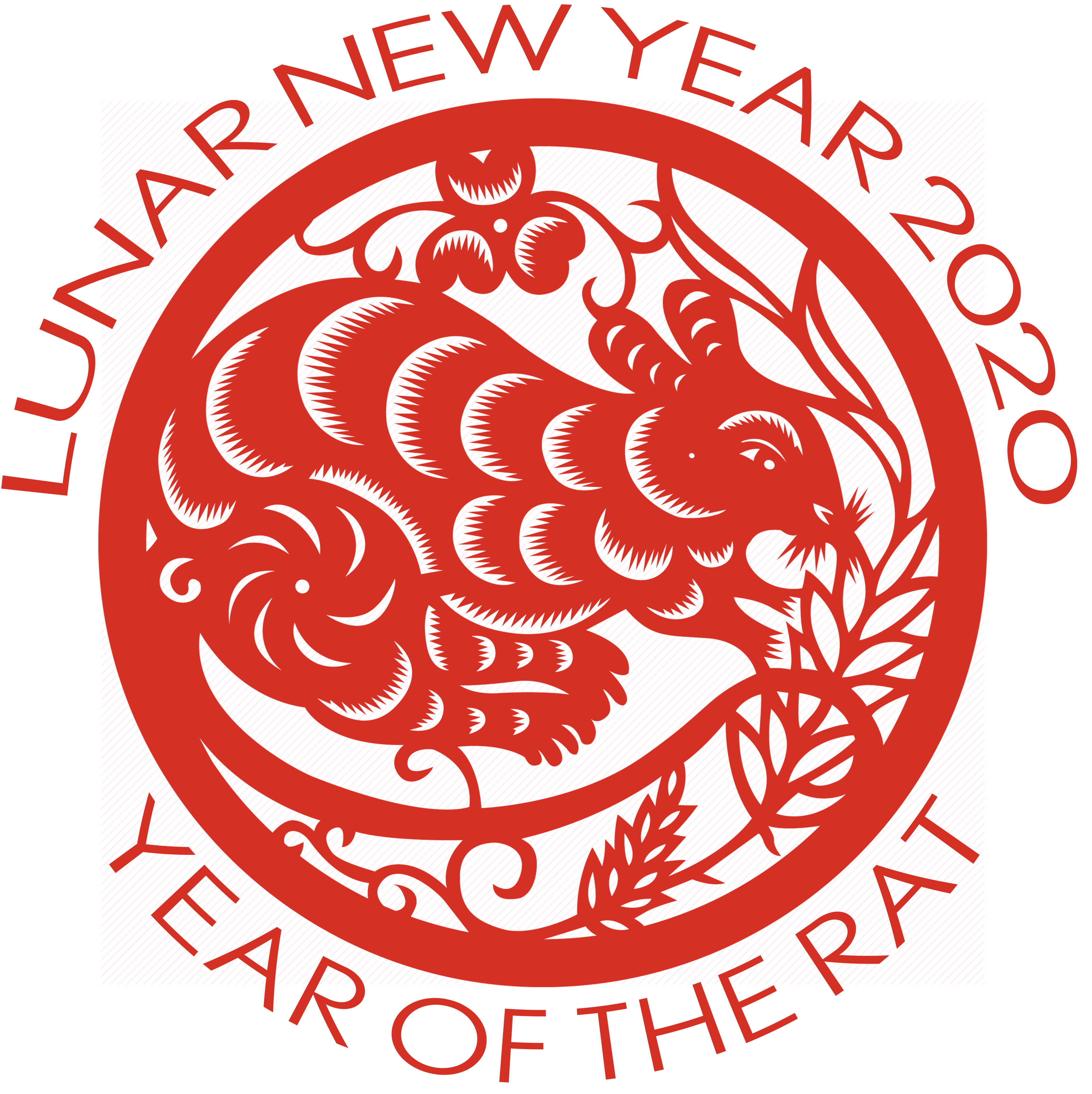 The Beverly Hills Chamber of Commerce rang in Lunar New Year with true Beverly Hills flair as attendees were dazzled by traditional Asian cultural performances, musical stylings reminiscent of the Rat Pack, and bites and beverages from Beverly Hills' finest establishments and crowd favorites. It was an unforgettable night characterized by its vibrant décor and stunning Rolls-Royce displays.
The Lunar New Year: Year of the Rat Celebration Presented and Hosted by Rolls-Royce Motor Cars of Beverly Hills at O'Gara Coach buzzed with cheer and festivities on Friday, February 7, as this exclusive, invitation-only celebration welcomed over 500 guests. Produced by the Beverly Hills Chamber of Commerce Asian Business Connection Committee, led by Chairwoman Vicky Mense, the evening was an elegant and entertaining reception with a guest list of high net worth professionals, celebrities, entrepreneurs, local and regional government officials, and community influencers. Some of these include: Mayor of Beverly Hills John Mirisch, Beverly Hills City Councilmembers Dr. Julian Gold and the honorable Lili Bosse, as well as dozens of Beverly Hills business owners and influencers.
Guests were delighted by cuisine from local favorites including Xi'an Restaurant, Il Fornaio, Crustacean Beverly Hills, Kazan, The Grill on the Alley, Asombroso Tequila, buzzbox premium cocktails, Morandell Imports, Vervet Cocktails, Tsingtao, Courvoisier, and Icelandic Glacial.
The spectacular stage entertainment kept guests enthralled with many phenomenal performances. Traditional dances by the American Chinese Culture Association enchanted guests as they performed stories of childhood and passion. Also taking the stage, the Cufflink Crooners, who kicked off the night with some Year of the Rat-Pack sound, showcasing their great humor and harmonic melodies on stage. As guests moved throughout the venue, some visited the trips of a lifetime silent auction by AmFund and others participated in a themed photobooth experience produced by Photohive.
As one of the Chamber's favorite events to produce, we'd like to say thank you to all Chairman's Circle Members for their continued support of the Chamber and to all of those in attendance for celebrating the Year of the Rat with us. Special thank you to all of the businesses and individuals who helped make this incredible night possible: Presenting and Host Sponsor Rolls-Royce Motor Cars of Beverly Hills at O'Gara Coach; Production and Entertainment Curation by Entertainment Plus Productions and Honeysweet Creative; Silver Sponsors East West Bank and etco HOMES, Inc; Bronze Sponsors MCE Checkin and Philip Macias; Production Sponsors Matrix Visual, Daylight Event Lighting, Buzzhive Productions, Town & Country Event Rentals, Grand Eclair, and Star Power.
To our Asian Business Connection Committee, and especially Chairwoman Vicky Mense, thank you for all of your hard work: Douglas Johnson, Erick Weiss, Llewyn Jobe, Jessica Moerbe, Rhys Edwards, Nacole Gray, Lia Avanessian, Milica Stamenich, Cece Tsou, and Ariana Escalante.
To view the official event photography shot by DVR Productions, click here. For more information about the 2020 Lunar New Year: Year of the Rat Celebration, click here. We look forward to celebrating the Year of the Ox with you in early 2021!