Why Your Business Needs a Wellness Plan
Posted by admin on March 20th, 2019
Categories : Business Features, Chamber Membership
Did you know the estimated cost associated with lack of productivity due to poor employee health is 2 to 3 times greater than health care expenses? Invest in your employee's health today with a Corporate Wellness program from Meraki Fitness!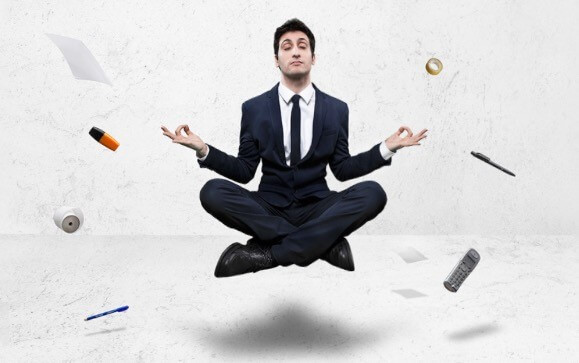 Wellness brings many benefits including:
Better productivity
Employee satisfaction
Less absences
Less attrition
Lower health care costs to employee and employer
Higher internal referrals for growth
Leading firms have already adopted wellness programs to attract and retain the highest quality talent.  Having a substantial work-life balance for millennials who are now reaching up to 50% of our workforce and increasing to 60% in the next few years, while our aging population contains approximately 25%, opting to work longer.  This brings a full spectrum of health and benefit needs to businesses.  Some may find it overwhelming and not have the resources to fill this competitive need in their human resources departments.  Sourcing Meraki Fitness for your Corporate Wellness relieves you of this imperative component of your business model.
Meraki Fitness has a customizable plan for your business' needs including:
Wellness Events and Fairs
Daily office stretching techniques
Fitness consultations including Body Mass Index (BMI)
Meal prep and plans
Desk to desk individualized programming
Small group stretching and exercises
Team-buliding activities
Corporate Challenges
Monthly individualized follow up and tracking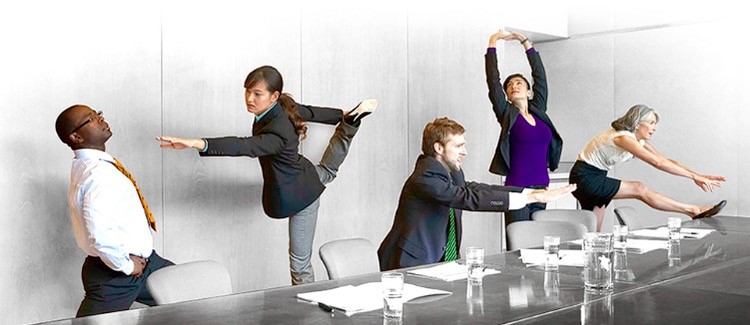 Meraki Fitness also specializes in Senior Fitness and Personal Training. Contact Meraki Fitness for your customized wellness plan today for any size business.
Click here to visit our website | Follow us at @merakifitnessbyanna on social media | (310) 625-5490 | anna@merakifitnessbyanna.com
Share This Page: