Create your 2021 Wellness Plan with Meraki Fitness
Posted by Admin on December 14th, 2020
Categories : Business Features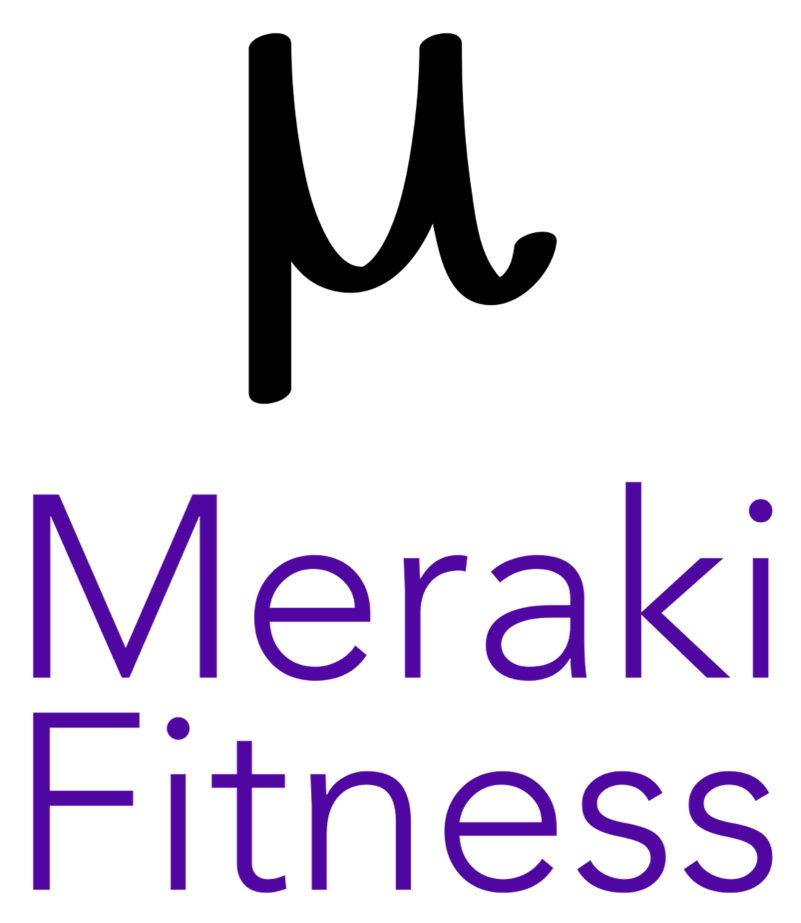 What is your 2021 Wellness Plan?
Meraki Fitness is your personal and professional wellness expert! Our goal is to help our clients achieve their optimal wellness to live their best lives.
What are some challenges you find yourself facing daily that inhibit you from truly experiencing the best life has to offer? Sometimes getting started is the hardest part of any solution. Meraki Fitness offers many opportunities to help get you started with your mind and body into 2021!
---
LA County Virtual Classes
Right now, registration is open for our LA County Park & Recreation Winter Virtual Classes starting January 11 through March 6, 2021. You don't have to live in LA to register and it has been a great way for families and friends to connect online in prior seasons. Enjoy a wide range of safe and fun classes with our expert professionals including:
Strength Training
Yoga
Pilates
Meditation
Senior Fitness
Kids Programs
Languages
---
Concierge Personal Training
Additionally, why not give the GIFT OF WELLNESS this holiday season with customized packages starting at $199? Meraki Fitness has always specialized in Concierge Personal Training services direct to you in-person or online with proper safety protocols.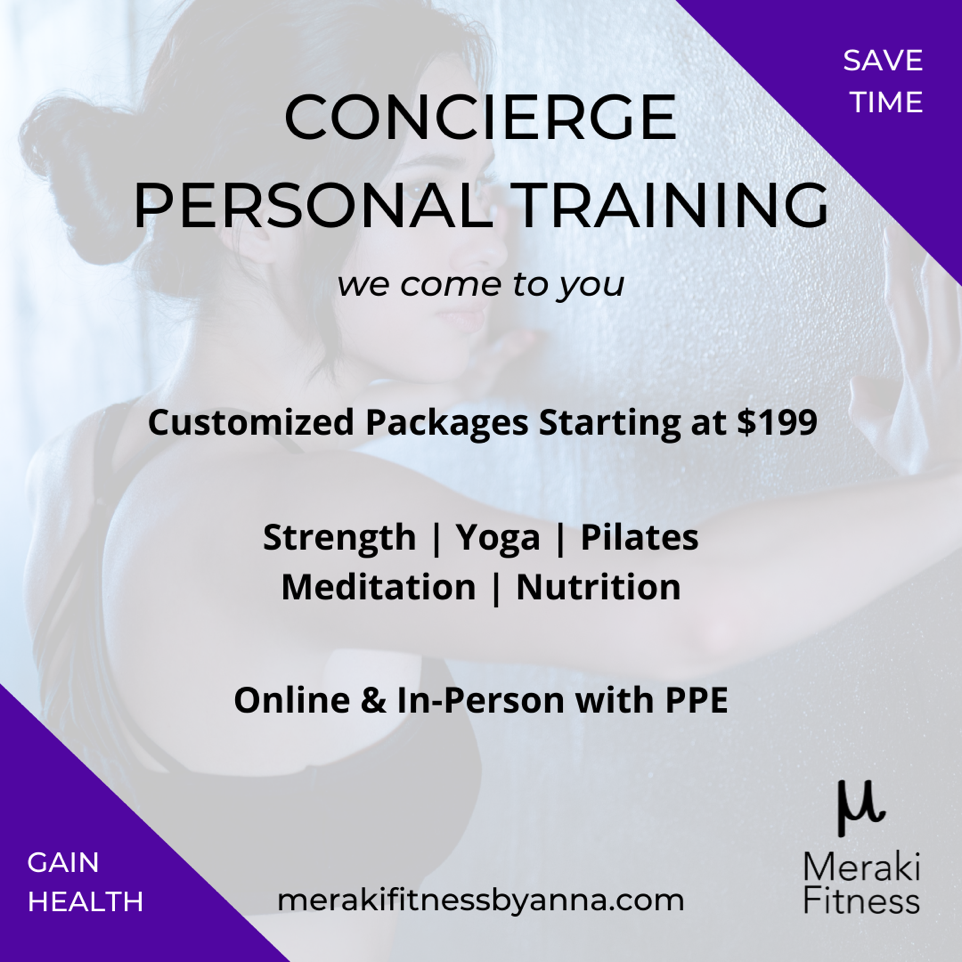 ---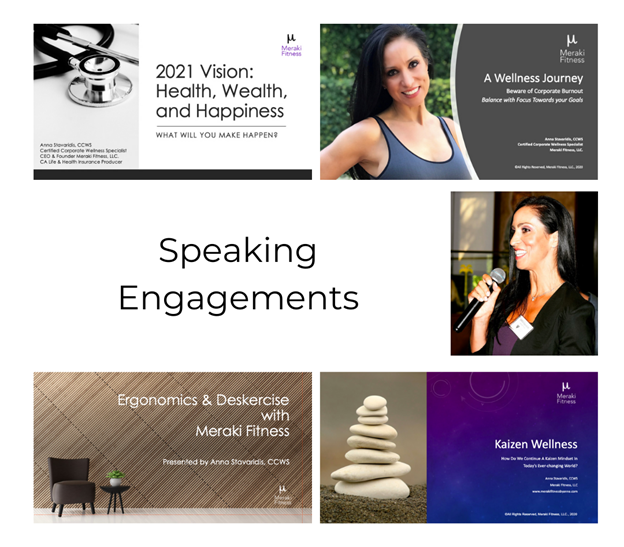 Employee Wellness
How are you bringing in the New Year?
What is your vision for your business and team?
As business owners, we want to give back to our employees and show our appreciation for their hard work. Meraki Fitness is your consistent partner with Employee Wellness! We offer customized virtual presentations to employees to increase satisfaction and gain resources for a best work/life balance. Meraki Fitness also offers Wellness Weeks encouraging a full spectrum of physical, mental, and financial health to your teams with proven action plans and continued accountability to maximize your return on the investment.
Select from popular presentations such as:
2021 Vision | Health, Wealth & Happiness
A Wellness Journey | How to Avoid Corporate Burnout
Ergonomics & Deskercise
Kaizen Wellness | A Philosophy of Constant Improvement
Financial Health | Common Money Mistakes
Motivation to Movement | 5 Steps to a Healthier Life
Yoga & Meditation
---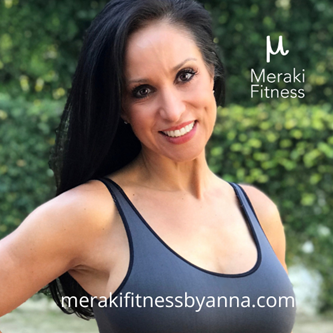 Don't miss out on maximizing your 2021! For more information, please call Anna at 310-625-5490 or email at Anna@merakifitnessbyanna.com.
Wishing you a safe and healthy holiday season!
Anna Stavaridis, CCWS
CEO and Founder at Meraki Fitness
Share This Page: