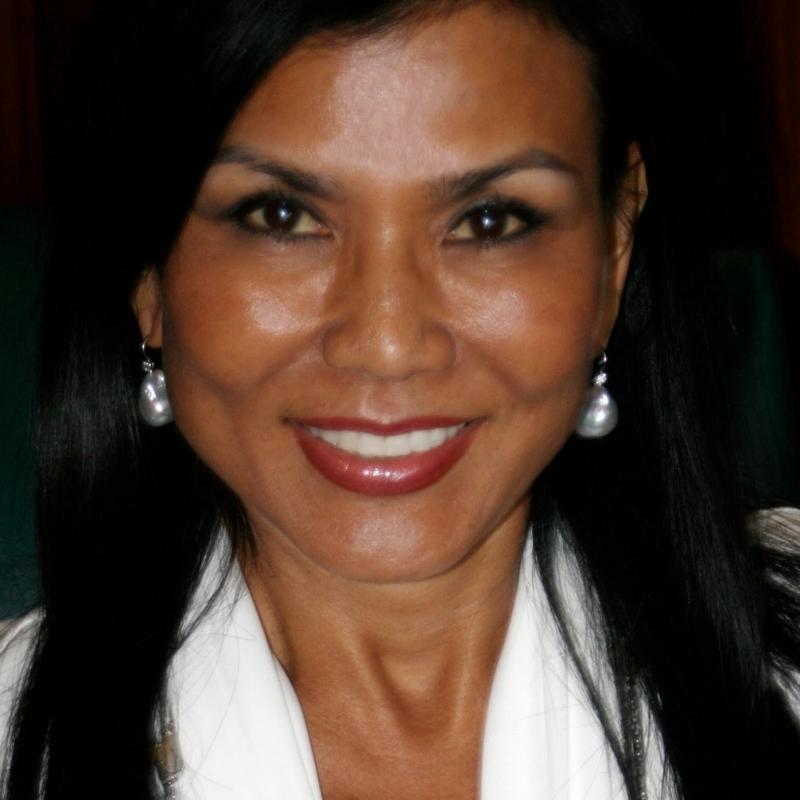 Vicky Mense
Xi'an Beverly Hills Restaurant
Owner & Operator
A : 362 N. Canon Dr.
Beverly Hills, CA 90210
Vicky Mense is both owner and operator of Xi'an Beverly Hills, a local's Chinese favorite since 1996.  With gratitude for the community's patronage she has become involved in various civic and charitable organizations where she has built and cultivated many meaningful and long lasting relationships with local residents and community leaders.  Her past involvement has included Chairwoman for the Chamber in 2008, board member for 2 years and VP of Vocational Service for 2 terms of the Beverly Hills Rotary Club, board member for The Maple Counseling Center, as well as for Beverly Hills Global Partners, Inc.  Currently, she serves on the Chamber's Executive Board, chairs the Committee for Asian Business Connection, and is also board member of the Beverly Hills Conference and Visitors Bureau.
What is your favorite thing about your current job?
One of the most gratifying aspects of the restaurant business is the constant and daily interaction with the community, both with our city locals and our visitors from afar.  After 20 years, I love to see our long-time clientele, now 3 generations worth, frequenting Xian a few times a week to get their favorite dishes.  Equally exciting is creating new dishes in staying with current dietary trends and flavors, as we do with our seasonal fusion menu.
Where are you from originally?
I am originally from Taiwan and made Los Angeles my home in 1984.
What are the top 3 reasons you enjoy the Beverly Hills business community?
There is a symbiotic relationship and an amazing synergy between the city and the business community. We support each other business to business as well, and there are so many different opportunities and platforms to exchange ideas and information. Because Beverly Hills is a global brand, it attracts global clientele, and the city works to facilitate and to ensure the success of its businesses.
When did you join the Board?
I joined the Chamber in 2004.  I was Chairwoman in 2008 and currently serve on the Executive Board.
What is your favorite Chamber event?
It would, of course, be the Lunar New Year Celebration, held every year in various spacious and elegant venues in a spectacular fashion, like the Chinese would do for a New Year Celebration, full of food, drink, and entertainment, and attracting more than 400 high level business executives from both Beverly Hills and Asia.
What is one piece of advice you would give new Chamber members?
Take advantage of the Chamber's resources and advocacy.  Get involved.  Be proactive.
When you aren't working for your company or the Chamber, what are your favorite pastimes?
Enjoying my family and friends.