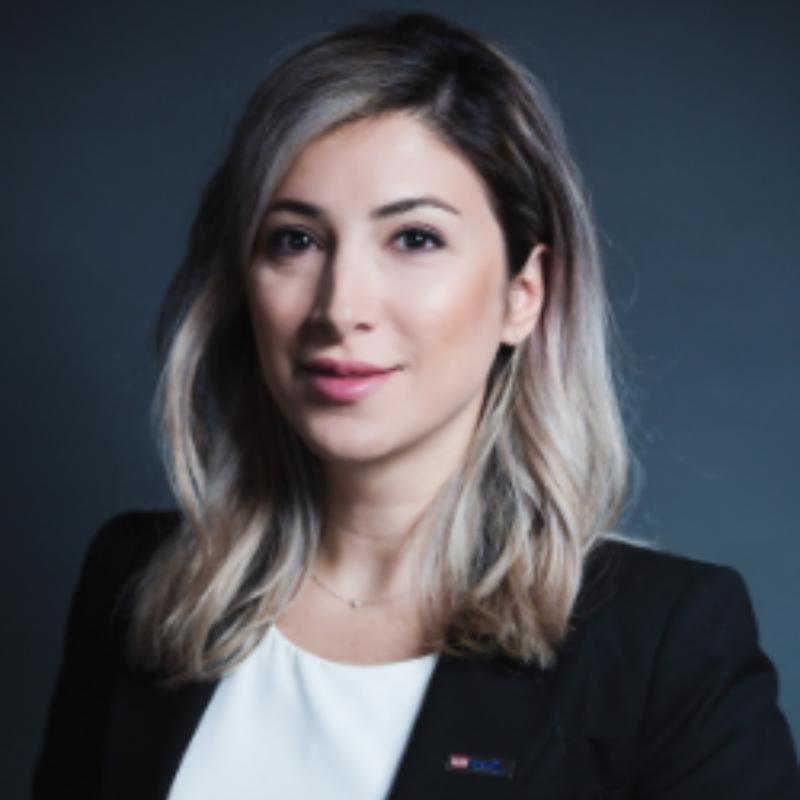 Shahrzad Panahi
U.S. Bank
A : 633 W 5th St.
Los Angeles, CA 90071
Shahrzad Panahi has been with the US Bank Family for over 10 years holding various roles within Retail Branch Banking. Most recently she led the La Jolla Girard office of US Bank in San Diego. She also earned the designation of a District Hub Lead for coastal.
Growing up from childhood in a traditional Iranian household she has learned the lessons of hard work and dedication. This has given her the solid foundation of earning her Bachelors' degree in Industrial Management, with a minor in Political Science. Between the influences of her culture and the mentorship of great leaders, she looks to pave the way forward in her new chapter within U.S. Bank.
She loves to Travel to experience different cultures and the lessons they have to teach people from all different walks of life. She has had the privilege of visiting 4 new Countries and looks to add even more in the near future! Her peers call her the encyclopedia of U.S.Bank knowledge. She loves to have fun at work and laugh with her team and peers.
Throughout her career, she has achieved various recognitions and accolades within U.S Bank designating her as a well-rounded Top Performer and Leader. One of her proudest career moments when she won annual pinnacle for the two branches while dual managing and seeing both of her assistant managers go to top performer and soon be promoted to be her peers.