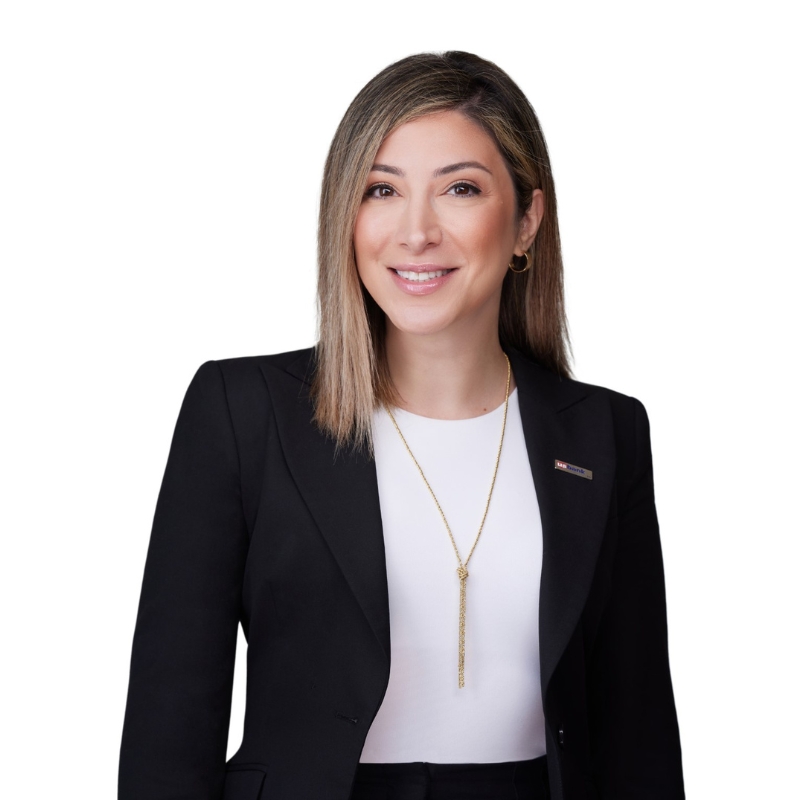 Shahrzad Panahi
U.S. Bank
District Manager, Consumer and Business Banking
A : 633 W 5th St.
Los Angeles, CA 90071
Shahrzad Panahi is a Vice President and District Manager in the Consumer and Business Banking Group in Los Angeles.  She is responsible for leading The LA Metro District which consists of 16 Branch locations from Hollywood to Santa Monica and Pacific Palisades. Prior to moving to Los Angeles, she was a Branch Manager in La Jolla, CA.
During her 12+ year banking career Shahrzad has held multiple different roles within Branch Banking and led multiple different teams in some of the most affluent markets in Southern California. She is passionate about team member development and building high-performing and engaged teams. Outside of the office, Shahrzad serves on the board of the Beverly Hills Chamber of Commerce and also the Iranian American Women Foundation, a non-profit that provides resources to Iranian Americans with mentorship to younger generations locally and globally.
Shahrzad earned her undergraduate degree in Industrial Management in Tehran, Iran, and is currently attending Pacific Coast Executive Banking School at the University of Washington.
Her passions are reading, music, fashion, traveling, and spending time with her friends and family.