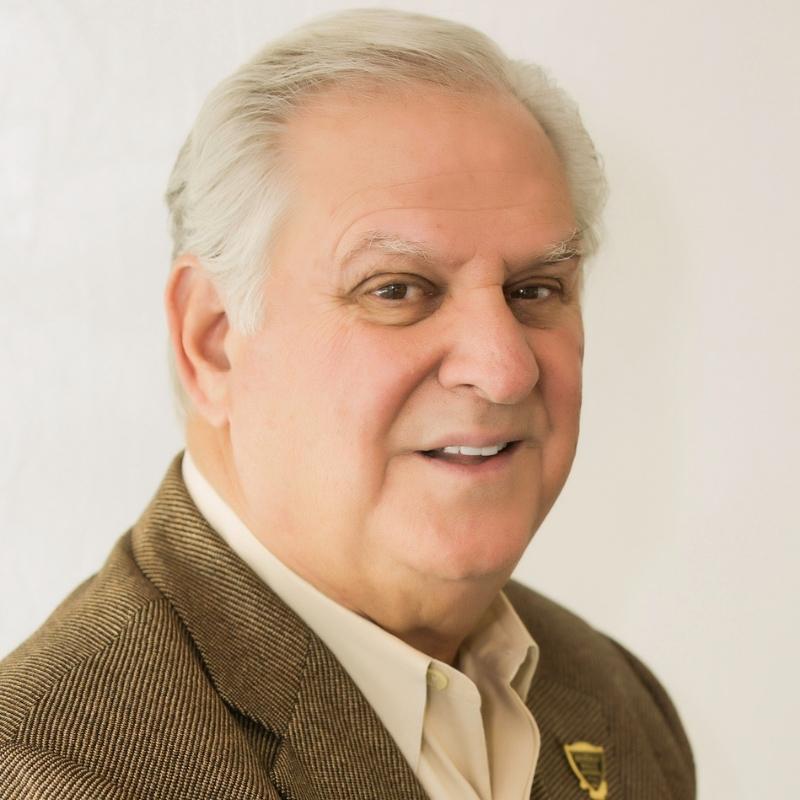 Murray Fischer, Esq.
Law Offices of Murray D. Fischer
President / Shareholder
A : 9595 Wilshire Boulevard, Suite 407
Beverly Hills, CA 90210
Murray D. Fischer is President and Shareholder of the Law Offices of Murray D. Fischer.  Murray has been practicing real estate and business law in the City of Beverly Hills for 50 years.  He specializes in transactional matters.  He also has a concentration in land use and entitlements.
What is the favorite thing about your current job?
Working with national, international and local entities that desire to develop or occupy properties within the Southern California area, like Chanel, Burberry, Cartier and other Rodeo Drive properties.  Also working with Beverly Hills residents in developing their single-family homes
Where are you from originally?
I'm originally from Columbus, Ohio, and moved to Beverly Hills when I was 14 years old.  I attended Beverly Hills High School, graduated with a Bachelor of Science from Cal State Northridge, and attended the University of West Los Angeles, where I was on the Dean's List and Law Review
What are the top reasons you enjoy the Beverly Hills business community?
I enjoy working with people and entities who appreciate the City of Beverly Hills and the surrounding area, who are willing to invest substantial dollars in new development or acquisition of key properties.  I also enjoy working with entities who present challenges.
When did you join the Board?
I joined the Board of Directors in 1972.  I also served as President of the Chamber in 1990 and 1991.  I helped start the Economic Development Council and helped to create the Governmental Affairs sections when we determined that we needed better legislative input and legislative representation for matters of concern to the Chamber members.
What is your favorite Chamber event?
Beverly Hills Tomorrow is my favorite Chamber event.  The content delivered by such diverse speakers is something that not only consistently exceeds my expectations but gets me more excited about the future of Beverly Hills.
What is one piece of advice you would give new Chamber members?
Don't join unless you are willing to get involved in the committees and attend the events and programs.
When you aren't working for your company or the Chamber, what are your favorite pastimes?
I love to play golf, travel and most importantly watch my grandchildren in their performances and sporting events.  I am also an avid Dodgers fan and UCLA fan.