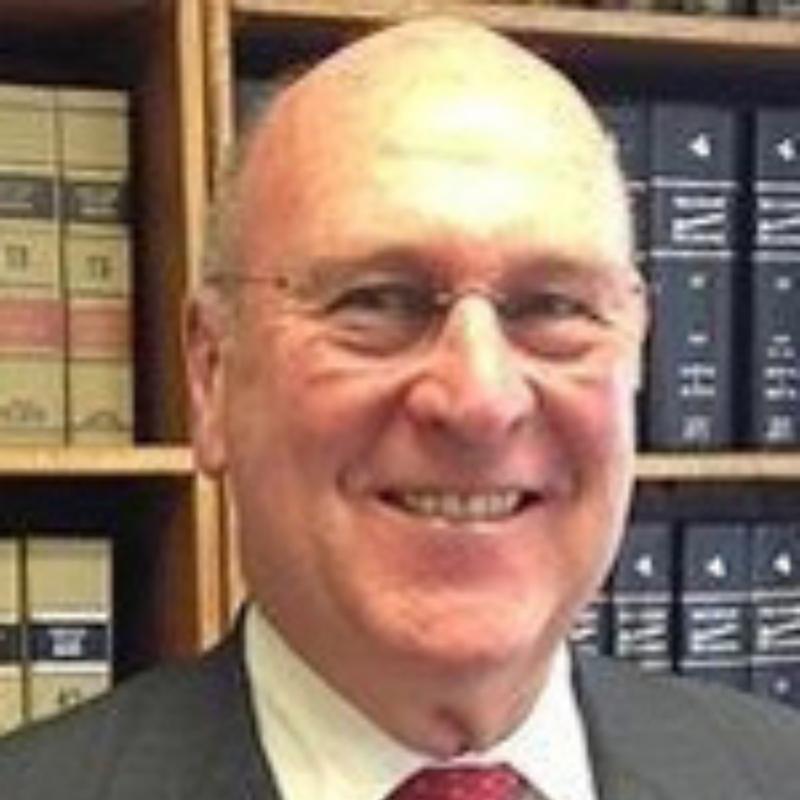 Mark Egerman
Egerman Law Group, LLP
Senior Partner
A : 9401 Wilshire Blvd., Ste. 500
Beverly Hills, CA 90212
I've been blessed to have lived and worked in Beverly Hills all of my life.  As an attorney by profession, I have had the opportunity to help people solve a variety of issues that troubled them and have handled large real estate development projects within and outside of the City.  Also, I have had the good fortune of serving in public office as a member of the Board of Education and its Present and have served two terms as Mayor of the City while being on the City Council for eight years.  Serving on the Board of the Chamber and on its Executive Committee has allowed me to continue my public service by helping to promote the business community to the betterment of the entire City.
What is the favorite thing about your current job?
Helping people achieve their goals.
Where are you from originally? 
I've been a Beverly Hills resident since birth.
What are the top 3 reasons you enjoy the Beverly Hills business community? 
The business community is comprised of the finest businesses in the world.  Its owners, executives, and employees are intelligent and engaging.  They endeavor to join with our residents to make Beverly Hills a special place to live and work.
When did you join the Board? 
Approximately a dozen years ago.
What is your favorite Chamber event? 
The annual event held at the Wallis.
What is one piece of advice you would give new Chamber members? 
Make an effort to participate in all of the events put on by the Chamber, so you have a taste of everything at the beginning of your Chamber membership.
When you aren't working for your company or the Chamber, what are your favorite pastimes?  
Traveling with my children and grandchildren.