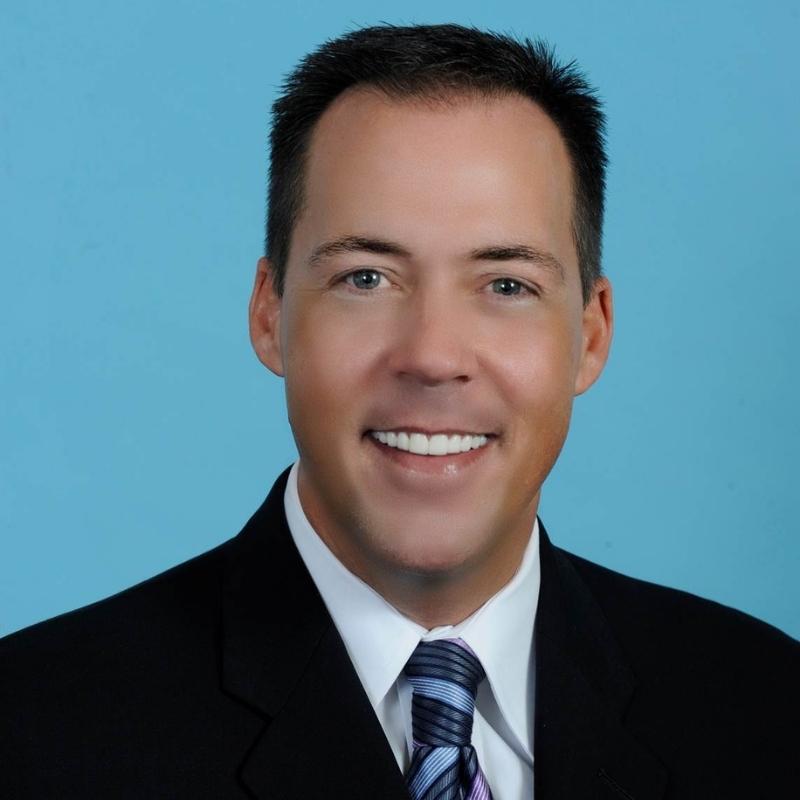 Dr. Michael Bregy
Beverly Hills Unified School District
Superintendent
A : 255 S. Lasky Dr.
Beverly Hills, CA 90212
Dr. Michael Bregy is the proud superintendent of Beverly Hills Unified School District in Beverly Hills, California.  He is a proven leadership pioneer with a commitment to student growth, development and academic excellence.  He leads his district in the development of student focused initiatives, policies and programs by respecting the rights of all students and challenging the status quo where all students can be known, understood and respected.  Dr. Bregy was among the first class of superintendents in the country to earn his National Superintendent Certification through AASA (The Superintendent's Association).  Dr. Bregy has been a superintendent in two former school districts – North Shore School District 112 in Highland Park IL and Community Unit School District 300 in Algonquin IL.  In addition, he is a former high school principal and has classroom teaching experience at the elementary, middle and high school levels.
What is the favorite thing about your current job?
I enjoy working with students within a large age span from preschool to high school.  My favorite thing to do is getting to know students in the classroom and then see them shine in athletics, music, theatre and extra curricular activities.
Where are you from originally?
I am originally from Mt. Prospect (northwest suburbs of Chicago) IL.
What are the top 3 reasons you enjoy the Beverly Hills business community?
I enjoy meeting new people.
I enjoy learning about potential new education partnerships for our school district.
I enjoy learning about why people choose to work in Beverly Hills.
When did you join the Board?
2017
What is your favorite Chamber event?
New Member Breakfast
What is one piece of advice you would give new Chamber members?
I would advise Chamber members to visit as many places and meet as many people as possible.
When you aren't working for your company or the Chamber, what are your favorite pastimes?
I like to read, travel and ride my motorcycle.