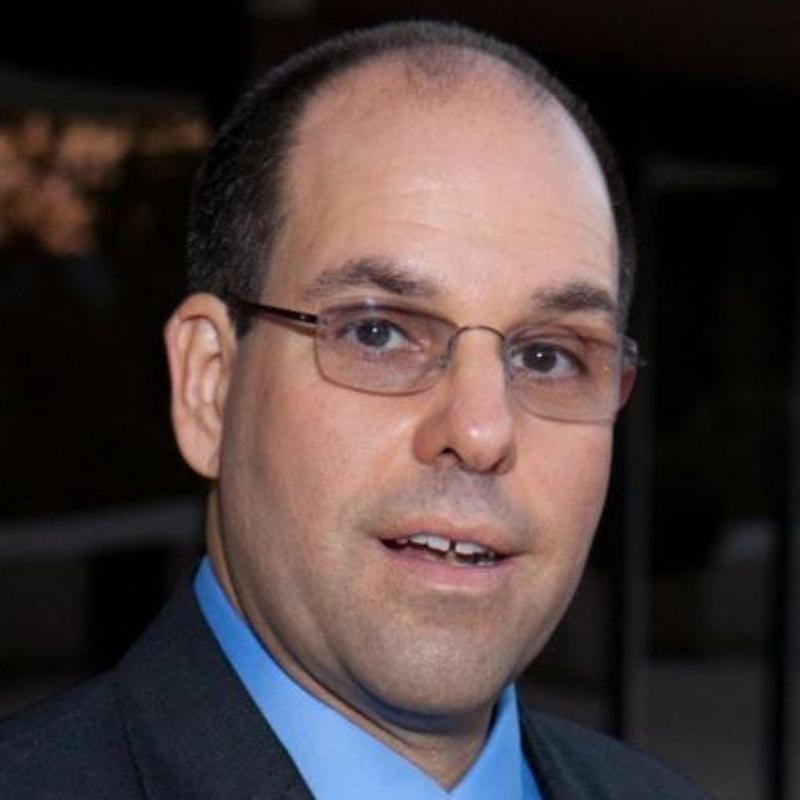 David Haimovitz
East West Bank
Vice President/Branch Manager Private Banking
A : 9378 Wilshire Blvd. Ste. 100
Beverly Hills, CA 90212
David is the Past Chairman of the Board of Directors of the Beverly Hills Chamber (fiscal year 2016 – 2017) and has served on the Board for over five years. He is currently serves as Treasurer of the Chamber, on the Executive Committee and numerous sub-committees. David started as Chair of the Membership Committee where he helped oversee the formation of several membership sub-committees to support an increase in membership and programing. He has been a member and attending Chamber events for over 20 years, since he started working in Beverly Hills.
David also serves on the Board of Trustees of his synagogue, Temple Beth Hillel in Studio City.   David and his family are very active in TBH and their children raised in this community.
David is also active in an international 12th Step organization. After serving on their local Board in various positions he was elected to the Board of Trustees of their World Service Office and served for two years as Chairman of the Board.
David was born and raised on the Westside of Los Angeles. He attended University High School and later graduated California State University, Northridge with a BS in Business Administration with a Major in Accounting.
David and his wife Jo like to be involved in their various communities wherever possible. They are parents of twins, Jacob and Darah. Darah is a junior at UC Santa Cruz and studying literature. Jacob is at Leachman Transition Center in Reseda where he is learning job skills. He has autism and very well connected in that community. The Haimovitz family is very close with their extended family and enjoy travel, hiking and living in Southern California.