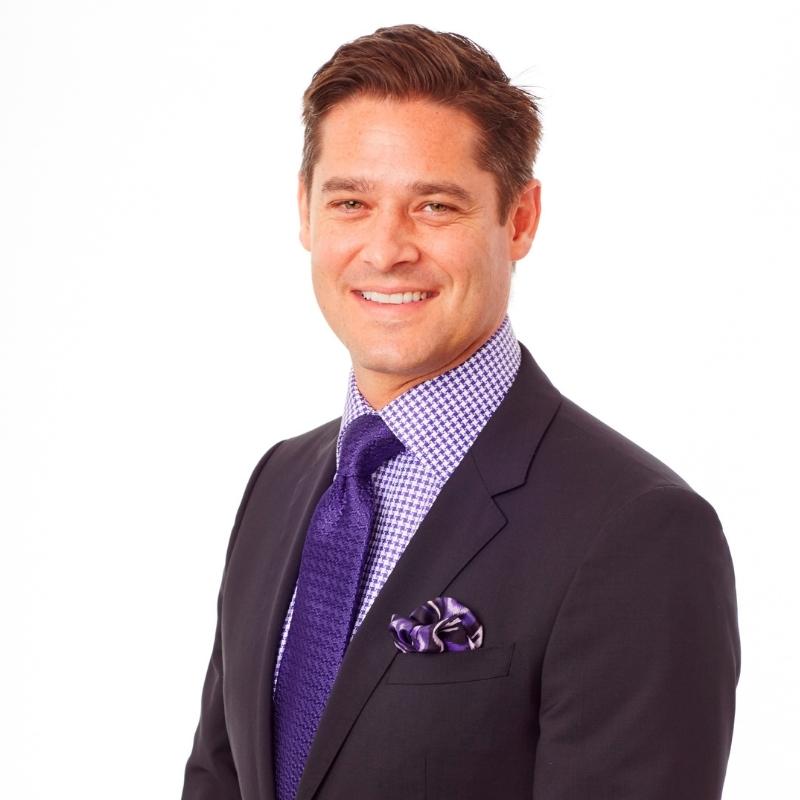 Charles L. Black III
Compass Real Estate
Principal Agent
A : 9454 Wilshire Blvd
Beverly Hills, CA 90212
What is the favorite thing about your current job?
Working hand-in-hand with some of the most brilliant real estate agents to promote the buying and selling of some of the most amazing properties is the greatest reward. Between the historical homes of Old Hollywood that shaped the entertainment industry to the record-breaking contemporary spec homes and everything in between.
Where are you from originally?
I'm originally from Shreveport, LA. While I've had the opportunity to live in various states and countries, I've never felt as at home as I do in Los Angeles. Having been here for six years, I often joke I live in the other LA.
What are the top 3 reasons you enjoy the Beverly Hills business community?
I admire the sense of community in Beverly Hills. Every brand and every business is here to support each other. And while the city itself is small, the combination of a robust corporate presence with luxury brands and a strong entrepreneurial spirit makes the community a force to be reckoned with. In fact, that commitment is contagious and together, we are etching our legacy in the city so rich in history.
When did you join the Board?
I have been an active member of the Beverly Hills Chamber of Commerce and Economic Development Council since 2011, a member of the Political Action Committee since 2015 and eventually elected to become one of 40 members on the Board of Directors. I spearheaded the marketing efforts for the Chamber to not only re-launch the website but renew and refine the Chamber brand and logo. I also streamlined the email communication programming and introduced a social media committee to re-energize the Chamber brand and shift the greater focus to ultimately drive more traffic. I was later elected to the Executive Committee, a subgroup of the Board of Directors which focuses solely on decision-making. Most recently, I was elected as Chairman of the Chamber Board of Directors and will assume this role through June 2019.
What is your favorite Chamber event?
I'd have to say Innovate Beverly Hills is my favorite Chamber event. The content delivered by such diverse speakers is something that not only consistently exceeds my expectations but gets me more excited about the future of Beverly Hills.
What is one piece of advice you would give new Chamber members?
It's not what happens at a Chamber event that matters, it's what you do after that matters.
When you aren't working for your company or the Chamber, what are your favorite pastimes?
When I'm not working for my company or the Chamber, my favorite pastimes are doing anything outdoors with my family, road-tripping throughout California, and exploring everything Los Angeles has to offer.