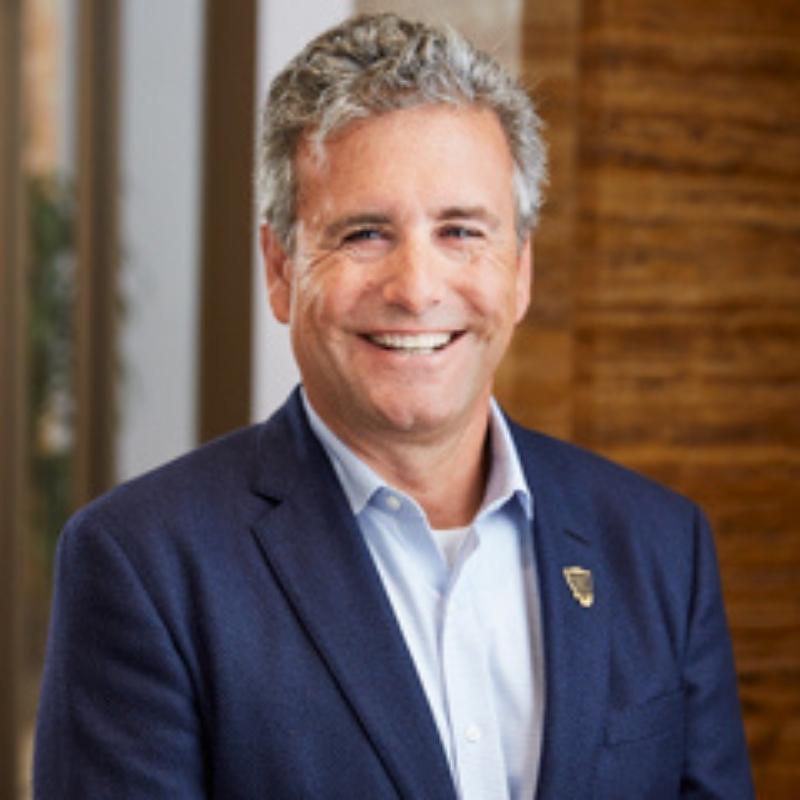 MEET AMBASSADOR HIGHLIGHT JEFF FORSYTHE
Jeff Forsythe has over 35 years of real estate and construction lending experience on transactions covering a wide variety of product types and sizes. At Torrey Pines Bank's Beverly Hills office, he is involved in relationship lending for construction, bridge and term real estate loans typically in the $10 million to $100 million range. Forsythe is known for taking on complicated construction projects that require detailed analysis and creative structuring ideas.  Recent transactions involved multi-family, shopping centers, creative office, logistics industrial, self-storage and mixed-use.
Tell us about your involvement with the Chamber.
I have served as a Chamber Ambassador for over 7 years.  I also serve as the Chairman of the FLAIR committee
Do you have any advice for Chamber Members?
Get involved!  The Chamber has over 200 events each year, it is easy to find events that you will enjoy and learn from.  You will meet so many friendly people here in Beverly Hills and become involved in the community.  Don't worry if you are shy, just jump in an introduce yourself, the conversation will flow.
What is your favorite Chamber event?
Very hard to pick, but the Summer Garden Party is always a fun event.