How Women Overpromise and Overextend Themselves—And How You Can Take Back Control in 3 Steps by Gabriella van Rij
Posted by Admin on February 3rd, 2017
Categories : "How to's"
Industry : Other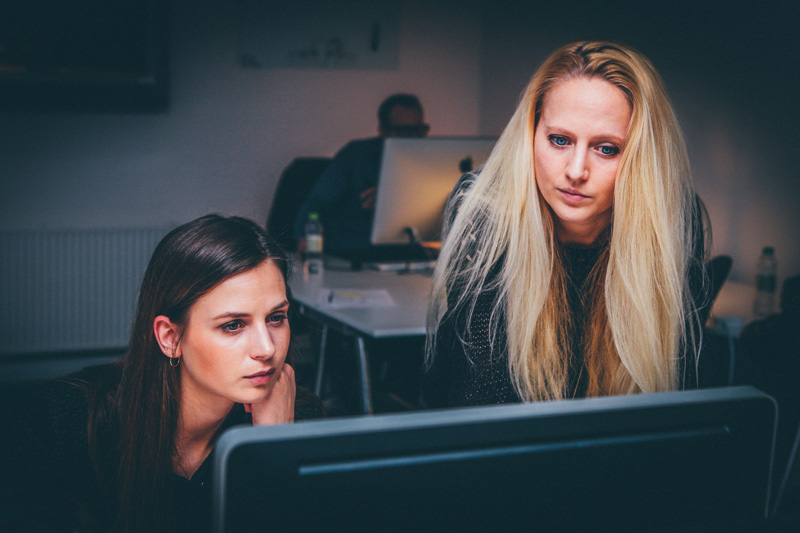 Does this sound familiar?
You arrive at work an hour earlier than required because you know there are fires you need to put out. Then an emergency meeting during lunch derails your plans to continue working on a month-long project. As soon as you catch your breath from that emergency, it's now time to pick up your kids from school and get them dropped off at their sporting event. Then you have to run back to the evening network you were signed up to attend and before long you find yourself driving into your garage at 9 pm at night while the next day looms in front of you.
If any of this makes you shake your head with a sad smile, it's probably because it rings true…
Are you over extending yourself? Are you trying to be Superwoman? All of us have such pressures to perform. From students to those in the workplace, we think we need to excel or we will be surpassed by others. Women especially feel that unless they are the perfect mother, wife, employee, or boss, they have failed.
There are only so many hours in a day… I know, I know, sometimes it is just easier to do the work yourself than to explain to another coworker who may not execute it the way you want. So you figure you might as well do it!
One of the main problems here is that women often feel the need to over promise and over deliver to make sure we are seen as valuable to the workplace. But that comes with a price… Because we are not super human. There is only so much a person can do before you reach your limit. Particularly for working moms who have many irons in the fire. Over-extending yourself at work comes with a price tag at home.
Here's what the Harvard Business Review had to say about this:
"Everyone in today's supercharged workplaces experiences stress. Yet executive and professional women consistently experience more stress, anxiety, and psychological distress than do men. … Stereotype threat occurs when a woman is aware of a stereotype that women perform poorly compared to men at a given task — test, negotiation, presentation, competition — as a result of which she fails to perform up to her ability."
So what is the solution? Here are 3 steps you can take to begin to free yourself from workplace stress and take back control of your life:
Step 1: Acknowledge your limits and that you cannot take it all on.
Step 2: Learn to delegate. Stop thinking that you are the only one that has the answer to the solution. Enrolling the help of others at work will not be seen as a weakness.  It is actually a strength to find other capable coworkers to lighten your load. Next time you will help them.
Step 3: Stop apologizing for who you are.
This last point is very important. I will tell you why. If apologizing has become your knee-jerk reaction, whether for the job, for the meal, or for your kids, chances are you are undermining yourself and you don't know it. How? By trying to achieve perfection every day, you automatically set yourself up to fail. Which results in yet another round of apologies.
But it's okay to not be perfect. Perfection is an illusion. No one is perfect. Don't perpetuate the myth. By taking ownership of who you are—flaws and all—you show other women out there that they, too, can be themselves. We so often forget that we are in the driver's seat. This simple realization will help you find your might and handle bosses, employees, and demands without over extending yourself.
---
About Gabriella van Rij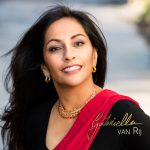 The leading voice of the Kindness movement, Gabriella van Rij (www.gabriella.global) is a speaker, author & activist for kindness whose presentations blend humor, original analogies and her life story to create a rare perspective-shifting experience that speaks to all and that provides the tools audiences need for more productive relationships. This article is based on her talk "Women, Stop Apologizing for Who You Are," which she presents at corporations and to women's groups.  She has published three books, With All My Might, her autobiography. I Can Find My Might is her autobiography for children. Watch Your Delivery is her third and latest book on the secrets to effective communication. Gabriella has been seen by millions on Dr. Phil, ABC, CBS, NBC and FOX. She is a member of Beverly Hills Chamber of Commerce.
Share This Page: