Utilizing Fashion as a Lifestyle
Posted by admin on March 14th, 2019
Categories : Business Features, Chamber Membership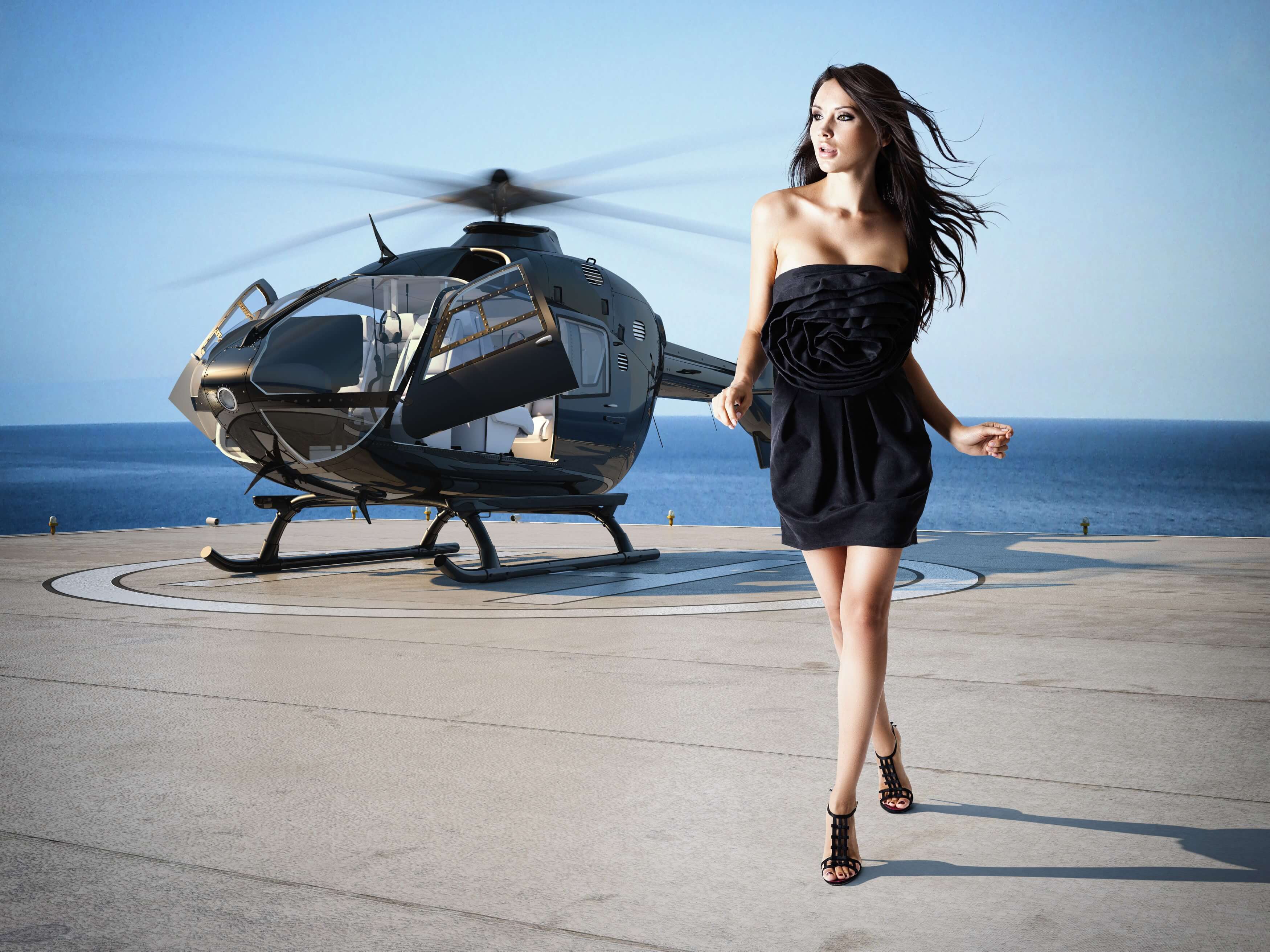 People often ask how important fashion is and our answer is: as important as you are! We live in a highly visual world where we can portray a sense of who we are without having to say a word.
Fashion styling isn't limited to just high-fashion, it's an everyday lifestyle that impacts each individual in almost every aspect of their life. Nowadays people tend to change in and out of various outfits numerous times throughout the day. Each outfit is unique to the daily activity whether it's going to work, the gym or going out to dinner in the evening.
As individuals, we aim to excel at what we do by taking advantage of all the possibilities around us while hopefully enjoying life at the same time. Of course, at times life challenges become extremely overwhelming which can lead to negative results. Sometimes simply getting dressed up and looking your best can turn the whole day around no matter what life throws at you. Fashion is a powerful aphrodisiac!
At fashion-loot, we strive to understand our clients fully. Whether they need a professional wardrobe, are in need of a lifestyle change due to an emotional backstory or simply a refresh merely for pleasure. Understanding our clients and their lifestyles enables us to better provide for their daily needs and requirements and thus reach that ultimate goal they are looking to achieve. It's imperative for us as stylists that our clients feel comfortable with the choices we make for them. We base the fashion decisions on the client's persona and life experiences. Our goal is to dress the client to reflect the way they truly feel on an emotional level. We strive to make you feel amazing every day.
We have 20 years of global experience in fashion and events from designing custom made haute-couture and bridal gowns to evening wear. All fashion pieces are designed in-house. We offer styling services for both women and men, globally. While we call Beverly Hills our home, our clientele ranges from a number of locations across the world, such as Australia, Russia, Germany, France, Sweden, Canada, UK and the USA.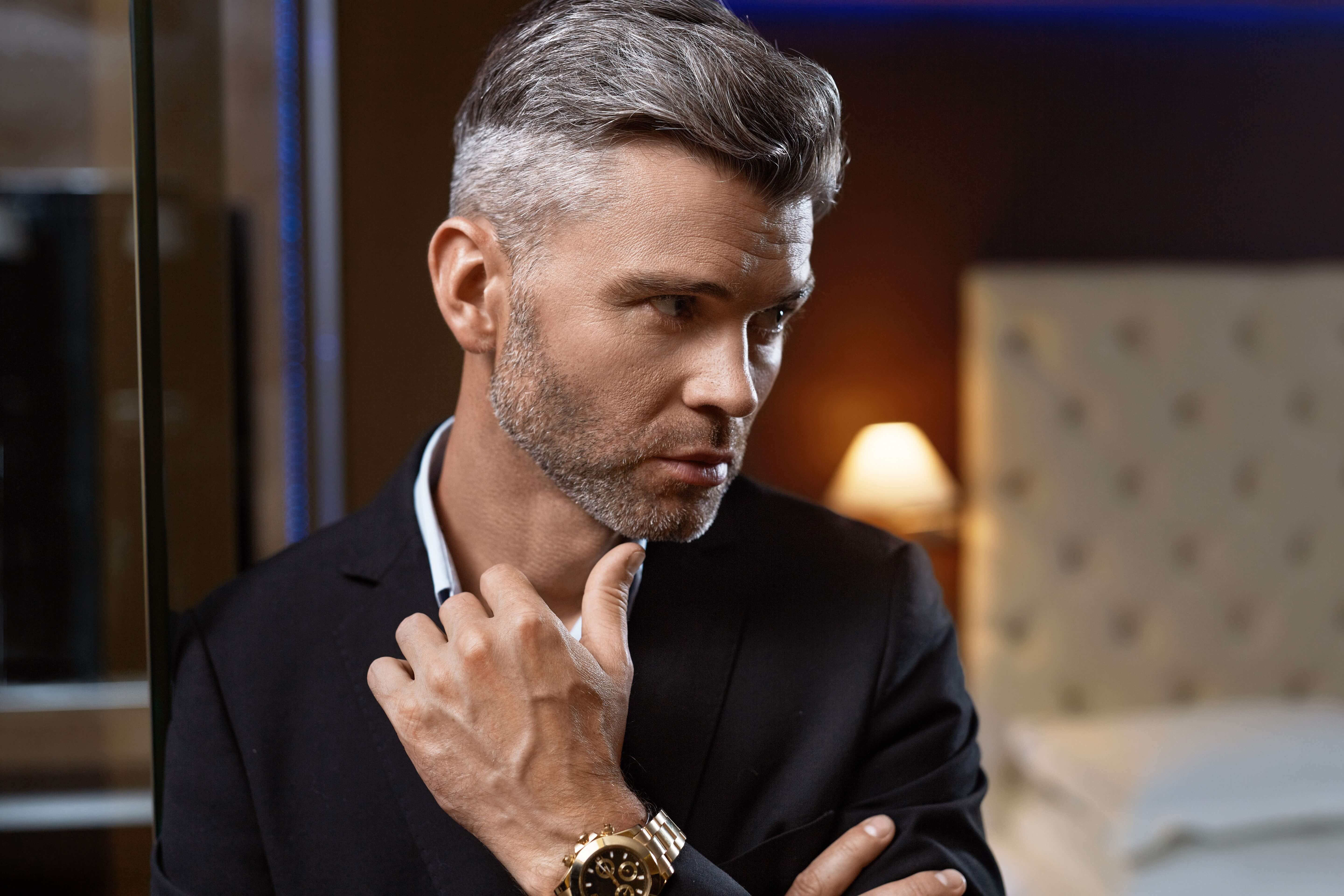 Fashion-loot covers a wide array of fashion-related news and events. We introduce local and global up-and-coming designers, as well as inform people about noteworthy trends happening throughout the city of Los Angeles. As Hollywood rose to global prominence, the fashion scene levitated as well, somewhat leaving Los Angeles a step behind. Because Hollywood has always been an influential force in the fashion world, our goal is to bring back prominence to Los Angeles on the fashion map of the world.
For anyone looking to explore the realm of possibilities of fashion styling and all that it has to offer, for the month of April, fashion-loot is offering a complimentary service of one-half day introductory consultation. There are a limited number of spots available so if you are interested in this great opportunity, call us at 310-300-3191 to confirm your booking. We look forward to serving you!
Share This Page: