The Wellness of Massage Therapy
Posted by Justin.Hall on April 5th, 2018
Categories : Business Features, Member Spotlight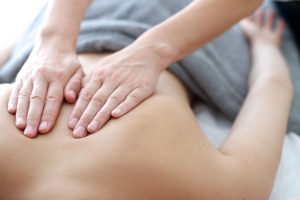 At Massage Envy Beverly Hills our staff customize massage therapy to focus on the goals of each client's health and well-being.  Simply put, massage therapy is the kneading and compression of muscles and tissue intended to relieve muscle stress, alleviate inflammation of fibers and tissue, and rejuvenate your body.  Massage therapy also has a positive effect on your brain, releasing hormones and elevating neurotransmitters that control mood, helping you feel better, more relaxed, and even peaceful.
Massage is proven to have positive effects in:
Reducing muscle tension
Helping improve muscle tone
Promoting relaxation
Increasing range of motion
Decreasing muscle stiffness and fatigue after exercise
Reducing swelling
Helping prevent injuries
A good Massage Therapist works with each client to support their wellness plan.  For example, about one year ago we helped a new client whose doctor believed massage therapy could help relieve sciatic nerve and muscle damage from a severe injury.   The client could not lay on her back or stomach.  Hercules, one of our seasoned therapists, resolved the issue by using a bolstering technique that offset the pressure on her joints.  With this method, he conducted a full body massage, relieving much of her pain and stress.  She immediately experienced the benefits of the service, and joined Massage Envy's monthly membership program. She visits us regularly to continue her wellness journey.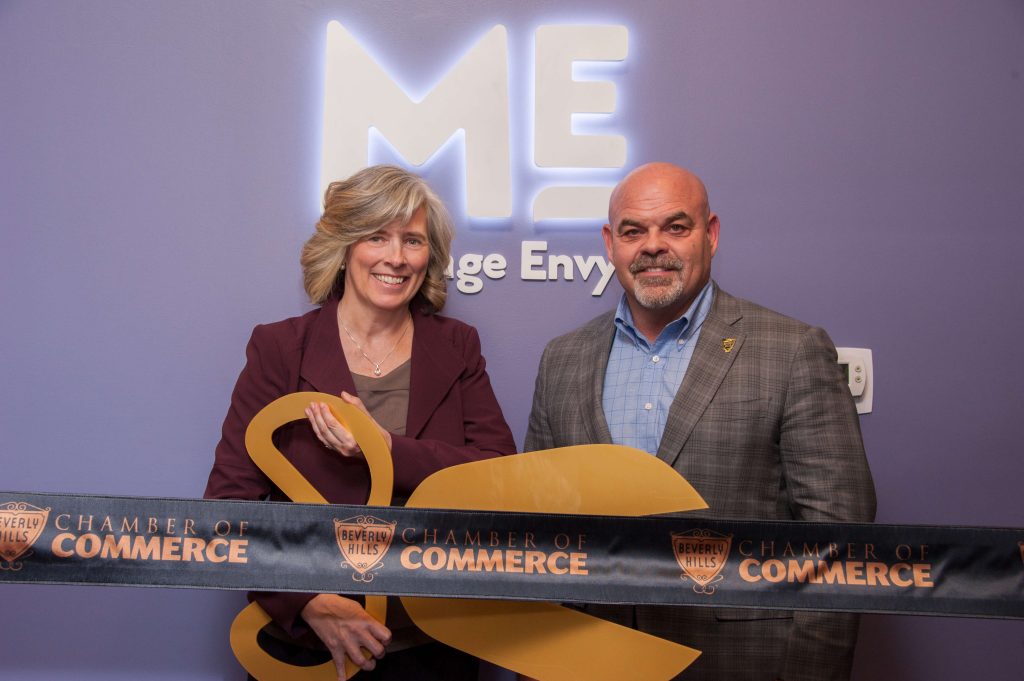 All of our Massage Therapists are certified by the California Massage Therapy Council (CAMTC). CAMTC requires that massage professionals adhere to California law and meet standards for training and curriculum. Additionally, all of our therapists participate in continuing education and undergo an extensive background check before they begin servicing clients.
Every Massage Therapist is different, however.  Some excel at deep tissue massage, others in relaxation or Swedish massage.  We also offer different modalities, from Hot Stone Therapy to Prenatal massage.  Our Front Desk Associates work with each new guest to match them to the therapist best-suited for their needs and wellness goals.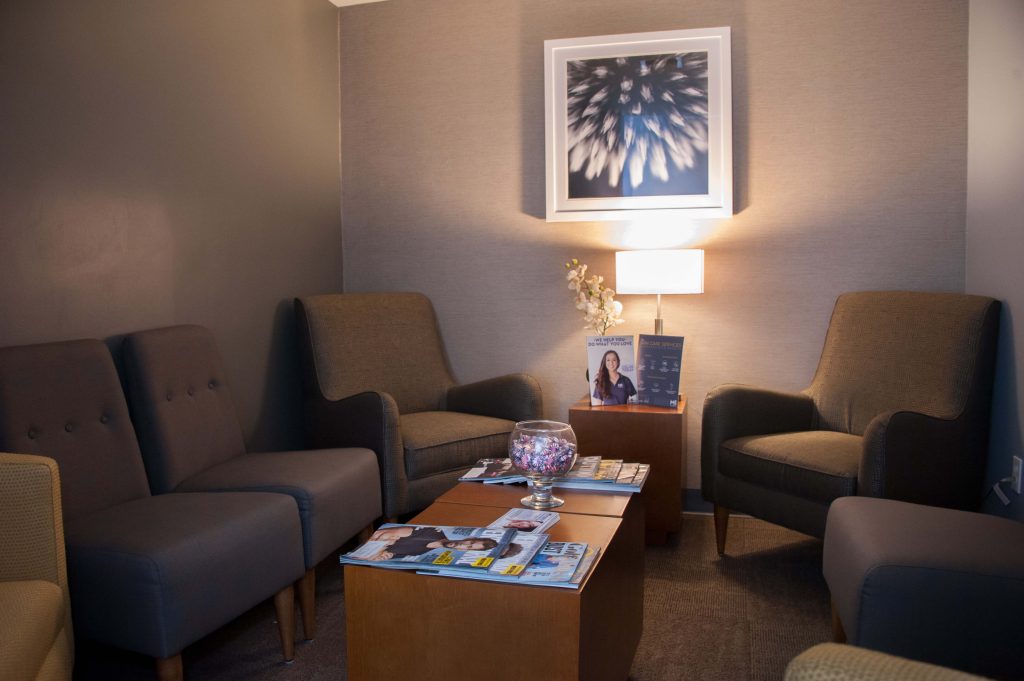 If you have not had a massage recently, come down to visit us.  Our introductory rate is only $60 for a one-hour service.  Ask about our special membership deal for Beverly Hills Chamber of Commerce members.  Start your wellness journey today.
Share This Page: