The Wallis Partners With the Los Angeles Master Chorale
Posted by admin on October 9th, 2018
Categories : Business Features, Chamber Membership, Events, Member Spotlight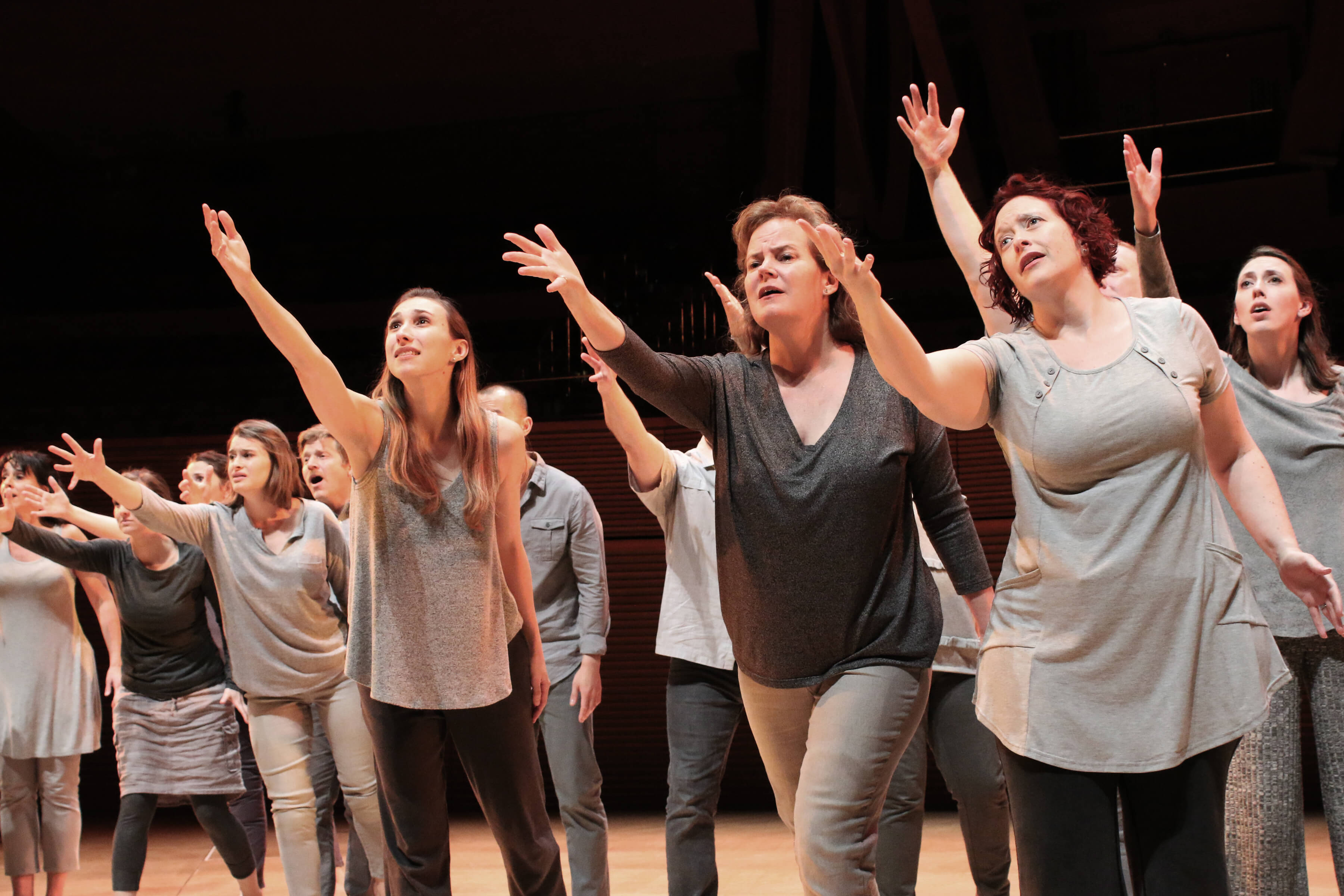 This month The Wallis Annenberg Center for the Performing Arts proudly presents the Los Angeles Master Chorale's world tour of their groundbreaking production of Orlando di Lasso's Lagrime Di San Pietro (Tears of St. Peter), conducted by Jenny Wong and directed by Peter Sellars.
Orlando di Lasso knew that Lagrime was going to be the last piece he would ever compose, so he packed every measure with an emotionally charged texture that channeled all of his pain and remorse into a towering work of beauty.
Twenty-one singers transform this 75-minute sweeping a cappella Renaissance masterpiece – committed to memory and dramatically staged – into an overwhelmingly emotional performance piece. Set to the poetry of Luigi Tansillo (1510-1568), "I accept responsibility" is the fundamental theme of this work. It depicts the seven stages of grief that St. Peter experienced after disavowing his knowledge of Jesus Christ on the day of his arrest and prior to his crucifixion.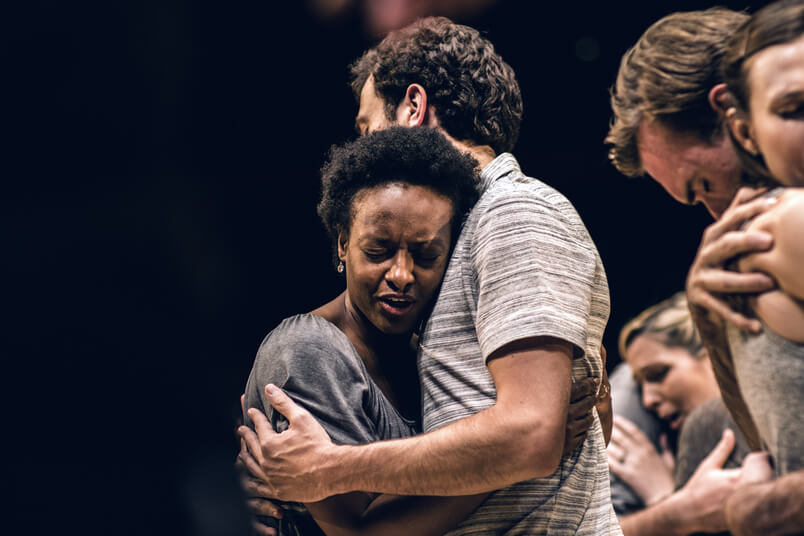 Director Peter Sellars, a professor at UCLA, is internationally acclaimed for his revelatory and politically relevant productions of classical and contemporary operas and plays. Sellars translates Lagrime through a contemporary lens, suggesting a powerful allegory that by taking responsibility and facing our past head-on, we can forge a more resolved and fulfilling future.
The result – according to Mark Swed of the Los Angeles Times – is "a major accomplishment for music history." We are incredibly proud to host the "hometown stop" on the Los Angeles Master Chorale's first world tour.
Click here to purchase tickets.
Share This Page: