Suit Yourself 2017
Posted by admin on October 26th, 2017
Categories : "How to's", Business Features

Trends can be tricky. Some are distracting, some are expensive, and some area just plain ugly. We like to pick and choose which trends we follow, and once we find one we like, we can't wait to show it off. Our favorite fad of the moment? Blazers and plaid suits. We know this doesn't sound exciting, but blazer styles right now are anything but boring!
For women, we're loving the oversized-blazer look. The masculine vibe of this piece makes room for extra-feminine pieces. Styled with a chunky belt, vintage pins, or statement jewelry, oversized-blazers can be the perfect backdrop for personal touches. It can also make way for some tighter pieces. Try contrasting the heavy blazer with a tight blouse or skinny jeans. Balance is the key for this look, so make sure the bulkier parts of your look are evened-out by lighter parts.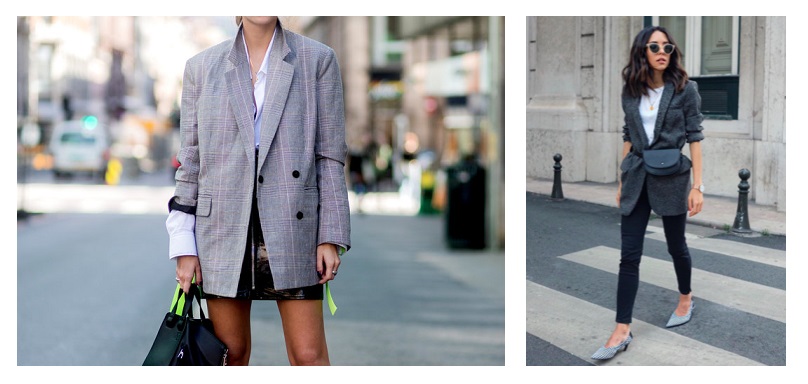 For men, we're all about plaid suits. This pattern exists on a spectrum, and can be super subtle or taken to the extreme. We also saw this look all over the runway, so you know it's going to be here for a while. If you're just starting out with plaid, try out some classic colors. Navy and dark gray are great stepping-stones into the world of patterned-suits. If you're ready to expand your plaid-horizons, go for a bolder color. For this season, we love a lighter gray or blue.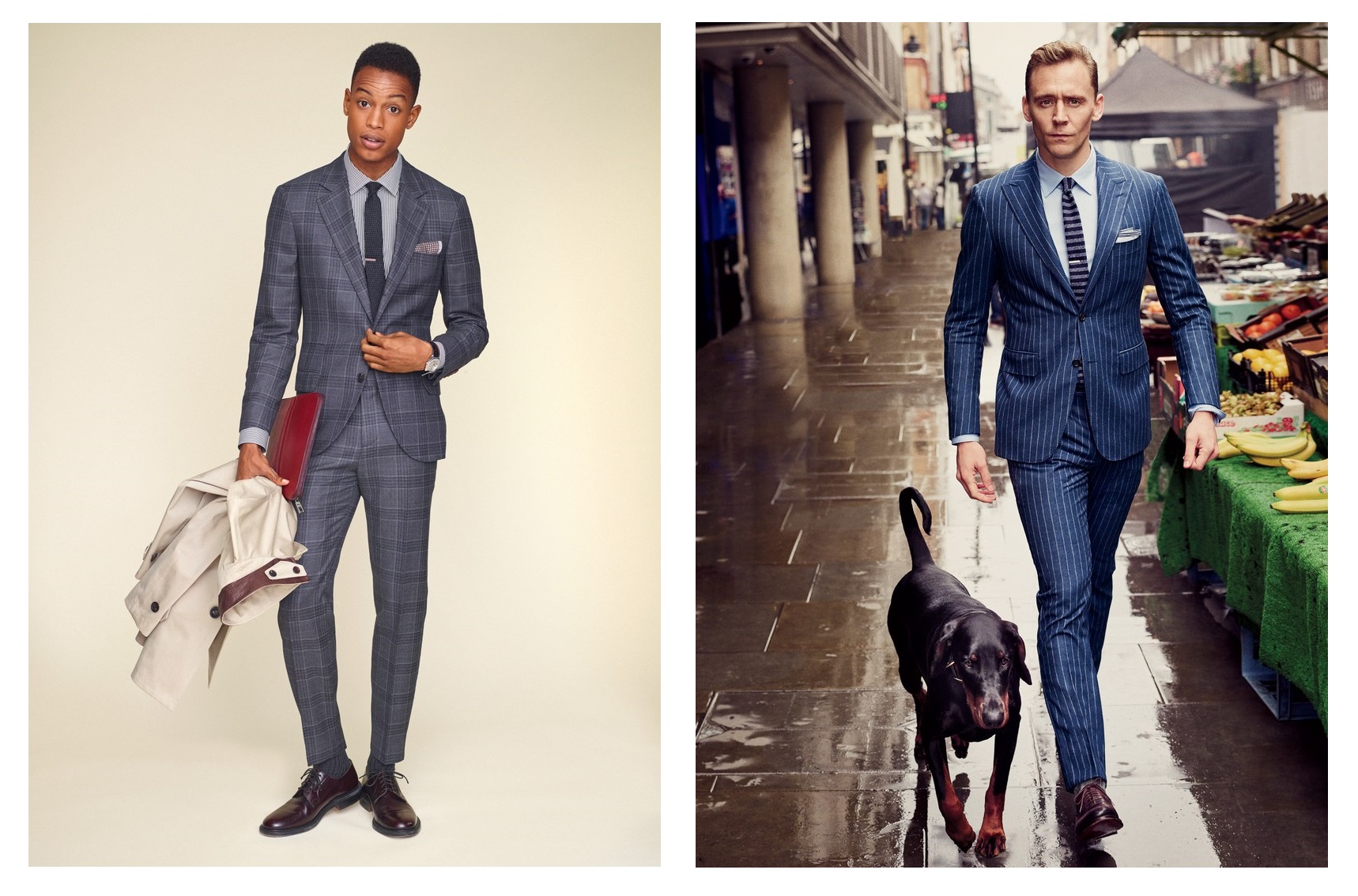 And of course, if you need any help getting these trends into your closets and outfits just tell BREE JACOBY and her team. And guys – if you want your plaid suit to be one of a kind and fit you perfectly, let Bree Jacoby Style Concierge make you a custom set!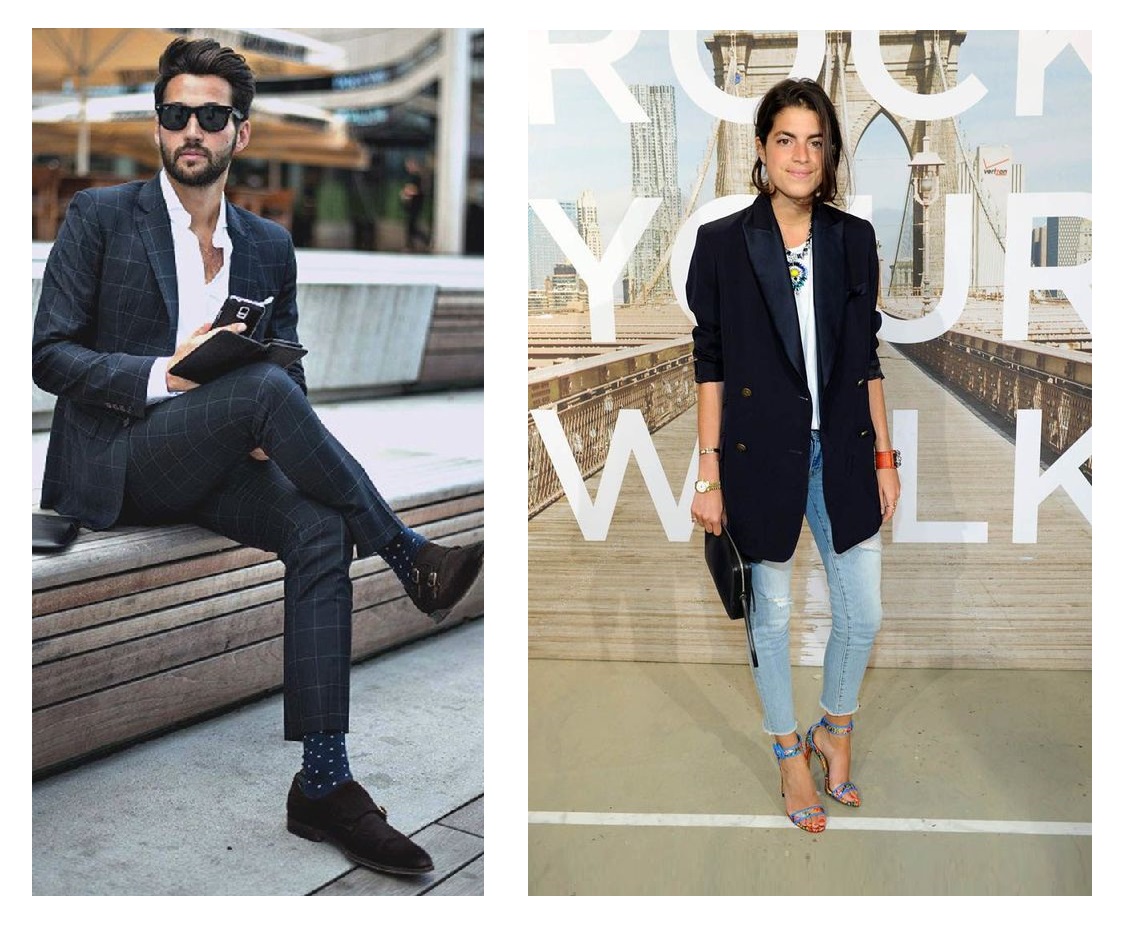 Hope to see you all soon, wearing oversized blazers and plaid suits!

---
To visit us in person for a shopping apt email bookings@breejacoby.com
Share This Page: