Southern California's Craft Spirits Distributor Introduces Two Award Winning Brands
Posted by Admin on January 21st, 2020
Categories : Business Features, Chamber Membership
Industry : Culinary
8th Devil Distributing proudly distributes premium, authentic, craft spirits to liquor stores, retailers and restaurants throughout Southern California. Our regional master distillers never take short cuts when it comes to creating exceptional, small batch, authentic hand-crafted spirits. It's about stories, hands-on owners, craftsmanship, authenticity, connection and transparency. At the end of the day, it's about an experience that can't be faked, or mass produced. Taste a real spirit.
Highlighted in a recent company press release, 8th Devil Distributing is pleased to announce that it is the official California distributor for two award winning craft spirits brands, Swallowtail Spirits and Rolling River Spirits.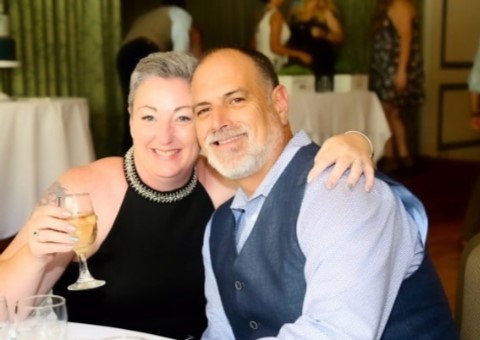 Mark and Gwen Beach launched 8th Devil Distributing in 2017 in Ventura, California with a mission to exclusively distribute exceptional authentic craft spirits. "We are committed to offering consumers a memorable drink experience and our clients personable and exceptional services- we love to go the extra mile", says Mark Beach.
Rolling River Spirits is a family-owned and operated craft distillery located in Portland, Oregon. Founded in 2011, the company offers artisan spirits made from the freshest ingredients. Their master distiller, Tim Rickard, personally creates each blend using his own custom-built stills and Portland's renowned pure water from the Bull Run Watershed. Especially popular is Rolling River Spirits' habanero infused award-winning vodka.
Located in Springfield, Oregon, Swallowtail Spirits has already received ten international and national awards including Oregon Distillery of the Year from New York International Spirits Competition, and Swallowtail Vodka was also awarded a double gold medal at Seattle International Spirits Competition. Using spring water that has taken years to filter through the volcanic sediment of the Willamette Lowland Aquifer System, along with Oregon's abundance of organic grains, fruits, botanicals and white oak, Swallowtail produces exceptional vodkas, gins and McKenzie River whiskey.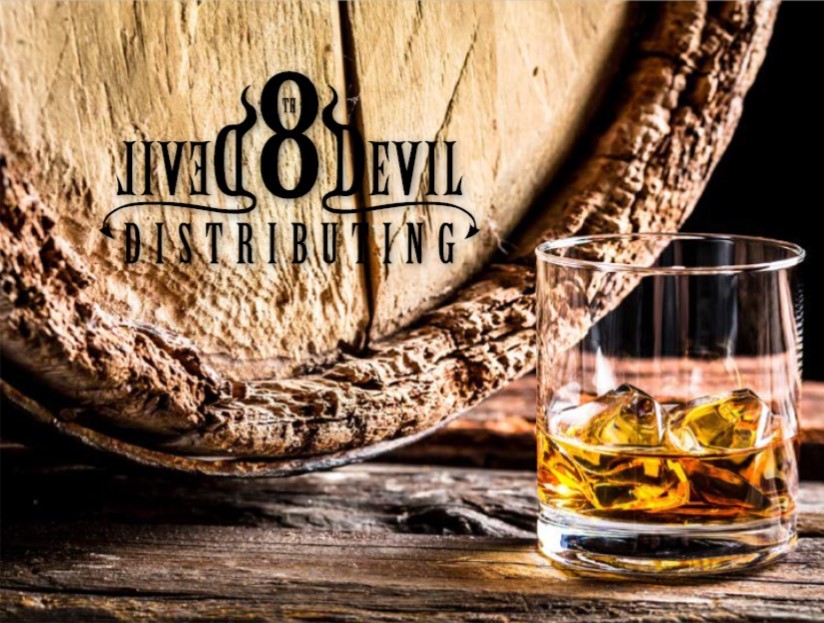 Craft spirits are born from a process called craft distilling, which doesn't yet have an absolute definition. In general, it means a family owned business that uses old-fashion distilling techniques to create small spirit batches with acute attention to quality, ingredients, techniques and authenticity. This approach also lends itself to experimentation, innovation and novel tastes that tend to allude large profit-driven spirit manufactures.
"The name, 8th Devil Distributing, comes from the acute attention to perfection our craft spirit distillers bring to every bottle. As they say, the devil is the details. The number eight represents harmony, balance and abundance… of all good things," explains Beach.
For more information, visit 8thDevil.com.
Content above is taken from a recent company press release provided by 8th Devil Distributing. 
Share This Page: