Meet Pure Barre Beverly Hills' New Owner Jill Kirby
Posted by Admin on March 28th, 2018
Categories : Business Features, Chamber Membership, City Insights, Industry News / Trends / Reports / Features, Member Spotlight
Industry : City, Community, Events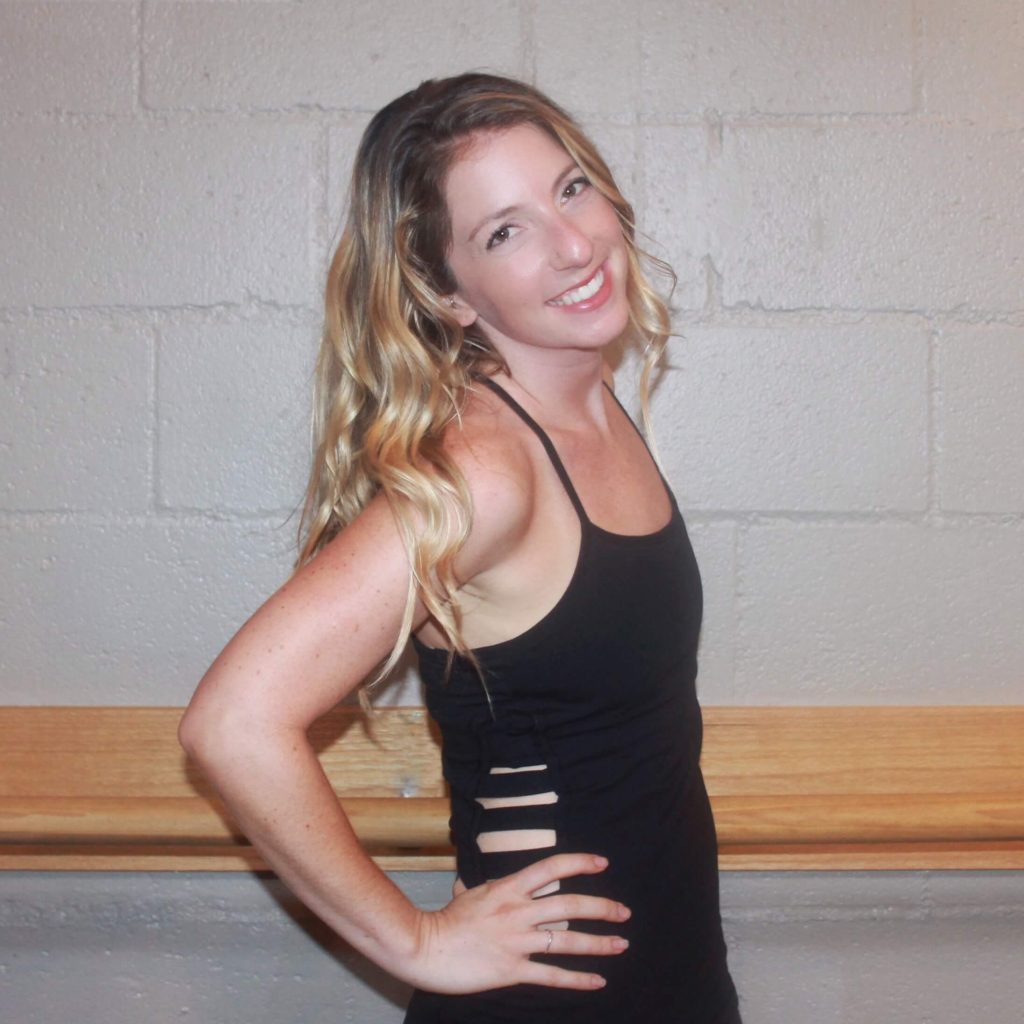 What got you started with Pure Barre?
In 2009, I was pursuing a career as a dance teacher for kids. I saw a tiny employment ad online for the first Pure Barre on the east coast. I had no idea what barre fitness was, but I instantly fell in love with the workout and teaching the classes. There was fun music, a great community of women, and I noticed changes to my body within two weeks of taking classes regularly!
Why did you choose the Beverly Hills location?
I moved from Boston to Los Angeles three years ago and began teaching Pure Barre at many studios in the area. I found a special connection with the Pure Beverly Hills clients and teachers. There was something about the studio that made it more than just a place to work out. I became the Chief of Operations of the studio in 2016, and when the previous owner told me she was considering selling I went home to process what that meant for me. For the first time, I clearly saw a path for my future that I was passionate about. I quickly made it known that I wanted to be the one to take over and the rest is history!
What changes do you plan to make?
My number one goal is to keep the clients engaged and create a fun environment inside the studio! The more opportunities where clients can meet each other and make friends the better! Fitness is so important to our health but it is hard to hold yourself accountable. The city can be a very isolating place and I want our clients to know that Pure Barre Beverly Hills is their community and support system. I'd love to do an outdoor pop-up class somewhere in Beverly Hills to show first-timers what we are all about and that anyone can do Pure Barre!
We'll also be doing in-studio renovations to make the space shine brighter and look a little more modern. Fresh paint, some new equipment, and a few other surprises!
What class do you recommend for beginners to take?
"Pure Barre Classic" is our core class. It is a 50-minute class that uses small isometric movements to sculpt and tone the entire body. It's fast moving, low impact, and set to amazing music. Our beginner's class, "Pure Foundations", is held every Saturday at 12pm. Pure Foundations is structured exactly like Pure Barre Classic, but is smaller in size, and moves at a slightly slower pace with simpler material. With that being said, it is completely fine to be a beginner in any of our classes! Pure Barre is a technique; keep an open mind and I promise you will catch on after a few classes!
What about the hardest class?
Our newest class, "Pure Empower", definitely kick it up a notch! Pure Empower is a 45-minute interval-style, cardio-centric class with more dynamic (full body) movement than Classic. It's a great way for clients to add more intensity to their fitness routine, build strength and endurance, and get sweaty!
What has been the most rewarding aspect of being a part of Pure Barre?
The opportunity to be surrounded by women pushing their strengths and boundaries. Seeing them show up even when they don't want to. Women need to be encouraged and lifted up; we get to do that on a daily basis and we get to see them reap the benefits! I've supported women who have had multiple children and have told me they thought they would never even feel their abs again. I've seen them bounce back into shape, gain confidence, and become totally different versions of themselves. It takes time, but we get to see all the small victories along the way. In the 7 years that I've been involved with the brand I feel lucky to say that I have always had strong and inspiring women leading the way in front of me, and now I am honored to be the leader.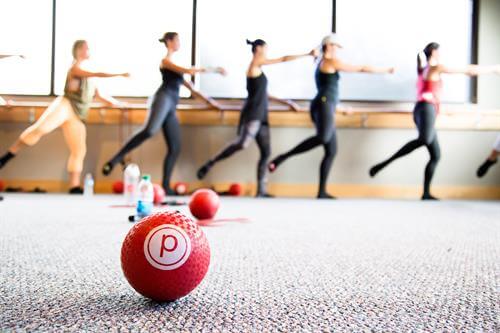 Share This Page: