Member Spotlight: Marc Sonnenthal of Beverly Hills Pawnbroking and Lending
Posted by Admin on February 15th, 2017
Categories : Member Spotlight
Industry : Other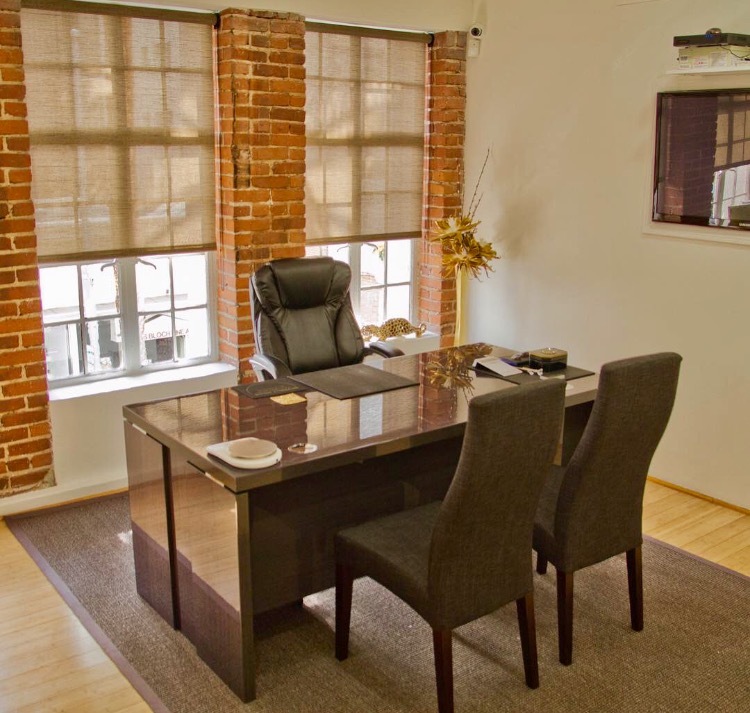 Marc Sonnenthal is the founder and director of Beverly Hills Pawnbroking and Lending. He opened the business in 2016 at the historical Golden Triangle Building at 9615 Brighton Way. Marc, who is originally from UK started his jewelry, watches and fine arts career in the infamous London Hatton Garden jewelry quarter and the Diamond Bourse. He mastered his craft while building various companies within the jewelry and watch trade as he also continued to thrive in the field of asset based loans on luxury items in the arena of fine art and luxury cars.
How is Beverly Hills Pawnbroking and Lending different from other pawn stores?
With over 25 years of experience providing pawnbroking services we specialize in buying jewelry and luxury goods and offering loans. We also specialize in offering loans on high value items such as watches, gems, fine art and luxury cars. We have such an understanding of all these luxury products that we can give the highest loan to value. We offer complete discretion and are an appointment only establishment offering complementary appraisals and immediate funding
What are some interesting pieces of collateral you've come across?
You name it and over the years of working in the industry worldwide, we have seen it! From a 15 carat Diamond, a vintage Aston Martin to an Andy Warhol paintings we offered loans on and or purchased – whichever helps our clients the most.
What is a common misconception about pawnbroking that you would want to correct?
We consider ourselves fringe banking when a person wants to reach their goals on a new project or just needs additional funding to complete a development on a home or fulfill a financial project, we offer a short term solution with no fuss instant funding on their assets. The main misconception is that people are coming because they have no monies that is not true they are coming to finish or fund whatever they are working on and they know they can get instant funding from us against their assets.
How has the pawnbroking industry changed since you first started?
I've worked here and in London, and I believe much more now that we are respected as an alternate lending establishment than ever before. Our clients understand that their valuables are safe with us and our goal is to provide them with the most up to date loan or offer on their assets. We are also members of the California Pawn Brokers Association.
Do you feel like the luxury market differs slightly in Beverly Hills compared to other parts of the world, and if so how?
Beverly Hills has the most wonderful luxury market place in the world which is why we are here. We love to help our clients reach their goals and help in any way we can from appraisals to advice on their asset to loans or to purchase.
What is the best part about your job?
I think being able to help people reach their goals and get the job done gives us great satisfaction and we appreciate the Beverly Hills community that has welcomed us so generously.
__________________________________________________________________________________________________
Beverly Hills Pawnbroking and Lending
9615 Brighton Way
Suite 210 Beverly Hills, CA 90210
(424) 335-0650
www.beverlyhillspawnbrokingandlending.com
Share This Page: