How to Choose the Right Car Rental Company
Posted by Admin on March 14th, 2018
Categories : "How to's"
Industry : Community, Other, PR
Choosing the Right Car Rental Company
When the time comes to pick a car rental company, convenience is paramount. With so many options right at your fingertips, it's important to choose a car rental company that best suits you and your needs. Read on for some tips on what to look for when choosing the right car rental company.
Convenience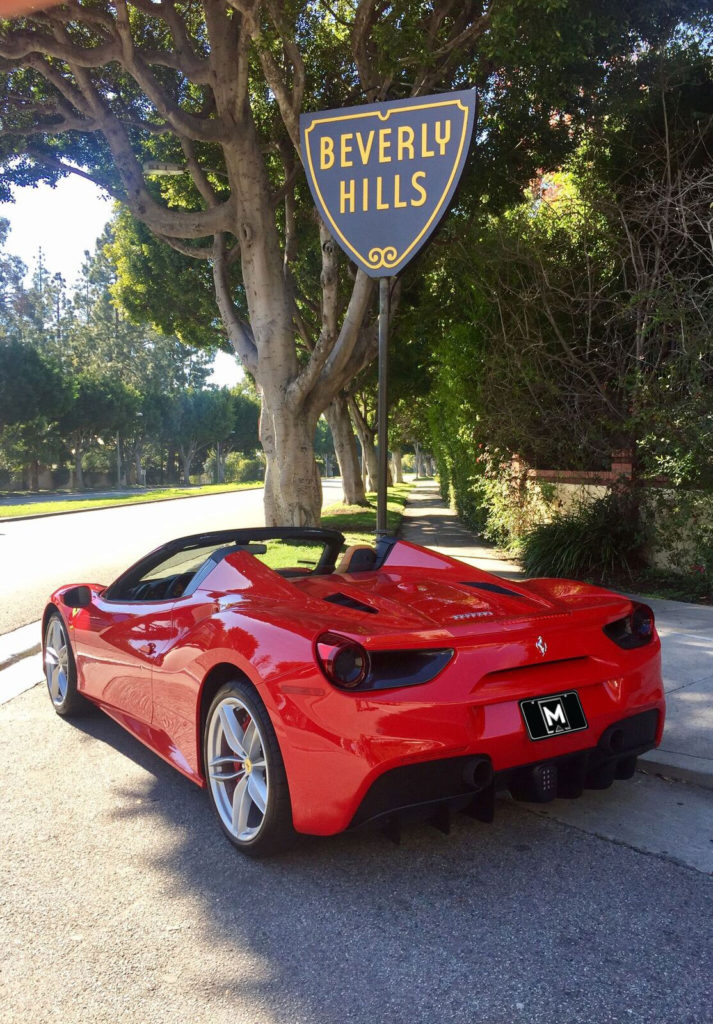 Choose a company that is going to make it as convenient for you as the renter as possible. In a world where everything is easily accessible, finding the easiest possible way to do something is key and will save you the most time.
Booking in advance is a great benefit to renters. Some car rental companies, like Midway Car Rental, offer a "Pay Now" feature that will give you a discount for booking ahead of time. If your car is in the shop, you should check if your local car rental company will offer you a "shop rate." Those rates could be as much as 50% off the regular rates. Another benefit to look for is to see if the car rental company can deliver the car to you instead of having to go pick up your car. Nothing could be more convenient than that.
Human Interaction
This may be the most important. When you're renting a car, you want to know every single detail that goes along with it. What time will you need to pick it up? Can they deliver? Will there be a late charge? What are my coverage options? Can I get a very specific car? Are there any restrictions?
A lot of these questions can't be answered through automated systems or reading through pages of frequently asked questions. Talking to someone at the rental office gives you a human interaction and experience that can't be replaced so you can understand the details of your car rental transaction. You'll feel more at ease and knowledgeable when the time comes with an authentic experience.
High Focus on Service
Usually, locally owned companies, like Midway Car Rental will have a higher priority on service. This will make a big difference, because you'll feel valuable to them and want to rent from them again. A company like that looks even better if the cars are new, kept very clean and in amazing condition. Also, keep in mind, a company that will work hard to make sure you get exactly the car you want, at a fair price, wants to earn and keep your business.
There are a lot of little details that go into a car rental. It's important to make sure you know them all. A company with a high focus on service will take that even further and not only communicate everything to their client, but work hard to make sure you're happy with every detail of your rental. Plus, local agencies may also charge much less, especially for repeat renters, compared to larger companies. Be sure to look out for companies that put the customer first.
Next time you're looking for a car rental company, check out Midway Car Rental, servicing the Los Angeles area for over 40 years.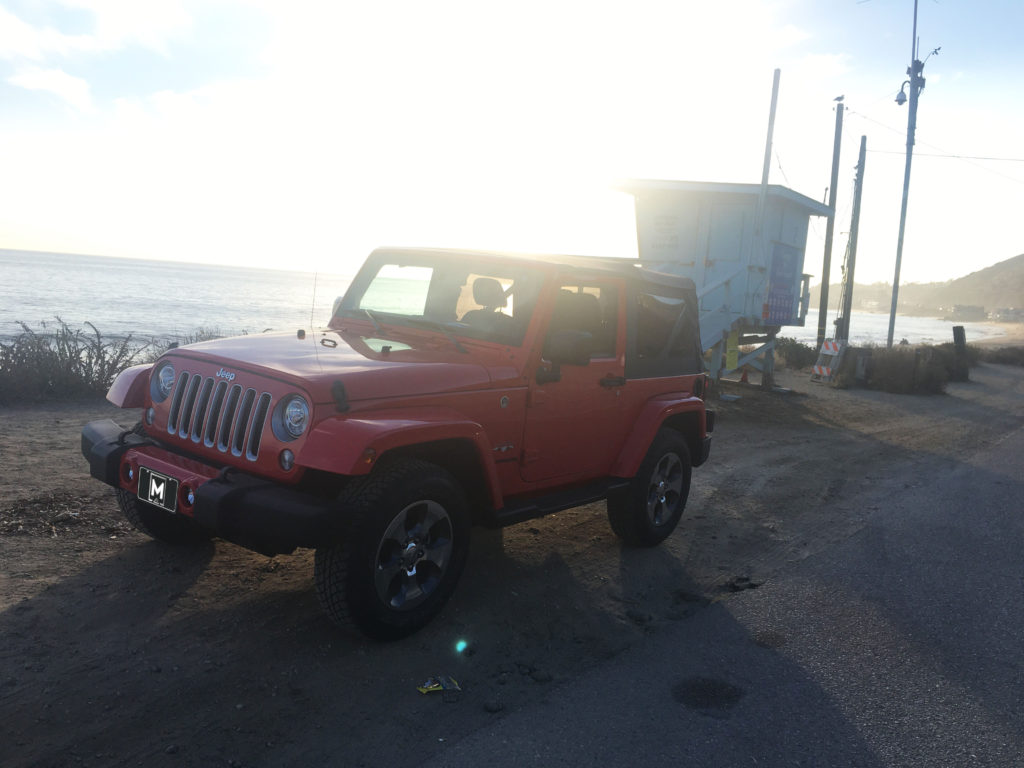 Share This Page: