DeLight Patisserie: Bringing love and delight to you
Posted by Admin on July 8th, 2020
Categories : Business Features
Industry : Culinary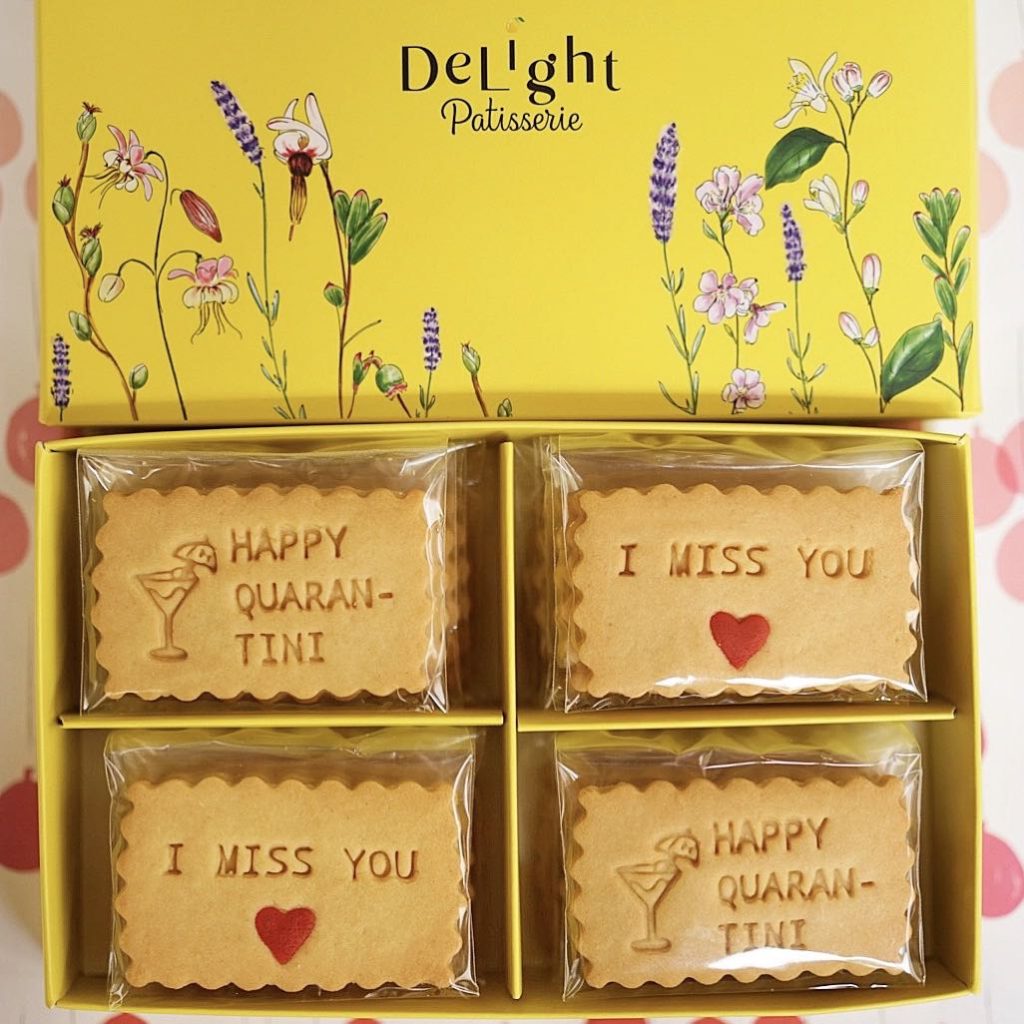 Love is a basic human need. Whether it's a newly born growing baby, or a successful and well renowned businessman, everyone needs the feeling of love. Why not feel some love with a hand-made, delicious French treat?
Celine Zhou, the owner of DeLight Patisserie, is a pastry chef trained from a leading pastry school in Paris. Ever since she moved to Los Angeles, she has wanted to make special sweets to share with her beloved to make them feel special. Owing to this desire, she worked and partnered with chef Jacques Dantas, whose 20 years of experience as a pastry chef in Paris, combined with her own zealous passion and determination, made way for her amazing custom butter cookies to be born.
The cookies are are made with real ingredients, no artificial color, no overly sweet royal icing on top, and no preservatives. They are delicately crisp, just two or three
bites of bliss. You can add customized messages on the cookies for special occasions like birthdays, anniversaries, etc. Companies can even include their logos to create a unique and memorable experience for their clients. Every order is beautifully packed in a solid floral box designed in Paris.
In these tough times when the world needs more of love and compassion, DeLight Patisserie has shipped out cookie boxes as care packages across the country to show their solidarity. They hope that their delicious box of sweetness brings love and delight to you and your loved ones. To ensure the spread of love and joy, DeLight Patisserie is offering a 15% discount on their website by using the code "lovecookies".
To place orders and find more information, visit www.delightpatisserie.com.
Share This Page: