Chamber Member Feature: Soapbox, Inc.
Posted by Admin on June 1st, 2020
Categories : Business Features
Industry : Technology
Does your business have an active online storefront or are you thinking of developing one? If so, then it's time you investigate how Soapbox could help your business grow and improve its efficiency.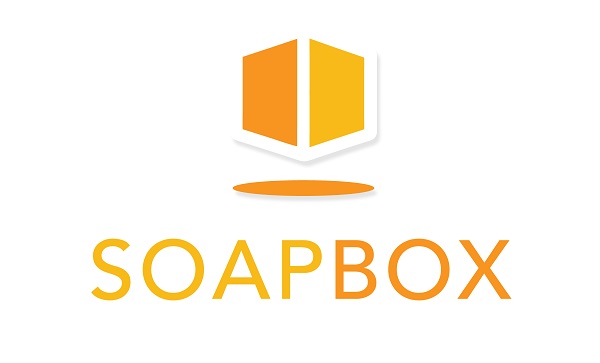 Soapbox is a software platform that simplifies and helps manage the most difficult, frustrating, time-consuming, and expensive part of e-commerce – order fulfillment. Soapbox is your end-to-end fulfillment workflow solution designed to streamline your operations. Other solutions are complex, complicated, difficult to onboard, use and maintain, and still only solve one or two steps of your fulfillment process. Soapbox simplifies the entire fulfillment workflow because we view fulfillment comprehensively, just like you do.
With Soap box you can:
View all your storefront and marketplace sales performance

Manage and sync inventory across your stores

Track and fulfill your orders from every channel

Receive automated package and shipping rates recommendations

Buy and print labels

Receive volume discounts with USPS, FedEx, UPS, and other carriers

Avoid the hassle of going between different stores to fulfill your orders
Soapbox helps alleviate the biggest operational challenges of online sales while offering up to 90% off USPS shipping rates and up to 60% off UPS shipping rates – all at no subscription fees for small businesses. With the help of Soapbox, many new small businesses have been able to develop their store's platform in ways they didn't realize were possible. With the help of Soapbox, Britt Fetters, owner of Rising Lashes, was able to expand her business to serve a broader range of clientele who she struggled to accommodate before using Soapbox: 
"Because I also work full time and I have two small kids, it's really hard to do it all, and that's why it's so easy to just sell to makeup artists in bulk. But as their clients start to like my lashes and want to rebuy, fulfillment is tricky, and sending out individual lash orders is difficult for me." -Britt Fetters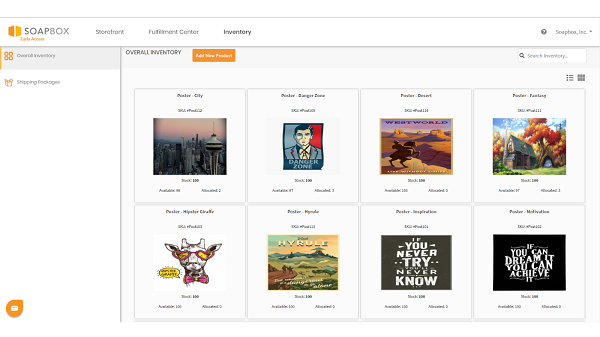 Britt is currently selling through Shopify and Etsy. Thanks to the clear, streamlined platform Soapbox developed, Britt now feels confident and comfortable in her plans to expand Rising Lashes to other storefronts and marketplaces. 
Soapbox wants to do all it can to help organize and promote the growth of its community. To support small businesses during COVID-19, Soapbox is providing free, daily webinars educating on e-commerce practices. To sign up for the Soapbox at Lunchbox Time daily webinar, click here. 
For more information on Soapbox, please visit their website here.
Share This Page: