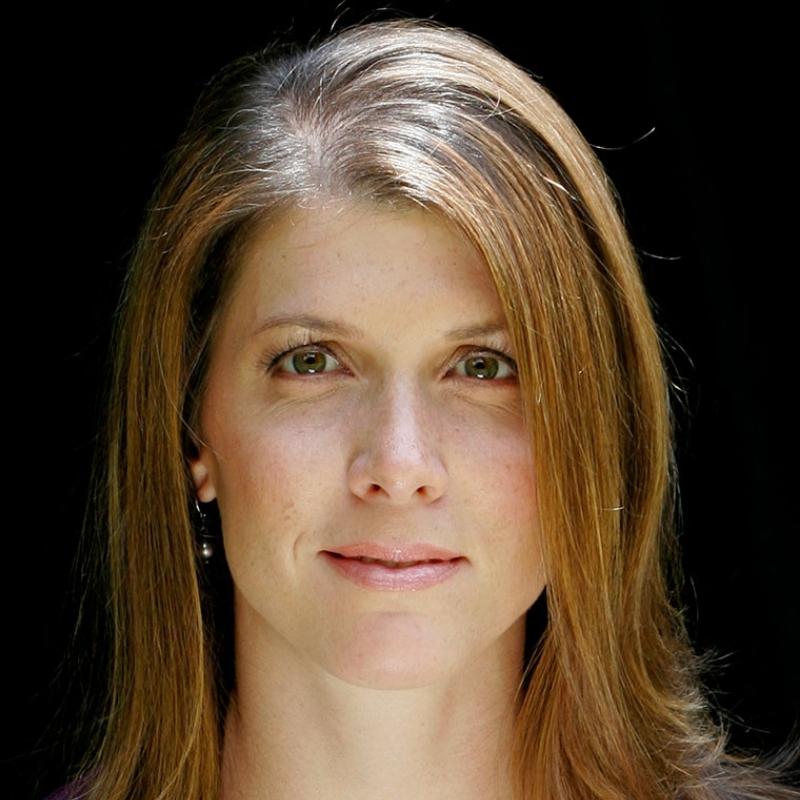 Rachel Fine
Wallis Annenberg Center for the Performing Arts
Managing Director
A : 9390 N. Santa Monica Blvd.
Beverly Hills, CA 90210
Prior to assuming her position as Managing Director of the Wallis Annenberg Center for the Performing Arts in November 2015, Rachel Fine was Senior Consultant at the DeVos Institute of Arts Management.  Drawing upon an 18-year career in the arts as a versatile administrator, educator, and fundraiser, as well as a professional classical musician, Fine served as Executive Director of the Los Angeles Chamber Orchestra (LACO), establishing LACO as orchestra-in-residence for the Center for the Art of Performance at UCLA in an ongoing and mutually beneficial collaboration; successfully shepherding LACO through the challenges of the Great Recession; and expanding the reach of the Orchestra with prestigious debuts beyond Los Angeles. In addition, she spearheaded high-profile community events as "Play Me, I'm Yours," an ambitious three-week project that placed 30 pianos in 30 locations across Los Angeles, and Strad Fest LA, a four-day citywide festival featuring eight Stradivarius violins. Strad Fest LA earned press coverage in The Wall Street Journal and on "60 Minutes," and also resulted in a record-breaking fundraiser for LACO.
In addition, she served in leadership positions at such institutions as the Los Angeles Children's Chorus, where she helped found the Young Men's Ensemble, a rare choral group for young men with changing voices, for The Juilliard School, Santa Fe Opera, and the Aspen Music Festival, as well as the renowned San Francisco-based period ensemble Philharmonia Baroque Orchestra.
Fine completed a one-year comprehensive Management Fellowship in 2001-02 at the John F. Kennedy Center for the Performing Arts under the guidance of then-President Michael M. Kaiser. Fine was also selected to participate in the 2012 Leadership L.A. program, the Los Angeles County Arts Commission's 2008-09 Arts Leadership Initiative, and the 2007-08 Wells Fargo New Executive Directors Institute of Southern California's Executive Service Corps. She is a founding mentor of the Los Angeles Emerging Arts Leaders' mentorship program.
An accomplished pianist, Fine studied at the Eastman School of Music and the University of California, Irvine, where she graduated Phi Beta Kappa with a degree in music. She also attended graduate school in musicology at Yale University. She served on the Board of Directors of the Association of California Symphony Orchestras (ACSO) for six years and recently joined the Board of Councilors for the University of Southern California's Thornton School of Music, where she also teaches a graduate course in executive arts leadership. Fine has been enlisted as moderator and panelist by ACSO, League of American Orchestras, USC Thornton School of Music and Chorus America, and has served as advisor since 2009 to the DeVos Institute of Arts Management with clients that include the Wallis Annenberg Center for the Performing Arts.
She and her husband, Christopher Hawthorne, the architecture critic of the Los Angeles Times, have two children who love the arts.