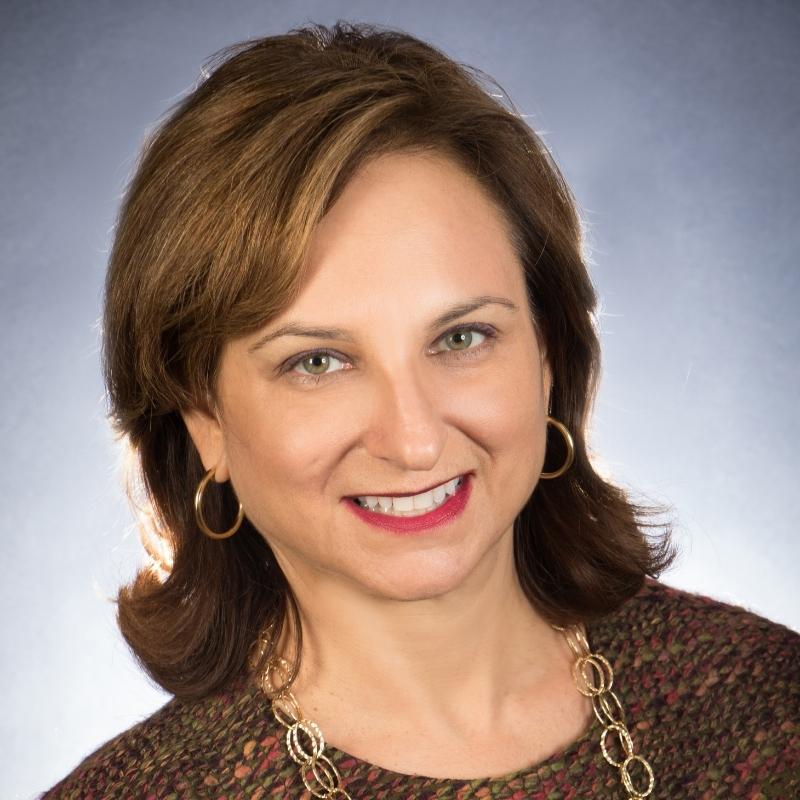 Deborah Kallick
Cedars-Sinai Health System
Vice President of Government and Industry Relations
A : 8711 W. Third St., Ste. 1110
Los Angeles, CA 90048
Deborah Kallick is the Vice President of Government and Industry Relations at Cedars-Sinai Health System.  In this capacity, for the past 19 years Deborah has been responsible for coordinating the institution's efforts to assure that the public policy issues at the Local, State and Federal levels of government which affect the organization are being monitored, addressed and implemented.
Deborah grew up in Beverly Hills and attended Beverly Vista School and Beverly Hills High School. She received her B.A. from Pitzer College and her MBA from USC. She has served as the Assistant Director of the Anti-Defamation League and with the Council for Peace and Equality in Education.  After completing her MBA, she worked in Corporate Marketing at Union Bank as well as consulting in the health care industry. From 1985-2000, Deborah was UCLA's Executive Director of Federal and Health Sciences Government Relations.
She is active in numerous civic and community organization including the Beverly Hills Chamber of Commerce, the Los Angeles Business Council, the Los Angeles Chamber of Commerce, chairs the Board of Directors of USC Hillel, and sits on the Board of Hillel 818, the West Hollywood Chamber of Commerce, the California Biomedical Research Association, Pitzer College, the Maple Counseling Center, and the International Board of Hillel.
Deborah received the West Hollywood Women's Leadership Award in 2006, the Thomas Crail Lifetime Achievement Award from the Chamber in 2008, and the Ray Reynolds Visionary award for leadership in 2015.  She also received the 2006 American Hospital Association's Grass Roots Champion Award and The Maple Counseling Center's Community Spirit Award in 2012.