A Unique Approach to Preventing Migraines – Drug- Free!
Posted by admin on October 2nd, 2018
Categories : Business Features, CEO Features, Chamber Membership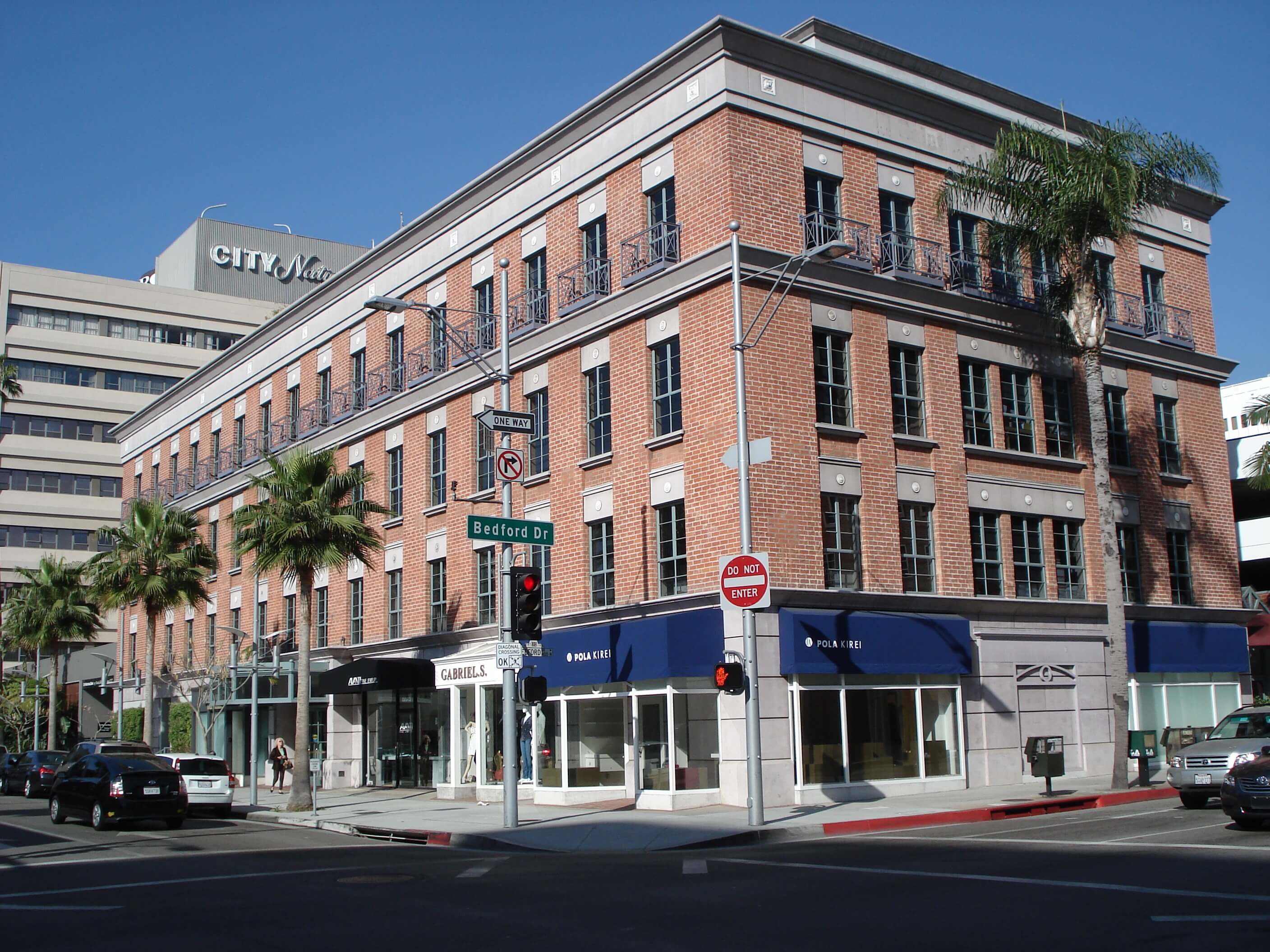 Dr. Adam Harcourt is the owner of Imagine X Functional Neurology with offices located in Santa Barbara and Beverly Hills, CA. He is a board-certified Functional Neurologist, Diplomate of the American Chiropractic Neurology Board (DACNB), Fellow of the American College of Functional Neurology (FACFN), Fellow of the American Board of Vestibular Rehabilitation (FABVR) Professor of Clinical Neuroscience for Carrick Institute, and Board President at Jodi House Brain Injury Support Center. He has 2 current papers from 2016 to be published in Frontiers of Neuroscience on his treatment of concussion and migraine. He presented research on Multiple Sclerosis patients at the ACCRAC in 2014, and presented his research and novel treatments at the International Symposium of Clinical Neuroscience this year in Orlando, FL.
Dr. Harcourt specializes in Functional Neurology, when patients show symptoms but have no ailments that show up in a diagnosis.  Functional neurology can help migraines/headaches, concussions, dizziness/vertigo, and other serious ailments, such as chronic pain, nerve damage, multiple sclerosis, and traumatic brain injuries. Harcourt explains that he chooses functional neurology rather than the traditional method because "it allows you to look at each person for what they are and not for their diagnosis."
Last year alone, he spoke in Dallas, Orlando, NYC, San Francisco, Portland, Seattle, Pittsburgh, Los Angeles, Amsterdam and Madrid, Spain. He instructs MD's, PT's, ND's, DC's and DO's pursuing their diplomates in Functional Neurology. Additionally, he taught several courses that live-streamed all over the world. He taught over 200 hours in 2017 in addition to seeing a full schedule of patients and running his offices in Santa Barbara and Beverly Hills. Dr. Harcourt's book "Mastering Migraines" is slated to come out this winter, and he is unveiling his brand new 150-hour fellowship series in Migraine to teach his vast knowledge on migraines to other doctors from around the world. Beginning next month, he will be teaching a 150-hour fellowship on the east coast, west coast and in Europe. Imagine X Functional Neurology won the Patient Choice Award for Santa Barbara by Opencare.com.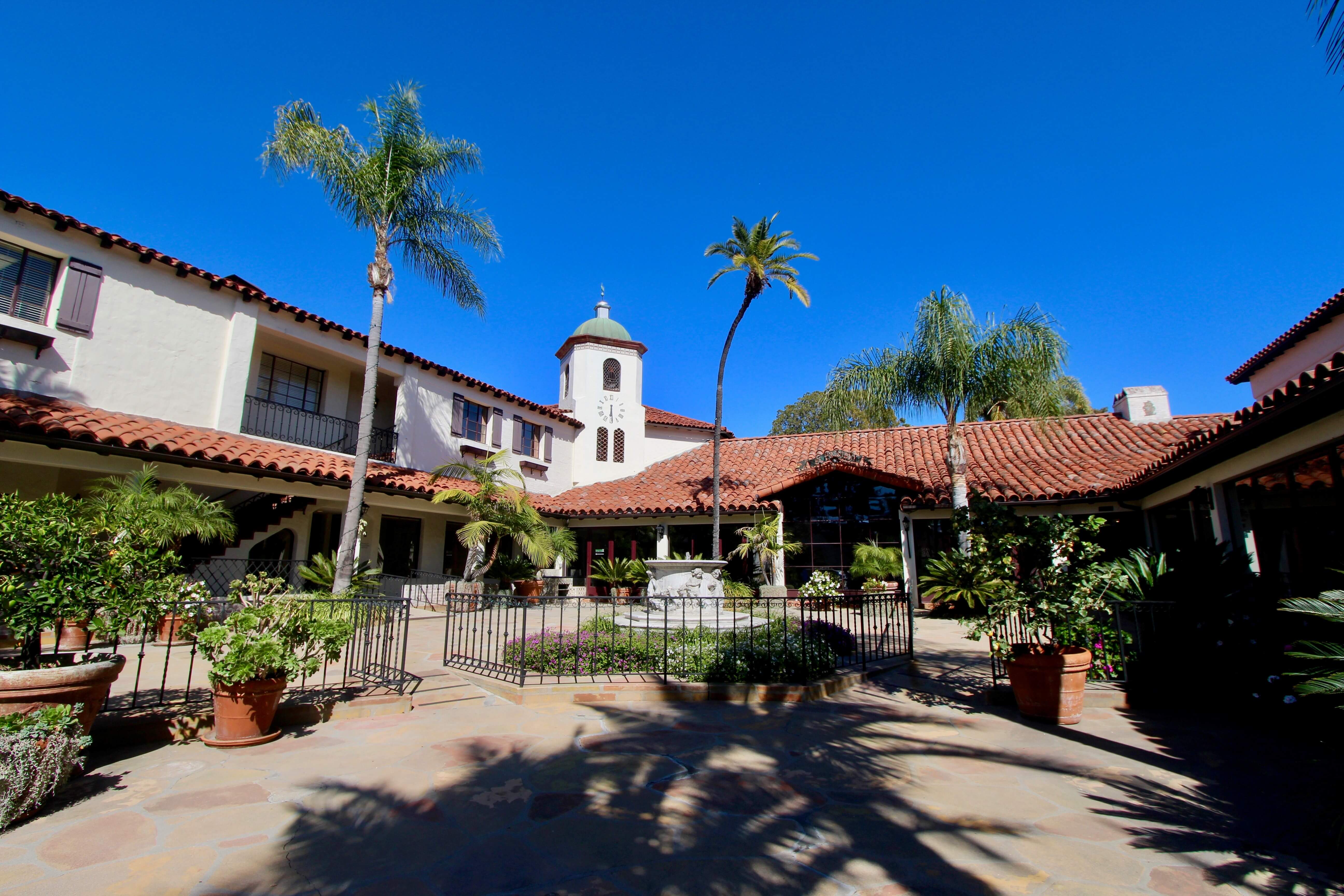 Dr. Daniel Perman, a colleague of Dr. Harcourt, has worked for years in the Santa Barbara location of Imagine X Functional Neurology and is now heading up their Beverly Hills location, located at 9675 Brighton Way, Ste. 418 in the heart of the Beverly Hills triangle. Dr. Daniel Perman attended Northeastern University in Boston, Massachusetts, where he pursued a Bachelor of Science in Behavioral Neuroscience, graduating cum laude with honors. He was also a research assistant in the Neurobiology Department of Harvard Medical School. His intense interest in Neuroscience led him to pursue his Diplomate in Functional Neurology (DACNB) and DC doctorate. A New York native, Dr. Perman grew up with a passion for science and the performing arts. Throughout his tenure in Boston, he participated in numerous research studies. While he enjoyed research, he wanted to work directly with people. This desire, along with his interest in neuroscience, led him to Functional Neurology. He graduated Salutatorian, summa cum laude from Life Chiropractic College West in California, then pursued his board-certification in Functional Neurology from the Carrick Institute. For Dr. Perman, Functional Neurology brilliantly combines his love of science and performance.
Dr. Perman's expertise in human neuroanatomy and neurophysiology has led him to specialize in the non-invasive, drug-free treatment of post-post-concussion syndrome, migraine, vestibular disorders like dizziness/vertigo, and a wide range of other neurological disorders. Functional Neurology allows him to help patients experiencing debilitating symptoms, those wanting to proactively avoid the progression of symptoms, or those who simply want to optimize their bodies and their lives.
Since opening the doors of Imagine X Functional Neurology in 2013, the practice has seen exceptional growth as word has quickly spread about their life-changing, drug-free migraine and concussion programs. They now have 4 doctors and 12 staff members. Dr. Harcourt has developed his own diagnostic technique for vestibular and concussion-related problems called "The Harcourt Method". He has also created cutting-edge Migraine and Concussion Programs, where patients experience relief. In addition to his achievements in Neuroscience and Functional Neurology, Dr. Harcourt continues to give back to the community by volunteering and serving as Board President for Jodi House Brain Injury Support Center. He has also given free monthly health-based workshops to members for the last 4 years.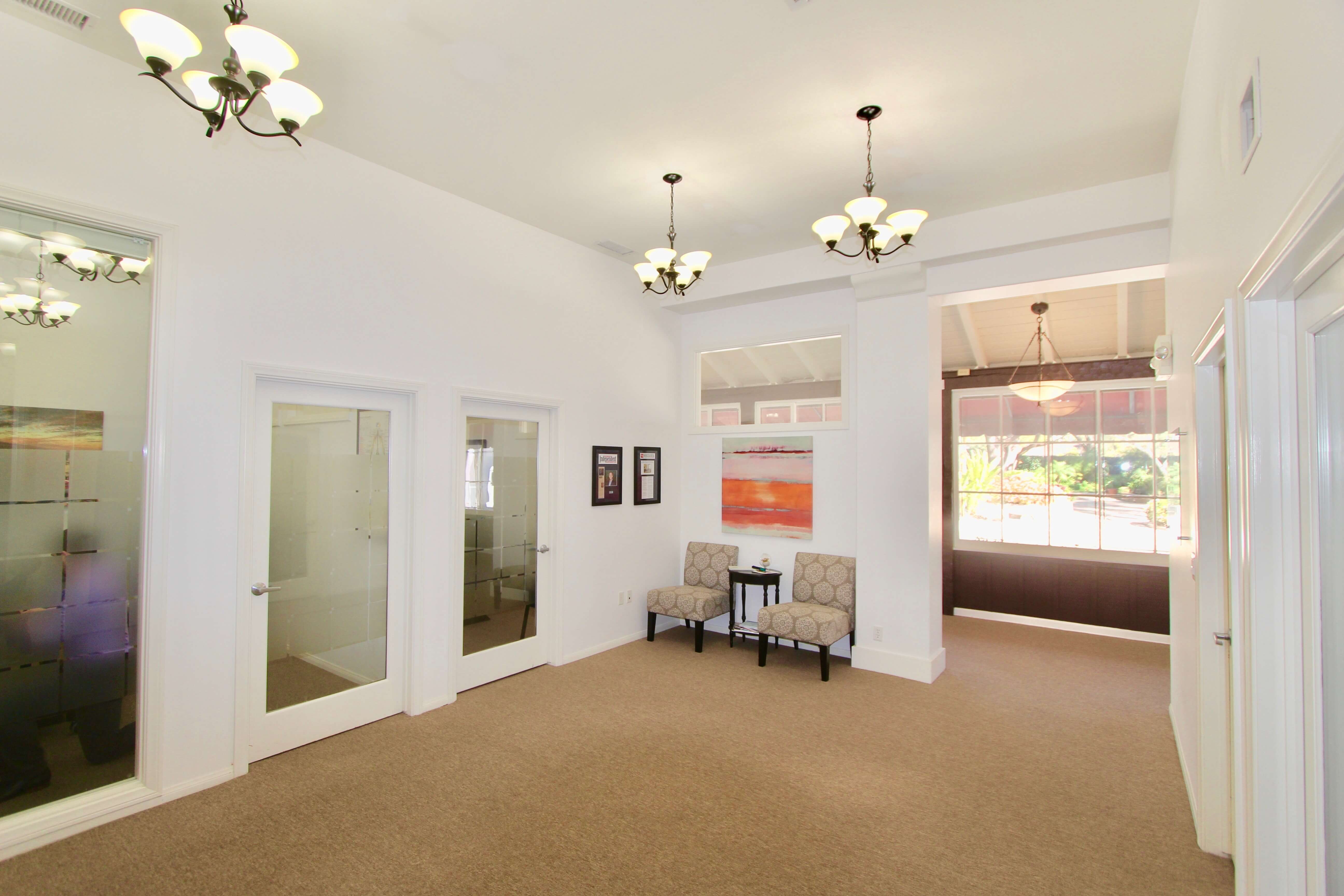 In the current healthcare model, when a migraine patient doesn't have a tumor, bleed, or lesion show up on a brain scan (which is most migraineurs), the next step is to medicate. However, with this diagnosis, patients are not being evaluated to the root problem of the issue. Migraineurs are one of the most underserved populations of patients today, and there are millions of them! Dr. Harcourt is extremely passionate about helping these patients get real answers and real help. His migraine program has an unbelievable success rate because he is one of the only doctors in the world currently treating all 4 factors of migraine. He initially checks the patient's hormones, diet, sleep schedule, any musculoskeletal stressors, neurological stressors, and ability to do motor skills. These factors can often be an underlying cause in migraines. These factors can often be an underlying cause in migraines.
The treatment process of migraine patients is very similar to those of concussion patients. When nothing shows up on a brain scan, post-concussion symptoms get a shrug of the shoulder and patients are given a medication, but no one is investigating the root cause of WHY these symptoms are lingering. However, Dr. Harcourt inspects the cause of his patient's symptoms and make sure they are aware of any remaining information. He is specifically trained to examine the brain and determine which part of the brain has been damaged, therefore causing the symptoms to occur. Simple brain and eye exercises as well as brain rehabilitation can correct a lot of these issues without symptoms needing to linger for years and, sometimes, the rest of the patient's life.
Their goal is to continue to get the message out that there is a better way to treat migraines and post-concussion syndrome. Patients are desperate for this kind of life-changing information. Dr. Harcourt has dedicated himself to hundreds of hours of continuing education, research and coming up with new treatment methods to help patients who are suffering with migraine and post-concussion symptoms.
Share This Page: