A Taste of Paris at New Restaurant Pop-Up Gilles @ Montage Beverly Hills
Posted by Admin on November 5th, 2019
Categories : Business Features, City Insights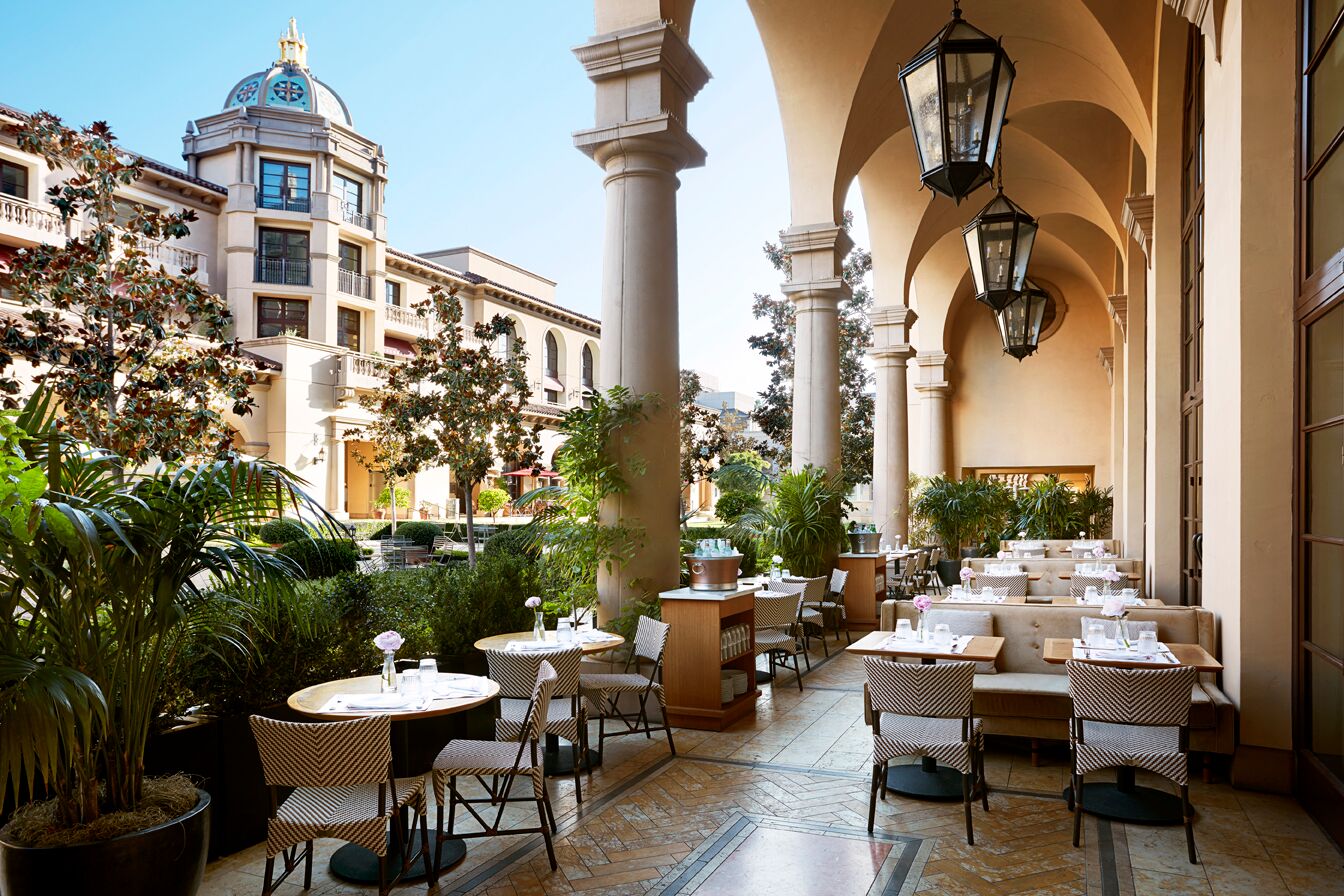 This fall, as Parisians return to the city after summer in the South of France, city dwellers in Los Angeles get a taste of the City of Lights with a fresh Parisian pop-up in The Restaurant at Montage Beverly Hills. Gilles @ Montage Beverly Hills will be led by Chef Gilles Epié, the youngest chef to ever receive a Michelin star, and The Restaurant's chef de cuisine Monica Olaes. Drawing upon his French upbringing, chef Epié melds traditional Parisian fare with locally sourced ingredients to deliver a Californian influenced menu, rich in history and technique. Located steps from Rodeo Drive and adjacent to sun filled Cañon Gardens, the pop-up experience that opened in October will welcome guests until the end of the year.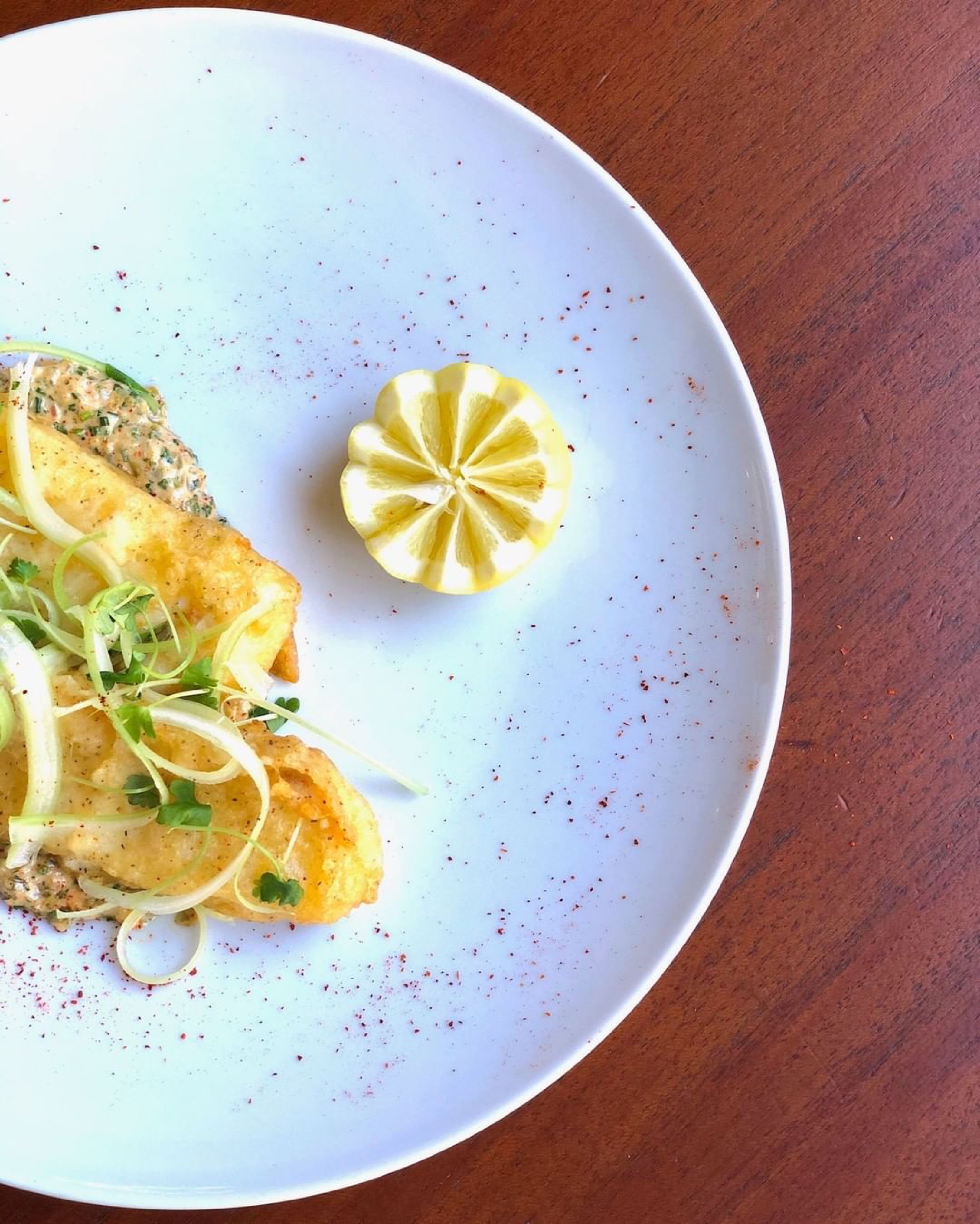 "We're excited to introduce the next iteration of our celebratory pop-up dining experiences," said Rick Riess, vice president of operations, Montage International. "Chef Gilles brings an unbelievable wealth of culinary knowledge to The Restaurant and continues to surprise diners and inspire our culinary team daily."
Gilles @ Montage Beverly Hills pays homage to Citrus Etoile a gourmet restaurant that was located near the Champs-Élysées in Paris, owned by Epié and his wife, until 2017. The hotel's celebratory pop-up dining experience reaches back even further into Epié's rich food history, with the Scottish Salmon appetizer, a menu standout and the same dish that earned Chef Gilles a Michelin star at the tender age of 22.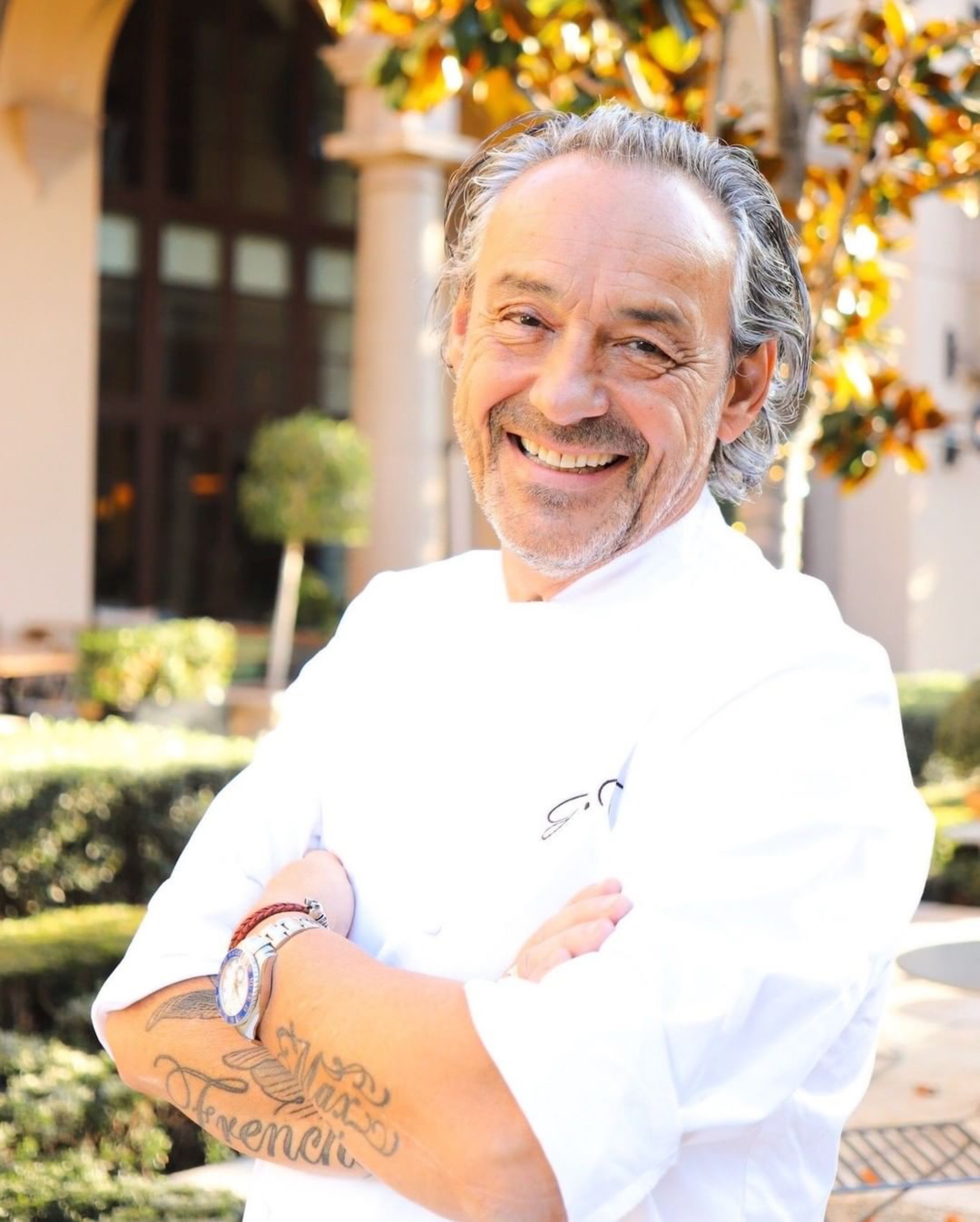 An award-winning French born chef, Epié started working at 14 and trained with some of France's top chefs. No stranger to Los Angeles, in 1995 he moved to the City of Angels to helm L'Orangerie where just a year later he was voted as the Best Chef in America by Food & Wine magazine. During his time in the states, Epié cooked a Presidents Dinner for George Bush, Clinton, Ronald Reagan, and Gerald Ford. He has also cooked for the King of Sweden, Sheik of Qatar, Bruce Springsteen, Slash, Sharon Stone, Michel Polnareff, Gregory Peck, Richard Gere, Elizabeth Taylor, and Princess Diana.
"I'm excited to revitalize dishes from Citrus Etoile and bring the fare of France to Gilles @ Montage Beverly Hills," said Gilles Epié. "Montage Beverly Hills presents an exquisite setting in the most beautiful part of Los Angeles and gives us an opportunity to dazzle the palates of hotel guests, city dwellers, and travelers alike throughout autumn and into the holiday season."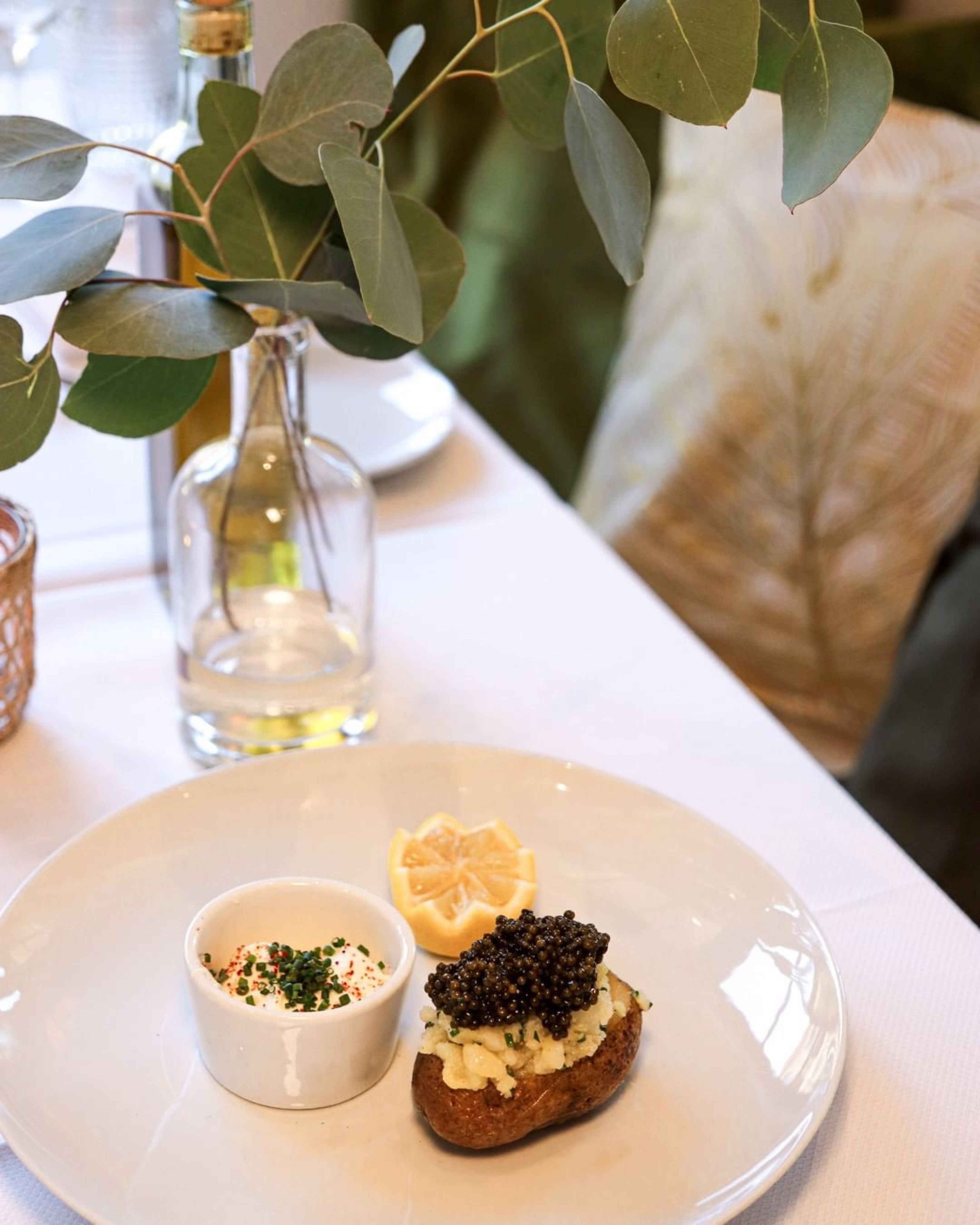 Menus for lunch and dinner at Gilles @ Montage Beverly Hills offer rich flavors of French cuisine infused with California influences; such as Filet Mignon au Poivre with gratin dauphinois, Colorado Lamb Rack with persillade, tomato ratatouille and mint salad and Butternut Squash Tortellini with beurre noisette, hazelnut and sage. A thoroughly indulgent Baked Potato topped with Loz Keluga caviar and crème fraiche is sure to grab attention – not least for its $100 price. To complete a night at Gilles @ Montage Beverly Hills guests will experience dessert that could double as a nightcap with a tableside serving of Franco's Baba Rum Flambé, a flaming dessert soaked in hot Sailor Jerry syrup.
Gilles @ Montage Beverly Hills is open from Tuesday – Saturday from 12pm to 10pm and from Sunday to Monday from 12pm to 9pm. Given its limited engagement, travelers and locals are encouraged to make reservations to secure a dining experience they won't find anywhere else – or for long.
For reservations or more information about Montage Beverly Hills, please visit https://www.montagehotels.com/beverlyhills/dining/the-restaurant. To join the social conversation, tag #GillesatMontageBH.
Share This Page: